Yes, that's right; this is another blog post about trends in the workplace for 2020. We've explored some of the largest companies, are partners with mega-brands, scrubbed through hours of data, and we've compiled it all here in less than 1000 words. From small to large, one person or twenty thousand people, what you are about to experience applies to every business, in every industry. Let's begin:
Trend 1: Customer experience is everything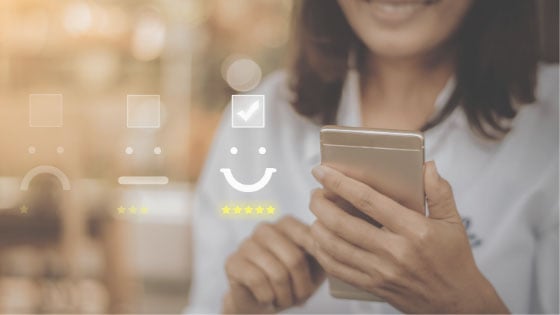 In a recent report released by PwC, excellent customer service reaps 16% higher margins on goods and services. However, this is a very fine line, as 32% surveyed would leave a brand they love after only one bad experience. You don't have many chances to get it right. Customers are fickle. The importance of training your team on the customer experience is vital; this doesn't stop at face-to-face interactions. The customer experience is a full circle, from your digital properties, loading time, ease of use through to the post-delivery experience. Teams need to be trained on these full-circle digital customer experiences and how to make it easier for customers to want to do business or engage with your organization.
"I have always believed that the way you treat your employees is the way they will treat your customers."

- Sir Richard Branson
Trend 2: Your people are your customers and their experience matters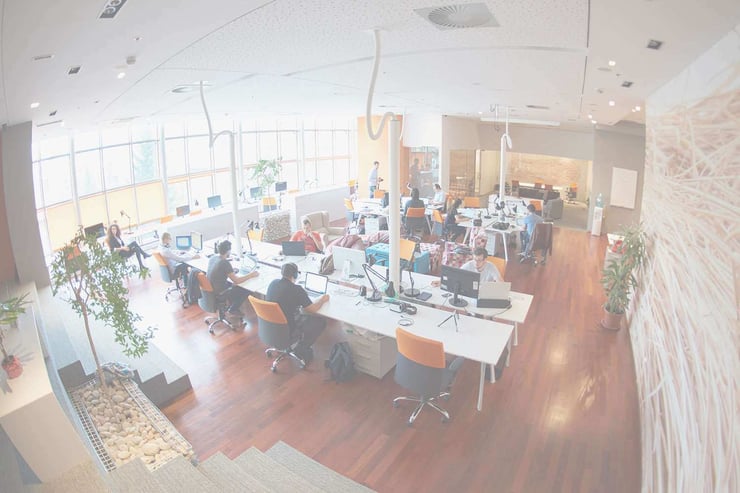 The workplace is no longer somewhere people go, clock in for 40-hours and then shut off. Work-life balance, mobile offices, and job sharing become a higher demand by employees, as is the employee experience. We see this highlighted in job postings as companies share features and benefits of working for them, such as flex time, paid education development, monthly team building, unlimited lunchroom healthy snacks, and more, in order to try to attract top talent. Where once-upon-a-time employers were blocking the Facebook URL from company internet, social media is now a normal part of the business.
Employees are looking for a company that aligns with their goals, social and cultural. One-way companies are bridging this gap is through collaboration software like Slack, Teams, and Workplace. These tools keep employees connected to the company without the feeling of 'checking email.' They provide a space for employees to showcase what's important to them, build deeper relationships with co-workers, and connect with others in the company who they might not otherwise crossover. Are you wondering if one of these tools is right for your organization? Check out our blog from last month: Yammer, Slack, Teams, Workplace – the same kind of Different and take our short assessment.
Trend 3: Digital and automation is essential.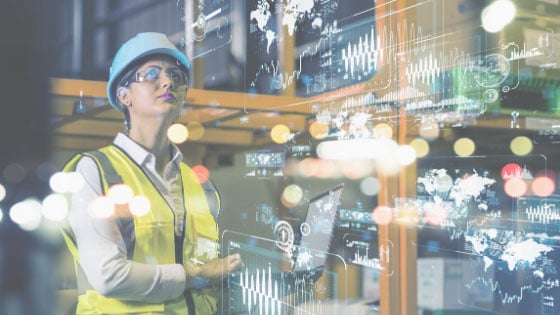 As we have seen in the two previous trends, the importance of digital and automation, both as enhancements to your employees' experience and your customers' experience, are becoming increasingly vital in the workplace. In the PwC customer experience report, 82% of the US and 74% non-US customers still want a human experience. This doesn't mean technology has no place, yet how and when it is used in the workplace can either enhance your customer and employees' experience, or cause them to disengage. Digitalization and automation are great for increasing productivity, reducing workplace fatigue, and automating mundane or repetitive tasks. They also allow for a 24/7 solution as customers can self-service in off-hours.
Trend 4: Gamification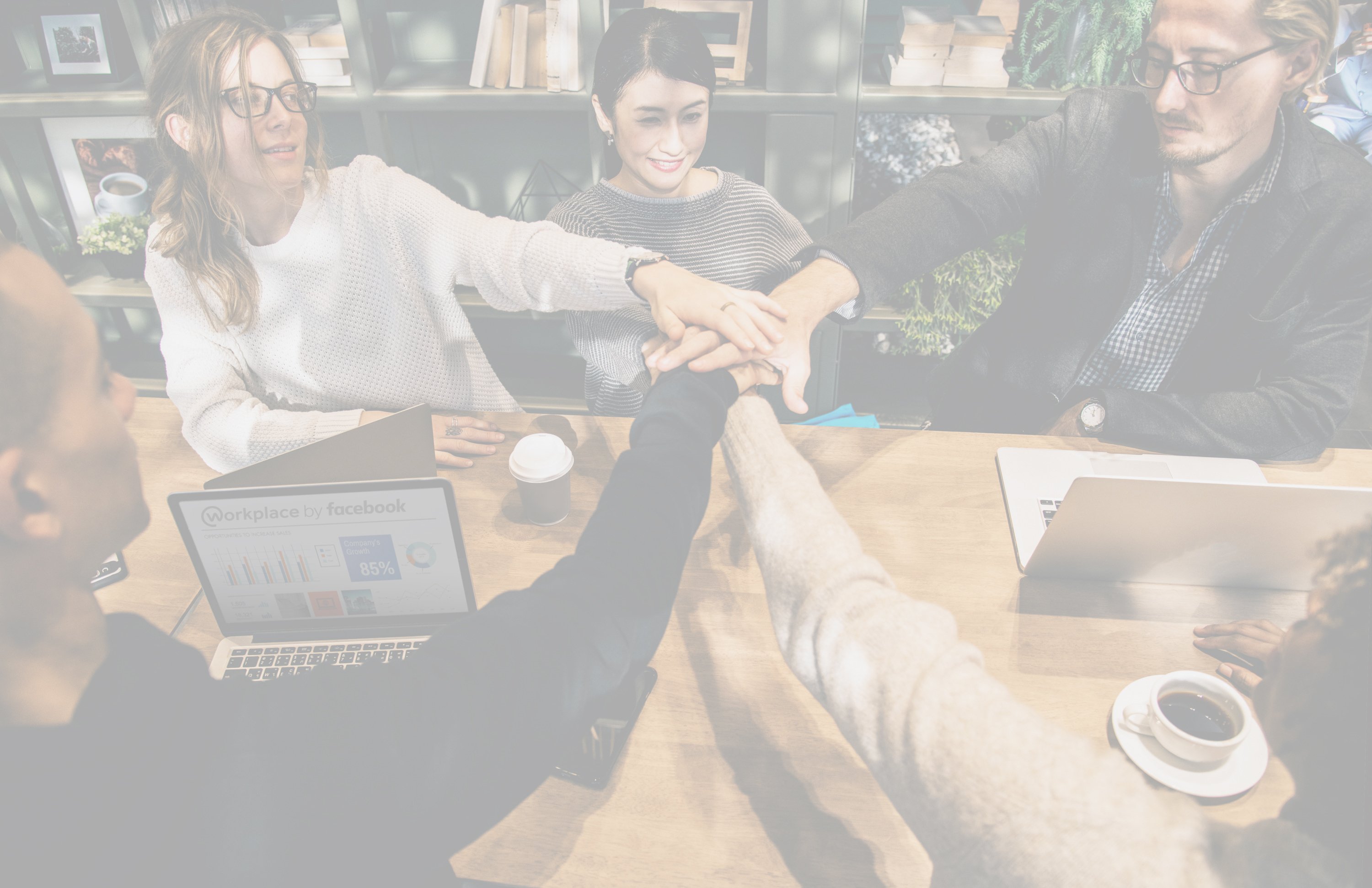 Research has shown over and over, we often learn best through play. While most people past the age of 20 may not admit it, play is a vital part of our everyday lives. As adults, this often shows up in different forms than what we might conceptualize from our younger years.
What is gamification? It's taking non-game situations and adding elements of games such as search and return, quizzes, competitions, or team exercises. Gamification provides a space for employees to learn while having fun. It adds emotion and interaction into the learning. Often the by-product of gamification is increased risk-taking, attention to detail, resourcing and problem-solving development.
Trend 5: Resurgence of soft skills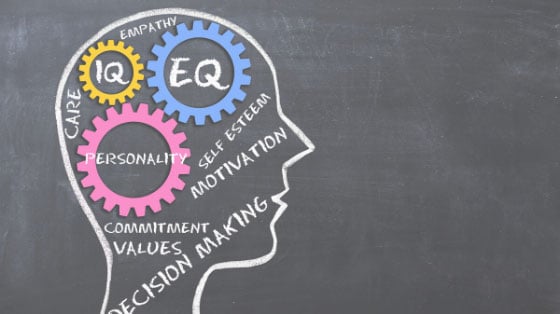 As digitalization and gamification take root in the workplace, we see soft skills taking a more vital role in companies. The ability to critically think, be creative, and be more agile are increasing in demand. Our culture is hugely knowledge-rich; the ability to apply that knowledge uniquely and artistically is what will help companies stand apart. While soft skills used to be a firm handshake and looking someone straight in the eye, today, like the evolution of technology, the most critical soft skills are:
Listening: The best communicator does this the most.

Accountability: Do what you say you are going to do.

Creative Thinking: Be resource, solve problem with the limited resources that you have.

Emotional Intelligence: Be aware of what and why you are feeling.

Empathy: Feel what others feel.
These Trends Are Worth Your Time... But What's Next?
While there are many other trends that we see in the workplace, we found these five to be the top among the minds of employees and employers. But you may be asking yourself, now what? What do I do next?
If you are an employee, we recommend that you look for ways to upskill your customer service experience, and perhaps see if your company would sponsor a training day or facilitate an in-house workshop as a win-win to them and you. And remember, soft skills are applicable in all aspects of life, work, home, social or otherwise.
As an employer, ask yourself: How easy is it to do business with me? Are my employees engaged and excited about trends in our industry? Do I leverage digital, automation and gamification to provide my employees and customer with the best possible experience? Wherever you fall on the scale, keep in mind:
"The biggest room in the world is the room for improvement."

- Helmut Schmidt
Are you curious to learn more about Workplace from Facebook and how it's saving thousands on the bottom line by changing the way organizations communicate and collaborate? Let's talk.
---
As a team of security-obsessed communication and technology experts, Workplace from Facebook has partnered with us in bringing exception service to prospective and existing clients using Workplace from Facebook. We understand with any new tools, you want to ensure it's right for your team.
Would you like to try Workplace free for 30-day?
We will set you up in a private group so you can test and experience Workplace first hand. Simply share your information and we will be in touch within one-business day.
Printable Recap: