Business risk can be caused by many different factors, and can leave a company in dire straits if the proper planning and mitigation has not been done ahead of time. Take, for instance, the recent novel coronavirus outbreak – is your organization prepared for all possibilities and eventualities with regard to this virus?
During such periods of uncertainty, like we find ourselves in with the coronavirus outbreak, it's extremely important to not only maintain an open line of communication to keep people informed but also prepare for all scenarios, including the one where most of your workforce is quarantined.
Here are five ways that organizations across the globe are using Workplace from Facebook (Workplace) to stay connected and productive during this challenging time!
1. Keep yourself safe and informed of the business risk.
In the case of novel coronavirus, monitoring official sources like WHO, or your local government health organization department can ensure that you are not surprised by any potential outbreak cases that could affect employees within your organization.
Workplace's Safety Check feature can allow you to send out a push notification to all your employees to make sure that they are all safe and healthy. It is a good way to gather real-time information about whether or not your employees are safe. This feature can also be used in the event of natural disasters, building disasters (i.e. fires), and more.
2. Highlight important announcements during a business risk.
Announcement posts via your Workplace profile allow a proactive way to educate and inform employees and colleagues when something is happening that pertains to a business risk, like novel coronavirus. Using announcement posts, you can include information about what the organization is doing to keep their employees safe, provide information on how employees can get their questions answered, or convey information about possible cases and quarantine protocols within the organization.
Plus, pinning the announcement to the top of your Workplace account provides ease of viewing for all employees, so people can quickly find the post at a moment's notice.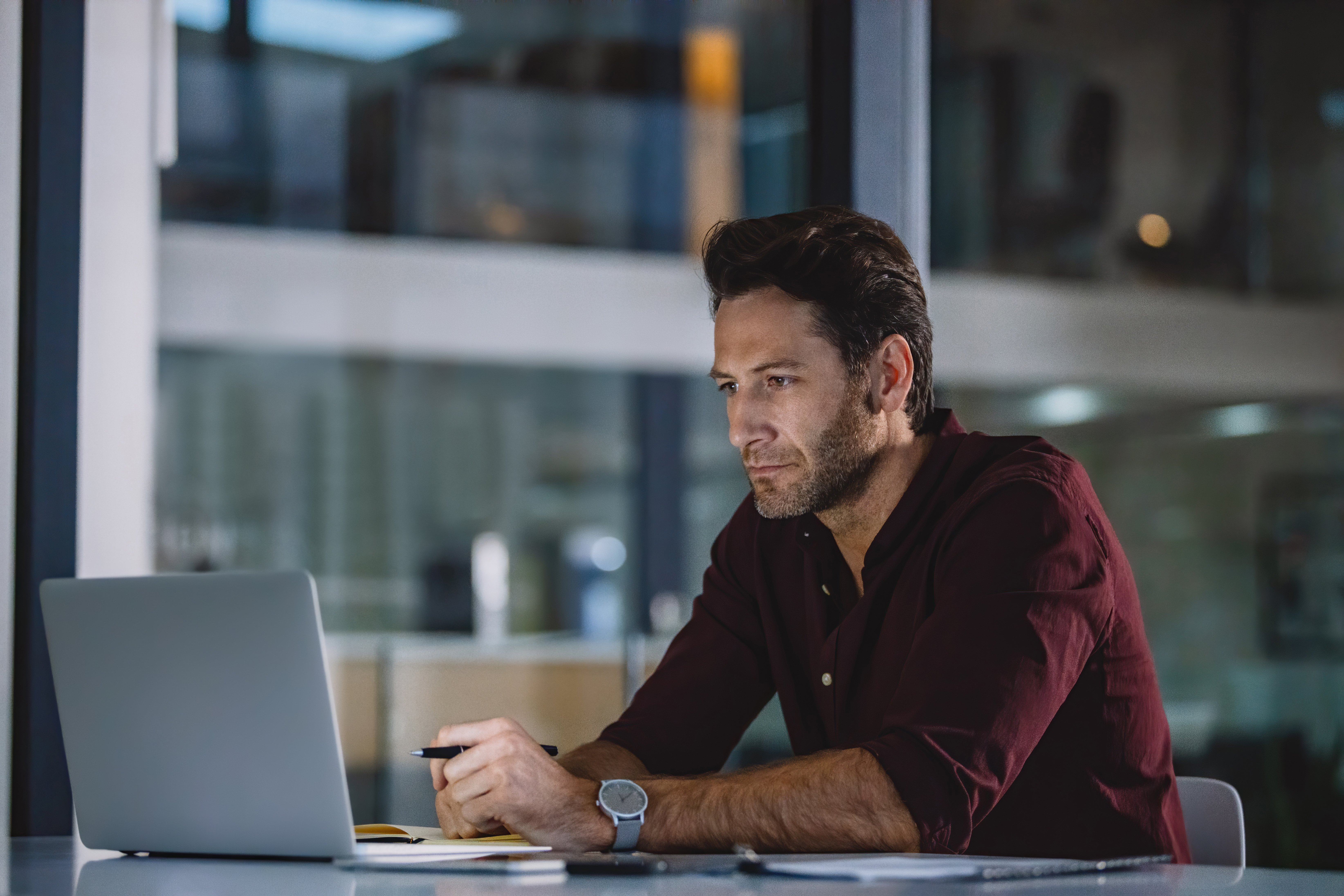 3. Consider alternative channels to accommodate the business risk.
Business risks sometimes cause postpone or cancellation of planned events. In the case of novel coronavirus, people are understandably wary of being asked to attend in-person workshops and seminars, where they'll be in contact with several other people, some of whom may be infected.
With Workplace, you can host the same event as an online webinar or Workplace Live session. Learn more about hosting a live session on Workplace here.
But it's not just about putting your own employees at risk with in-person meetings – a lot of customers and partners you work with also have to consider their employees when attending meetings and workshops, and the potential risks those pose for their organizations.
In these scenarios, Workplace also provides Multi-Company Groups (MCGs) that allow you to extend your remote working capabilities beyond just your workforce to include partners and customers you might work with. In a possible outbreak scenario, you don't need to have in-person meetings with your partners and customers – just jump on the MCG you've established with them to coordinate and collaborate without the need to physically interact.
Need to have an important conversation face to face? Use Workplace's Video Calling feature and see each other without physically being present.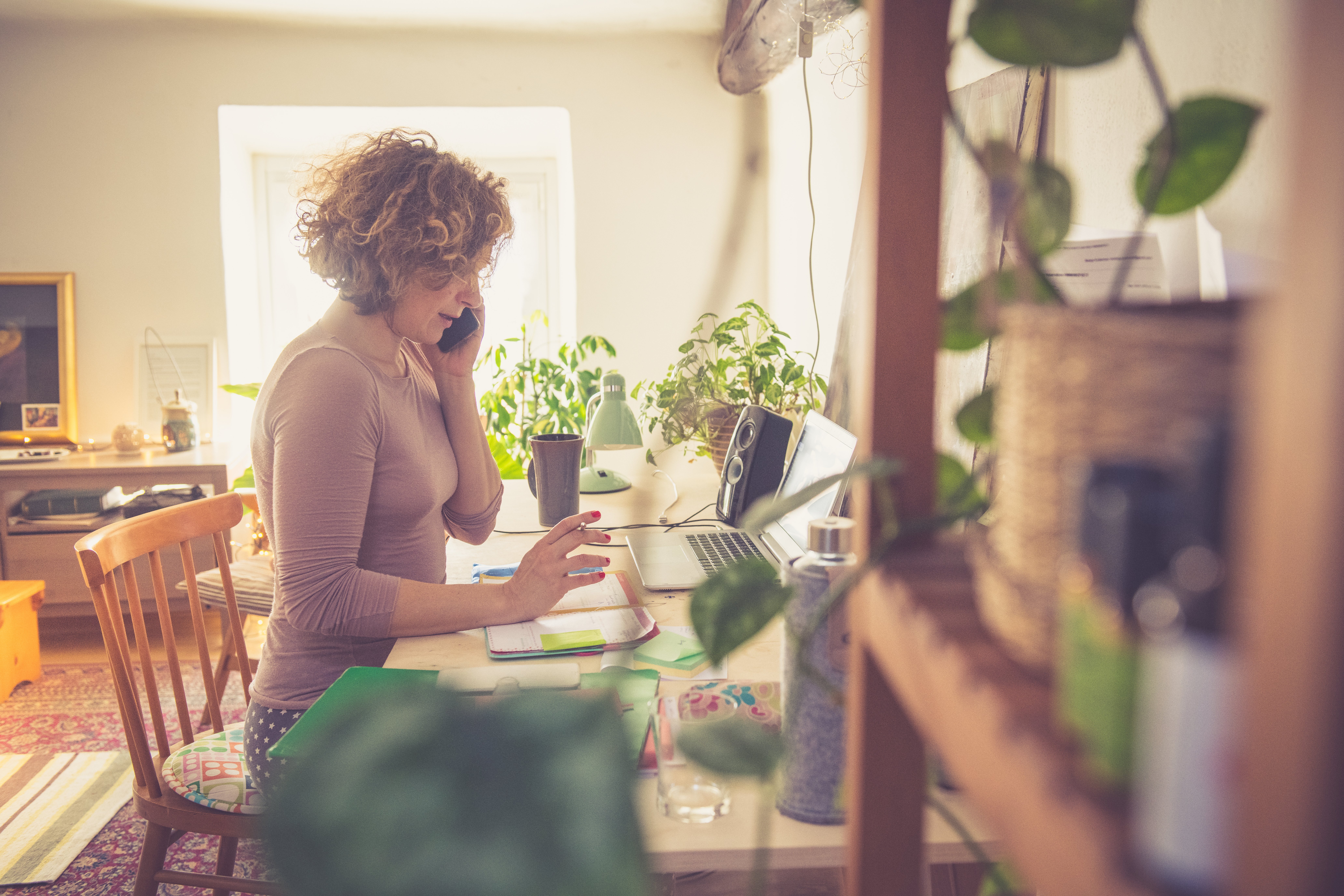 4. Keep communications channels open and respond to employee inquiries about the business risk.
As previously mentioned, it's important to ensure an open line of communication during business risks. Employees – from frontline worker to C-level executive – have a right to visibility and transparency when it comes to their health and safety.
Workplace can provide that platform to answer employee inquiries in multiple formats. When it comes to business risks, you can always draft template responses and use various Workplace Groups to be able to communicate that information to your employees.
In the case of a potential outbreak, like novel coronavirus, you can equip your management team with your organization's standard responses and guidelines on how to best handle employee inquiries, and encourage them to use the Go Live feature to provide assurances and support to your employees.
5. Provide clarity of the business risk through FAQs.
During any business risk, whether it be a natural disaster, a building disaster, cybersecurity breach, a potential outbreak, or other risk, there are bound to be questions from your employees, shareholders, stakeholders, customers, and partners. As part of your business continuity planning and risk planning, it's a good idea to think about the questions that might be asked in these various scenarios, and prepare responses ahead of time. This will help you to provide reassurances and visibility as soon as that scenario becomes a reality.
Using Open Groups, you can create a new, open group, that will act as the FAQ repository and single source for all updates and safety recommendations. Because the group is open, all employees will have access to this, but to ensure that they see the information they need, you can utilize Workplace's capability to mark the various posts as "important". This enables a push notification to go out to every employee in your workforce. To see more about how Workplace can be used as crisis management, check out the video below!
Using Workplace to Maximize Communication and Collaboration During a Business Risk
Whether it's outbreak scenarios like novel coronavirus or natural or man-made disasters, businesses need to proactively make plans to maximize their communication and collaboration capabilities during a business risk.
Workplace from Facebook provides a place where organizations can work together and overcome the difficulties. Want to learn more about how Workplace helps? Here is a practical guide with six tips on how organizations across the globe are utilizing it to help with potential business risks, like the novel coronavirus outbreak.