Irresistible to work with or work for? Both please!
We'd all welcome partnering with a company that has irresistible products and services. How much more do we enjoy a company that has irresistible people? Think of your favourite barista knowing just how you like your coffee without even asking, or the assistant at your accountants firm who greets you by name when you walk through the door. That courteous flight attendant, the brilliant genius bar guru... the list goes on.
These daily interactions with happy employees keep you coming back! What are these companies doing to increase their stickiness? It's not hard to realize that companies like this make you want to do business with them but, more importantly, they're probably retaining top talent as an irresistible employer, too.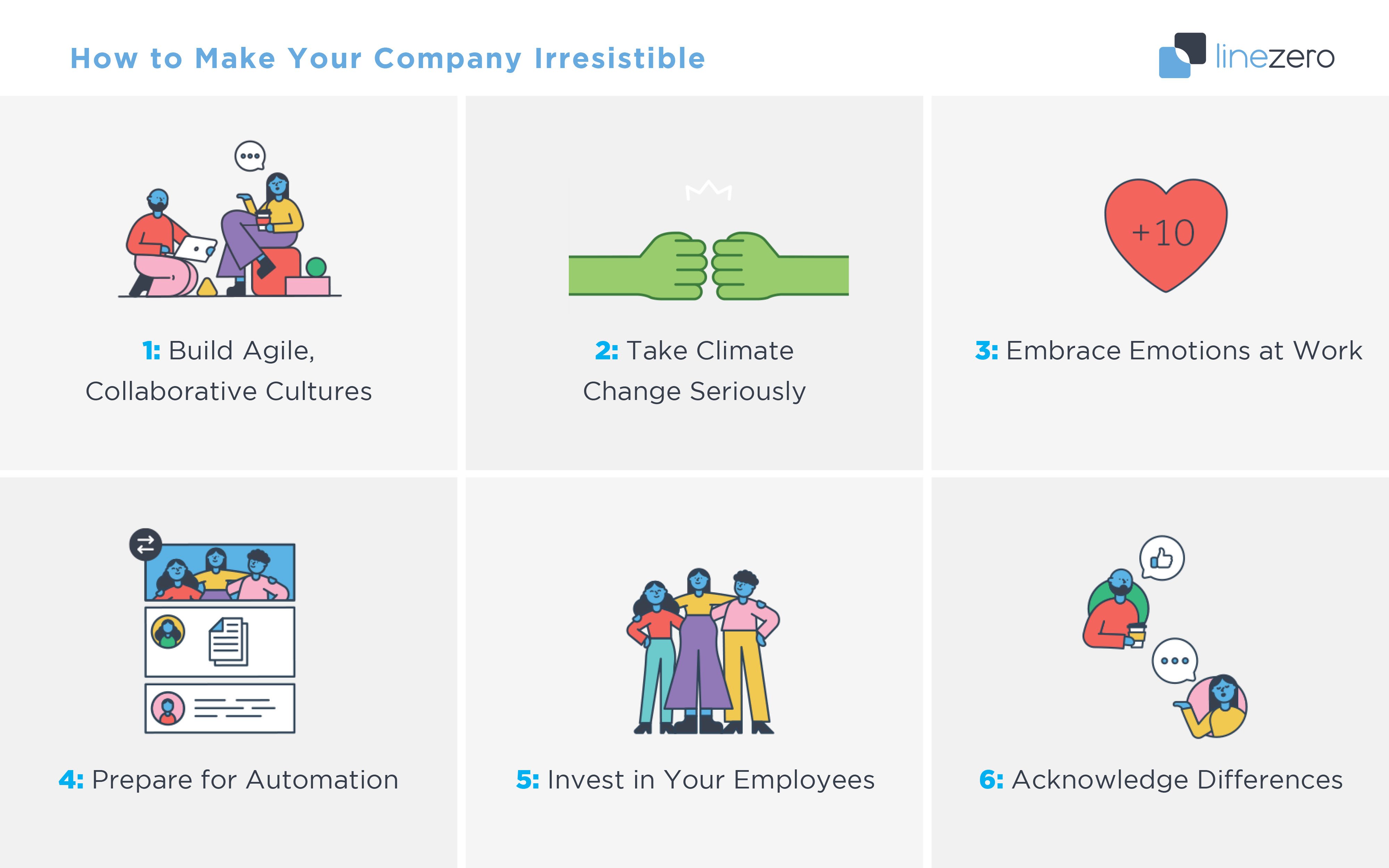 #1: Build Agile, Collaborative Cultures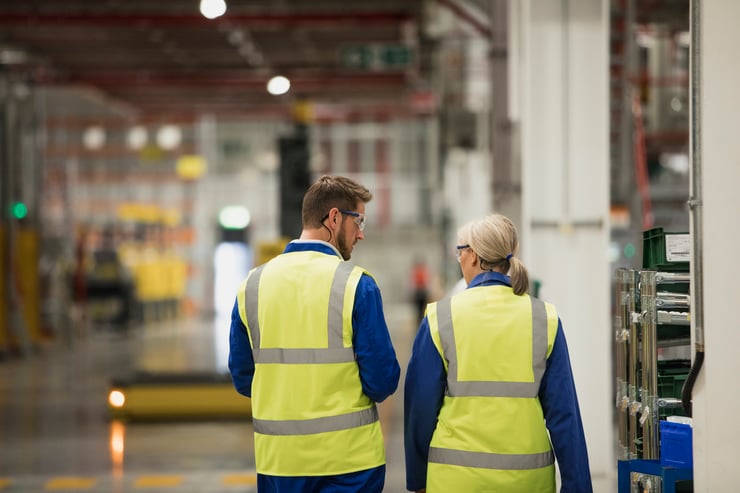 A company's culture is built from the inside out. The leader or executive team shape and foster culture, and with each new addition to the team, the culture will morph ever so slightly. Culture is not merely represented in words such as caring, innovative, open and collaborative. Instead, it's a feeling your employees have when they come to work every day. Creating an agile culture fosters speed and efficiency; process and tools are introduced that support everyone in the organization. The employee encourages change, new ways of doing things, sharing values, ideas, and overall, more effective communication. These actions are made possible when leadership aligns in values and facilitates the sharing of opinions by all.
While purpose and values are essential, daily interpersonal collaboration actually has the highest impact on employment engagement.
#2: Take Climate Change Seriously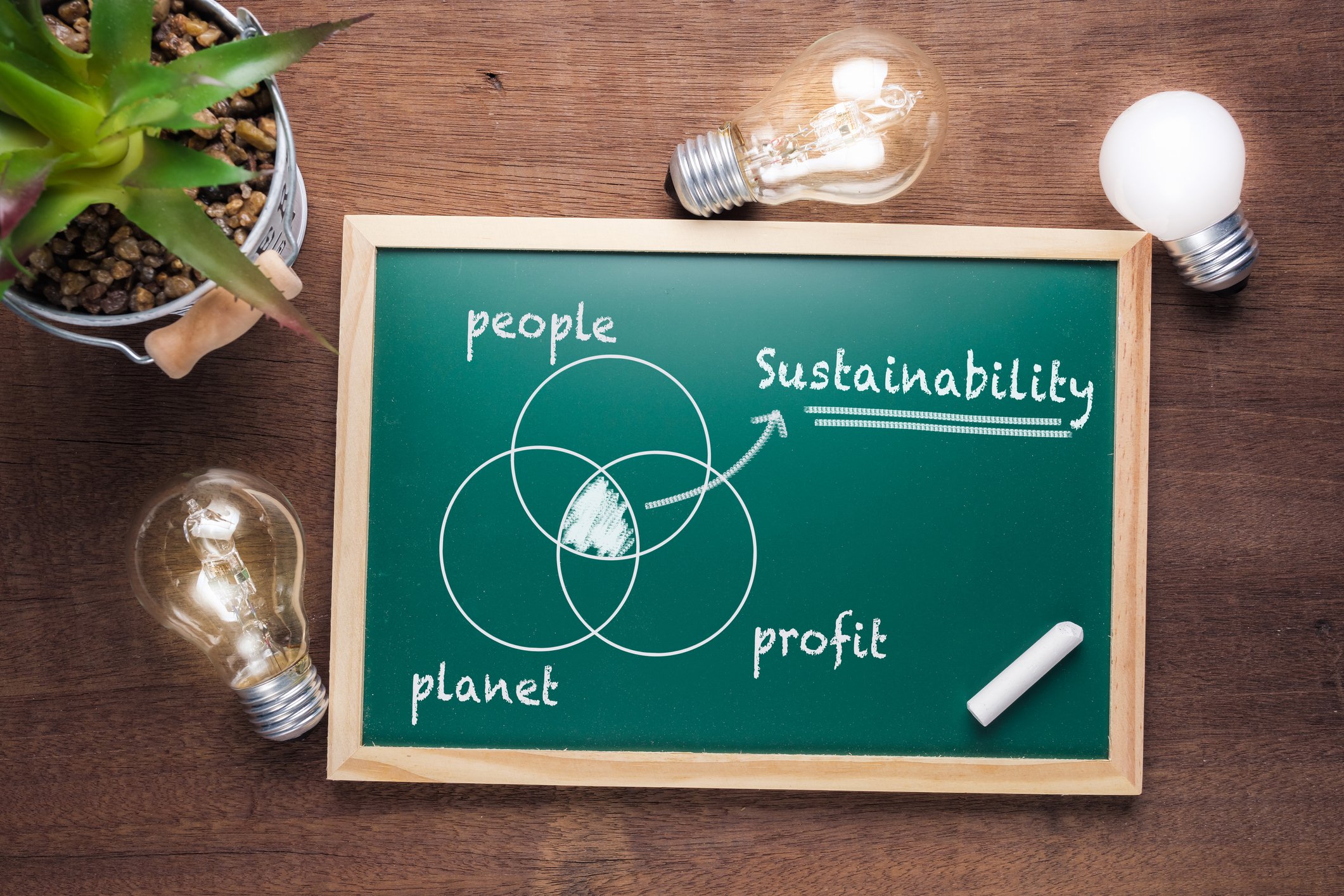 In a choice-conscious society, organizations are being put under the microscope daily by employees, customers, suppliers, and regulators to take decisive environmental action. Many organizations have measures in place to meet regulatory standards of compliance for carbon footprint management. It's looking beyond these fundamental measures that set apart an organization, making it desirable. Leaders are actively engaging their teams to develop long-term strategies to reduce inefficient energy consumption, emissions and waste. They are active within their communities at a local, national and industry level, to help support and create pro-climate policies.
Our choices as leaders on climate impact, while it might be of personal preference, should not merely be a management initiative. As we build agile and collaborative cultures, sharing the incremental changes and living these values will impact employee satisfaction, encourage employee engagement, increase retention and purpose, along with reputation and perception, both internally and externally.
#3: Embrace Emotions at Work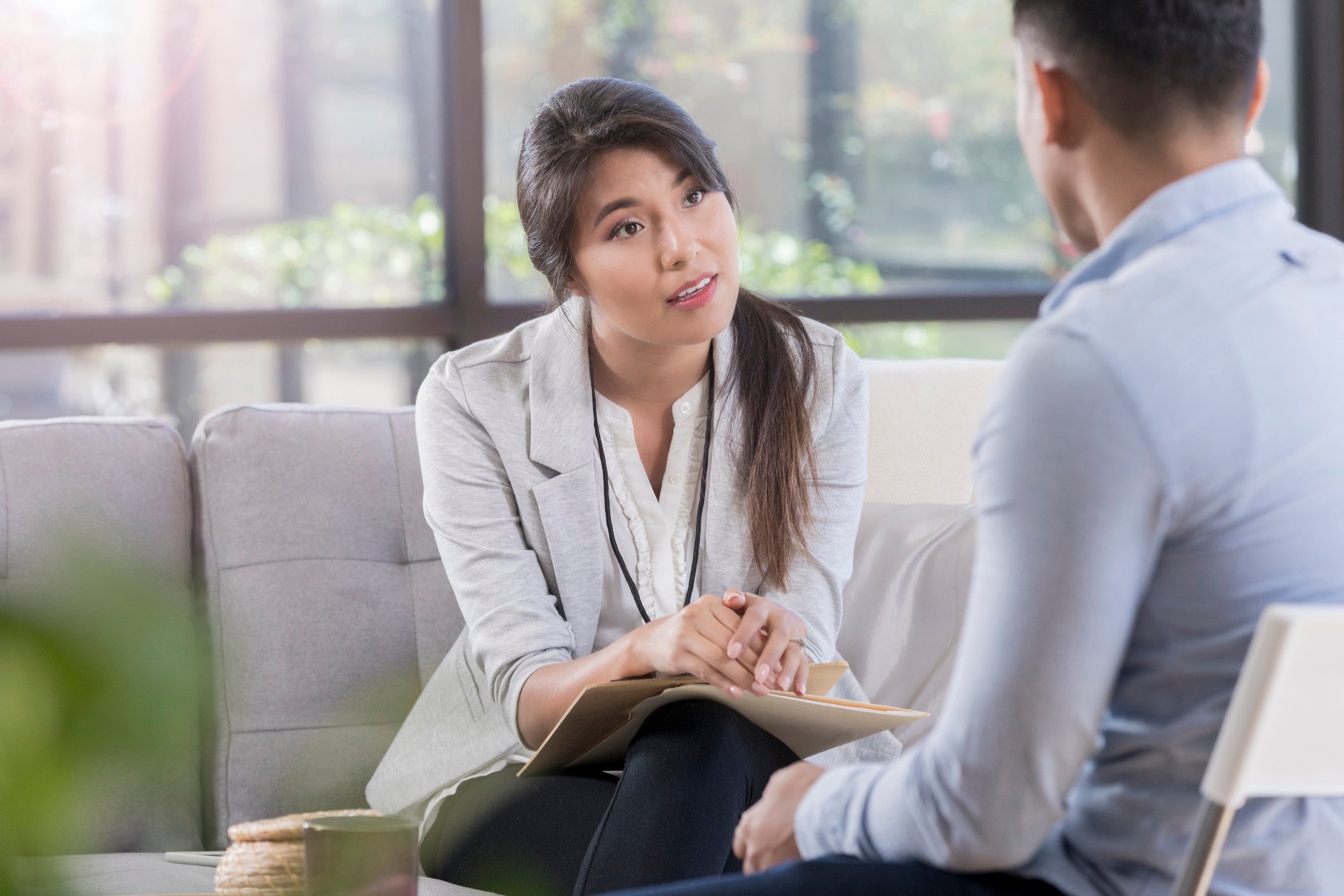 A Whole New Mind, by Daniel Pink, shares statistical data on the direct connection between left and right brain skills. Simplistically, left-brain skills are those of stats, graphs, routine, process, and traditionally scholastic skills. The right brain skills are more creative, storytelling, playful, perceptive, and feeling skills. These skills we cannot outsource or fake; they are harder to learn and much more challenging to teach. Yet, more and more in the workplace, we're seeing language such as love, empathy, gratitude, and compassion. The once high-demand left-brain skills are now sharing middle ground with empathy, gratitude, compassion and love in the workplace.
Sharing emotions can be as simple as learning to give useful, specific, actionable, and less hurtful feedback. It's creating a sense of inclusion for everyone. Furthermore, for our leaders, it's the need for better communication around important company decisions and direction, which can be accomplished by hosting live-streaming sessions, open Q&As or even a monthly AMA (Ask Me Anything).
#4: Prepare for Automation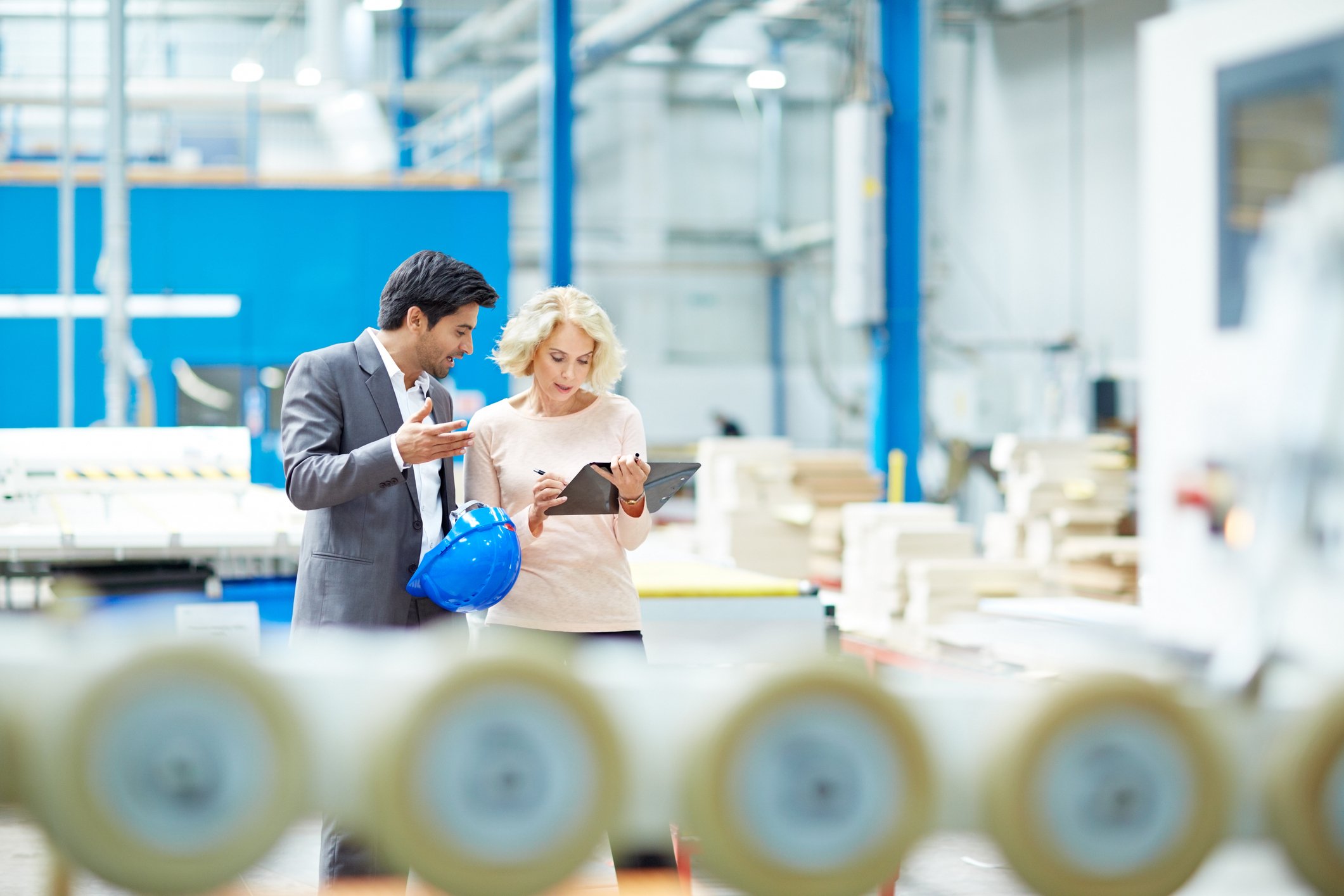 While you may not see a place for it in your business right now, understanding and preparing for automation's emergence into your business is necessary. Digitization, automation and Artificial Intelligence (AI) are making day-to-day routine tasks more efficient, the processing of large data more expedient, and machine-led work with human quality testing much more prevalent. The workplace is rapidly changing and new work styles and skills are required.
When we encourage our teams to implement process automation for more efficiencies and to make time for initiatives that are complementary to their personal drive, teams become empowered, communication increases, and collaboration grows.
For example, leveraging bots to augment customer service and training AI to learn complex, industry specific solutions based on thousands of shadowed calls and interactions leads to much faster response times and far happier clientele. The impact of AI is broad and already improving employee performance, overall productivity, and satisfaction while dramatically enhancing the customer experience.
#5: Invest in Your Employees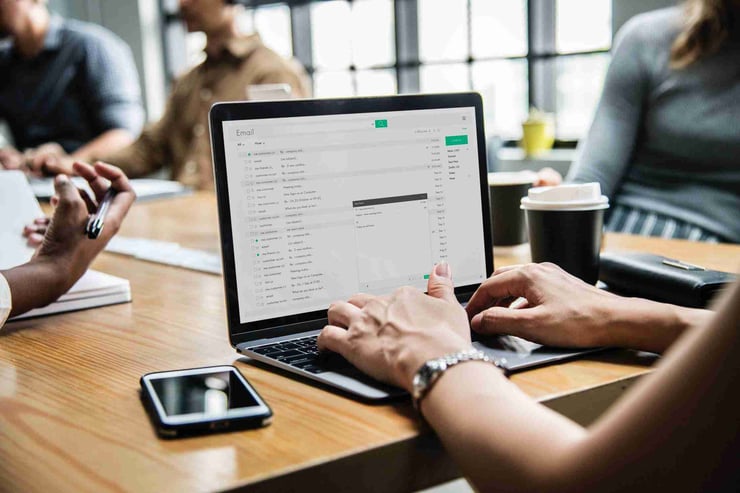 The single most important customer you have is your employees. When you invest in them, you make them more valuable, you make them feel more valued, and you make them more relevant to your other customers.
Leaders who invest in their employees while keeping pace and evaluating the use cases of emerging technology see exponential growth in both workplace satisfaction levels and opportunity growth. In a technology-driven world, people will become more rather than less critical in driving culture and organizational performance.
#6: Acknowledge Differences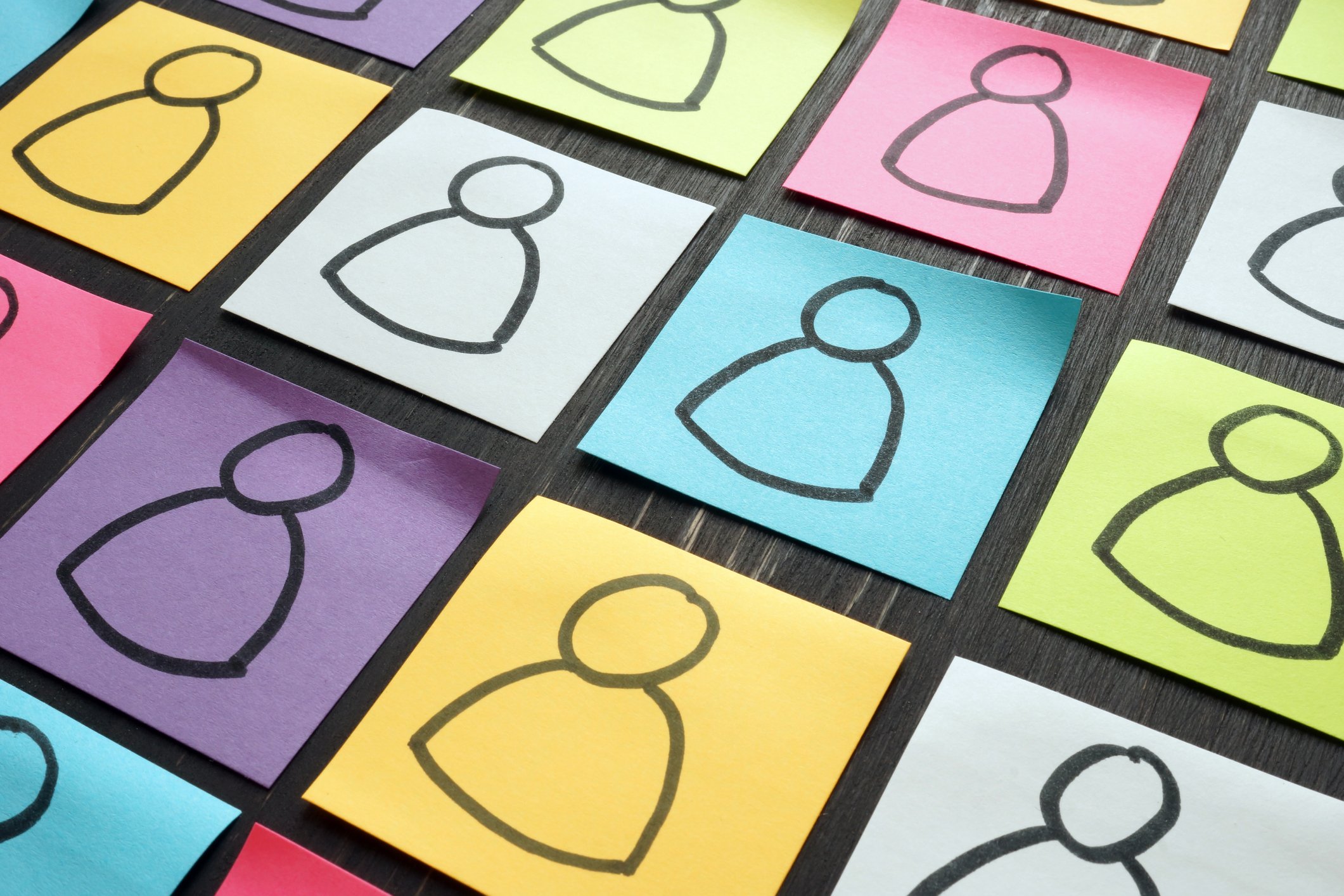 Diversity is an undeniably prevalent topic in the workplace, with many organizations falling into the trap of sidestepping the issues diverse groups face or avoiding them altogether. Instead, by acknowledging differences – and most importantly, as leaders, admitting that we have more to learn about what specific differences mean, we can enhance our decision-making capabilities by leveraging the learnings and unique perspectives that diversity inherently brings.
Exploring these sometimes-uncomfortable topics and our teams' experiences helps us to gain valuable insights into multiple distinct facets of work-social life and further improves the cultural fabric of our organizations.
Building an irresistible company isn't something that happens overnight, but taking actions to create a healthy, more collaborative and inclusive culture gets you that much closer to the goal.
About Us
We are a team of security-obsessed communication and technology experts. Workplace from Facebook has partnered with us to bring exceptional strategy and service to clients who are looking to build irresistible companies through collaboration and communication, all while having a positive effect on the bottom line.
We understand, as with any new idea or tool, you want to ensure this solution is right for your team. That's why we offer a complimentary road mapping service of Workplace in your organization, and a 30-day commitment-free trial.
We'll facilitate a proof-of-concept so you can test and experience Workplace firsthand. Simply share your information, and we will be in touch in one business day.