If you took some time right now, how many tools or apps could you count that you are using on a daily basis? Sometimes just the idea of a new tool or app can seem overwhelming. "We don't need anymore tools or apps right now – right?"
Now, let's shift the conversation for a moment. If we took an inventory of our current tools, are we getting the most out of them? Are there ways of integrating some of those tools together that could potentially increase our productivity? Or, how can we use these tools to work together better? This article will explore these very questions with a specific focus on Workplace and SharePoint.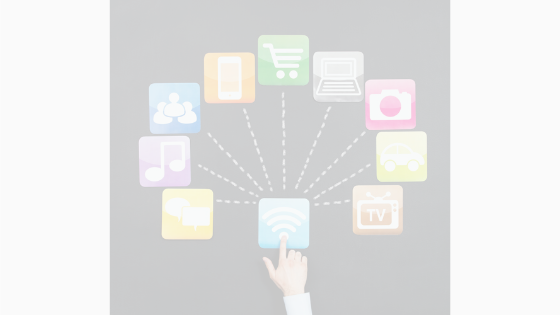 Let's explore the strengths of these two specific tools:
What is Workplace?
Workplace is an enterprise connectivity platform featuring tools like groups, instant messaging, news feed, live video, bots, integrations, org charts, video calls, and more. Workplace provides the ability to automate everyday tasks with bots, use machine learning to help you work smarter, and give you the most relevant information right at your fingertips. The built in auto-translate and video captioning, as well as the ability to express yourself with emojis, GIFs, and quick reactions makes it easy to stay connected, even on the go with mobile and chat synchronization.
What is SharePoint?
Simply put, SharePoint is a Cloud-based platform that provides an organization with the ability to manage their content, track processes, collaborate with other employees, manage business activities, and publish information. It is one of the collaboration tools for Office 365, and easily integrates into Office 365, Exchange Online, Microsoft Teams, OneDrive, Workplace, and more.
SharePoint Benefit #1: Not only does SharePoint always show the latest version of the document, but it also keeps a running version history, allowing you to see a comprehensive record of each document version. And, if needed, you can either open or fail back to a previous version of the document.
SharePoint Benefit #2: SharePoint encourages collaboration with co-authoring capabilities, so multiple authors can have the same document open at the same time and work on it simultaneously. This allows you to see the changes being made by the other authors in real time.
SharePoint Benefit #3: SharePoint provides your organization with a central location for all types of content. No more shared drives, no more UBS sticks! With SharePoint, all your employees need is an Internet connection to stay connected to your content. Also, SharePoint is a highly customizable tool that you can customize it to fit your exact needs.
Supporting Remote Work with Remote File Access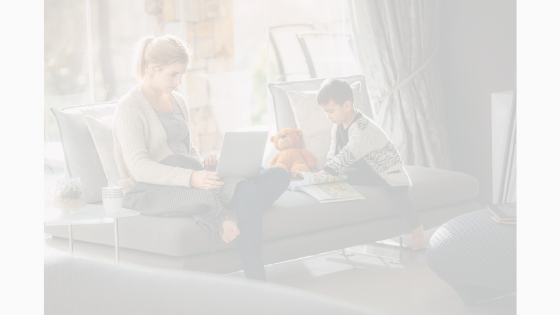 To empower your employees to fully work remotely, they will need quick access to the Standard Documents (company benefits, company policies, etc.) and Living Documents (collaborative efforts, evolving materials, etc).
Standard Documents can be hosted in Workplace, which provides a simple interface for content editors to add, remove and share files with the employees that are not typically changed or edited on a regular basis.
Living Documents can be hosted in SharePoint and accessed from Workplace using the SharePoint integration. The users will be able to collaborate on their project documents housed in SharePoint without the need to leave Workplace.
This gives the users an intuitive interface to easily find and work on their files, leveraging SharePoint's powerful collaboration functions and Workplace's familiar features.
Supporting Remote Work with Communications Superheroes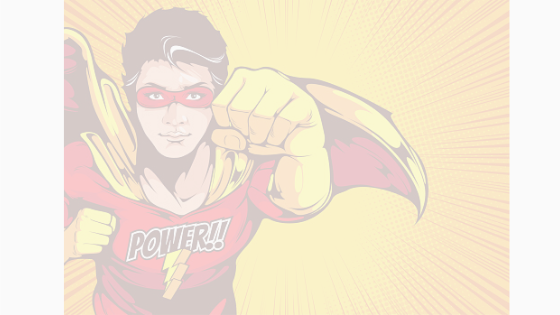 SharePoint and Workplace have distinctly different attributes, and each are valuable in their own capacity. Combined together, the become your communication secret weapon, making you a collaboration superhero! But How?
The challenge for many is either they are only partially using an app for certain capabilities, or they're sometime using multiple apps to perform similar functions. This decreases productivity and actually hinders collaboration. But, when you look to integrate apps together, such as Workplace and SharePoint, your productivity increases substantially. Workplace has capabilities to integrate with over 250 APIs, with SharePoint and Office 365 being a few of them.
Fun Fact1: Did you know, on average enterprise use 461 disparate apps with each functional group using specialize apps designed to serve them better? For example, Finance on average uses 60 apps, Human Resources uses 90 apps, and Sales uses 40+ apps!
FAQ on Integrating SharePoint and Workplace
Can you search SharePoint documents from Workplace?
Yes, users can search for SharePoint documents from within Workplace using a SharePoint Bot. Workplace easily allows organization to promote "bots" that allow users to interact with other apps, like SharePoint or Office 365.
Another bonus to bots are they help reduce repetitive tasks – a key benefit of using Workplace.
What are the permissions within Workplace and SharePoint integrations? Who can link to folders? Who can view shared SharePoint files?
The permission set within your SharePoint are identical when accessing file through integration with Workplace.
We hope this short assessment of SharePoint and Workplace has helped in motivating the use of these tools and the foundation for integration. We don't believe you need to choose between one or the other, but rather, we feel together is better. We have seen organizations that are employing SharePoint and Workplace together are exponentially more efficient.
Would you like to learn how? Perhaps you need support in developing an ROI to the Executive team. We are here to help you on this journey of discovery.
1Mary Meeker Internet Trends 2017
-------------------------------------------------------------------
Linezero is a team of security-obsessed communication and technology experts. Workplace from Facebook has partnered with us to bring exceptional strategy and service to clients who are looking to build irresistible companies through collaboration and communication, all while having a positive effect on the bottom line.
Want to learn more about Workplace? Or do you already have Workplace and would like to maximize it with other Microsoft tools? Let's connect.