What are the proven strategies for motivating employees who work remotely? Introducing a new tool in the workplace has plenty of benefits, but knowing how to navigate which tool to choose can be difficult. In the case of collaboration tools, improving communication, encouraging team members to form personal relationships and driving engagement is key to maintaining the efficiency and productivity of remote teams.
This blog will outline what to look for in a communications and collaboration tool and how you can help your remote workforce feel recognized and valued, increasing productivity.
1: Stay Connected and Communicate
For any successful team, collaboration is a key ingredient. However, you simply can't communicate effectively when employees are not connected to one another. So, how can your organization ensure that your team has the right tools for the job? Furthermore, how can your team capture shared goals and work toward a common purpose on a day-to-day basis? Here are some key indictors you can look for when deciding on the right internal communications and collaboration tool for your organization:
Coordination functionality:

The right tool for your organization will allow your team to coordinate tasks, project

s

and deadlines. It will also give your team the ability to reach out to team members and align tasks together, in real-time

, either on video or chat

, or through file sharing

. Virtual meetings are

a

telecommuting necessity.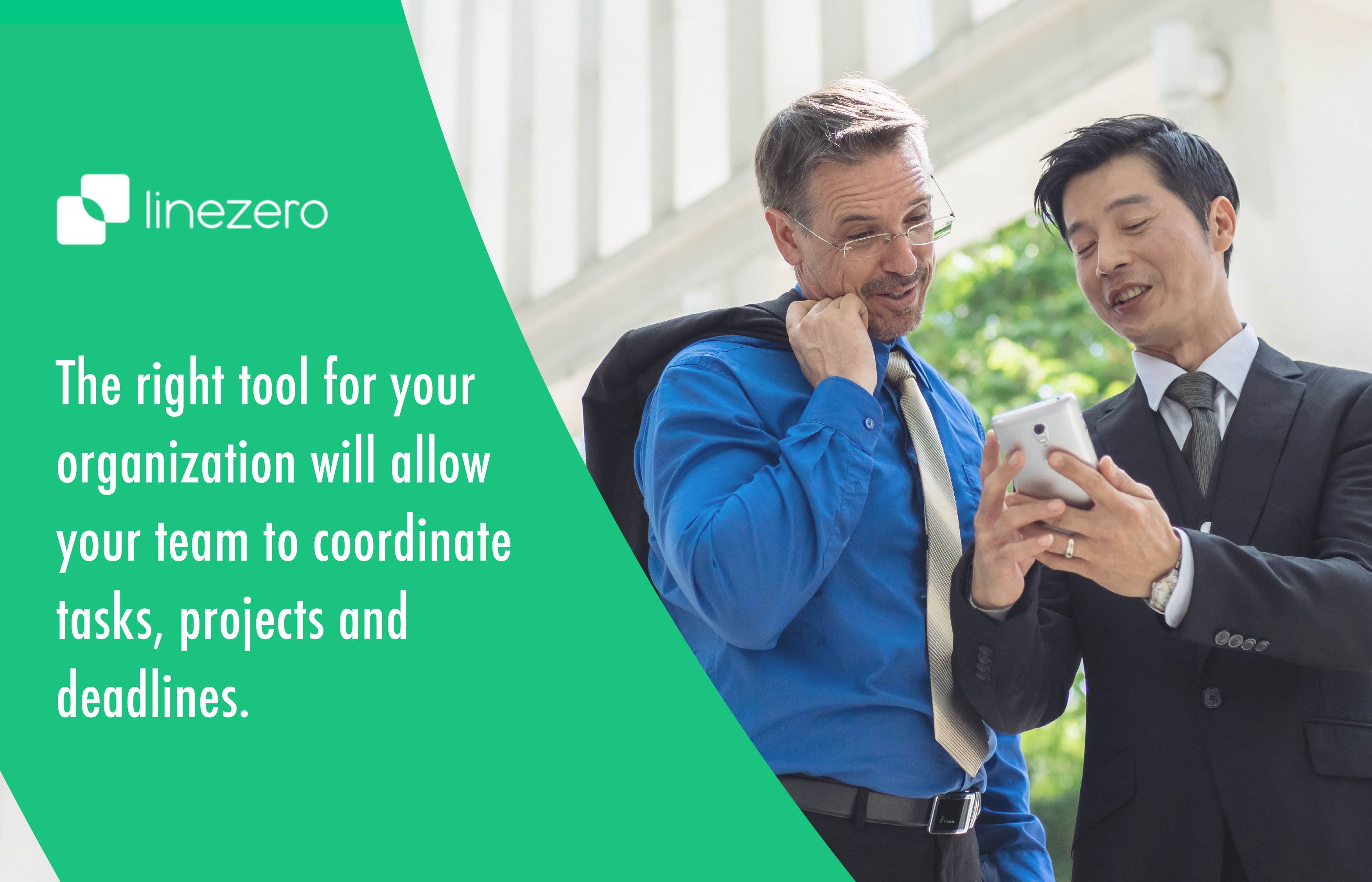 Enterprise collaboration:

With innovation, features and functionality as the driving force

behind

modern, efficient collaboration software

, global organizations are seeing the benefit of reaching every level of

their enterprise. In the past, deploying giant software solutions, tools and servers often did not reach frontline staff, leading to those individuals seeking out their own tools to get the job done (a huge Shadow IT risk!)

The right communications and collaboration tool will

put arms around

your

entire organization.
Technology integration:

The right tool for your organization will integrate with the existing tools and technologies that you already use, creating cohesion and a centralized hub for all your communications and project tasks.

It may also eliminate unnecessary or redundant tools, which can lead to cost savings

!
So, what tool encompasses the above requirements of choosing the right communications and collaboration tool? Workplace from Meta's features like Chat, Live Video and Newsfeed make it easy to connect and collaborate with your team. As a mobile-first communications tool, Workplace is accessible to everyone in your organization, not just those working on-site. Plus, Workplace integrates with the tools you're already using, making it easier to connect employees, discover documents and work together.
2: Make it personal
With the prevalence of most teams working remotely, it becomes difficult to empower your team to be seen as individuals. After all, team members are no longer working alongside each other in the office or grabbing a cup of coffee to go over the latest project proposal. Now more than ever, communication leaders need to be intentional in their efforts to recognize individuals and create opportunities for interaction. So, how can leaders recognize individual achievements and accomplishments remotely? Here are a few ways that Workplace from Meta can help you make it personal with individuals on your team:
Use GIFs in Work Chat and Comments:

Sometimes words are not enough.

Luckily, a GIF can be worth a thousand words! Celebrate team or individual accomplishments with a congratulatory GIF that relates to

the

win. Everyone in the organization can see the kudos given, keeping a culture of celebration alive

– a key motivator for many teams.
Live video that connects:

With Workplace, you can become a flawless broadcaster. To celebrate accomplishments, you can stream team meetings and host organization-wide conferences where you can give kudos to your team or individual members.
Give recognition at scale with badges:

For many employees, a compliment – not compensation – makes all the difference in the world when it comes to feeling valued and recognized at work. Badges on Workplace offer a scalable way to recognize

employees for their achievements directly on their profile pages. With Workplace, you can use automatic badges, admin-awarded badges or custom badges for company-specific achievements. By awarding a badge to employees, you can help reinforce your unique company values.



A Demo is Worth a Thousand Words
Every organization is unique, so your demo should be uniquely matched to your specific business needs. Contact us to tailor your Workplace demo.
3: Choose Easy, Intuitive Online Collaboration Tools to Increase Adoption
Once you choose the right communications and collaboration tool that meets your needs and objectives, the next roadblock for many organizations is ensuring your employees actually use the new software. To reduce costs associated with training, it is essential to choose an intuitive and easy platform – ideally, a platform that your workforce is already familiar with.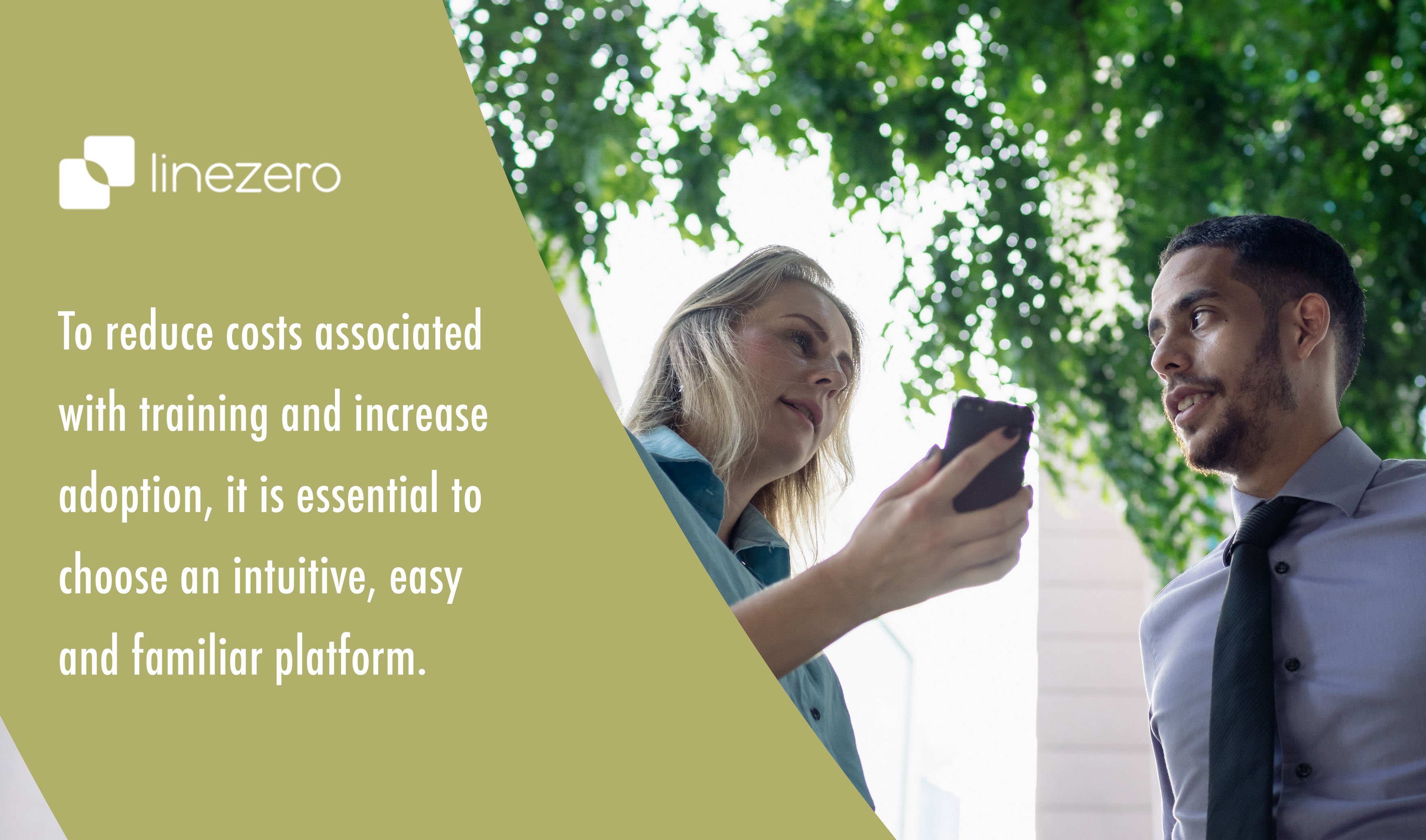 With Workplace from Meta, adoption is easy. Workplace is a completely separate platform built for work, but the interface is very similar to the commercial version of Facebook. Many organizations who work with LineZero have little to no need for training because employees are know and feel comfortable using the familiar features and interface. Plus, adoption can always be increased with Champion Workshops!
Start Your Workplace Journey with a Free Consultation
If you still aren't sure which communications and collaboration tool is the right one for your organization, talk to our Workplace and Microsoft experts today. With our commitment to empowering and connecting teams, we'll make sure you choose the right internal communications tool for your specific business needs so that you're getting the maximum ROI for your money.