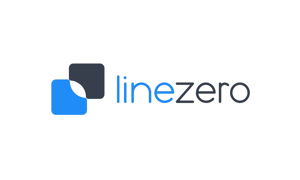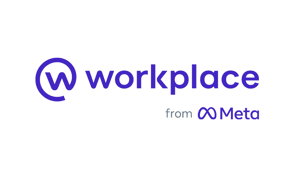 What is
Workplace from Meta

?

The future of work is here! Workplace from Meta is a business communication platform designed for enterprises that brings your entire organization together through groups, chat, live video, content hubs and more.
Video Background. Click to change options.
This block is visible only in page builder. You can place this block in any position. Add only one video background for one section. Please don't set any different background (color, image, gradient) for section.
What is workplace from meta in 3 minutes
Here are the four reasons why many enterprises have fallen in love with it and why you will too!
It's for everyone,
everywhere, anytime.
Whether they're behind a desk or on the frontline, Workplace from Meta is designed to connect every employee anytime and anywhere on desktop or mobile.
It's familiar.
Do you know Facebook? Well, Workplace from Meta has a very similar user interface to Facebook's. What this means is familiarity experienced by most employees.
It's integrated with your
favourite applications!
Connect Workplace from Meta with Office 365, Google Suite, and over 50 other business applications and tools to let your teams work the way they work best.
It's transformative –
a company becomes a community!
Workplace from Meta digitizes work culture and connection. It drives transformative change for the entire organization through improved collaboration & engagement.
Learn How

Workplace

delivered

over 200% ROI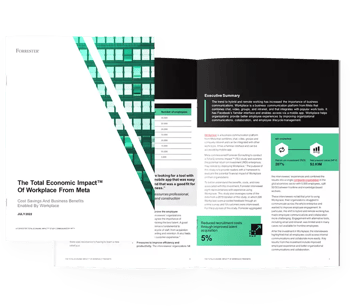 Check out the new Forrester Total Economic Impact™ Study for Workplace from Meta and discover the value Workplace could bring to your business and how it's helping companies achieve these results and more.
per week saved due to efficient hybrid & remote worker collaboration
increase in employee retention
per week saved by internal communications and HR professionals due to efficient communication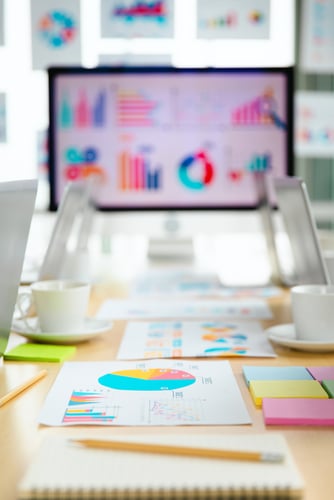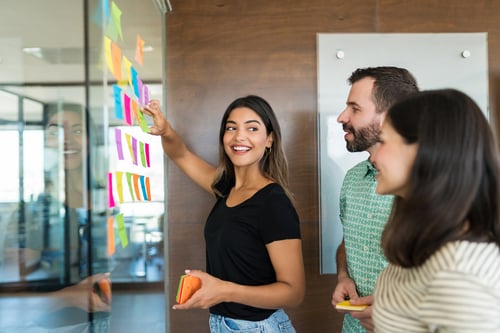 Work with

Linezero
To unlock your full
Workplace potential
As your implementation, change management, and adoption partner, we'll not only help you purchase and launch Workplace but also support you with integration, change management, and adoption. The full service we provide has ensured the return on investment our customers expected!
Resources
Most popular blogs posts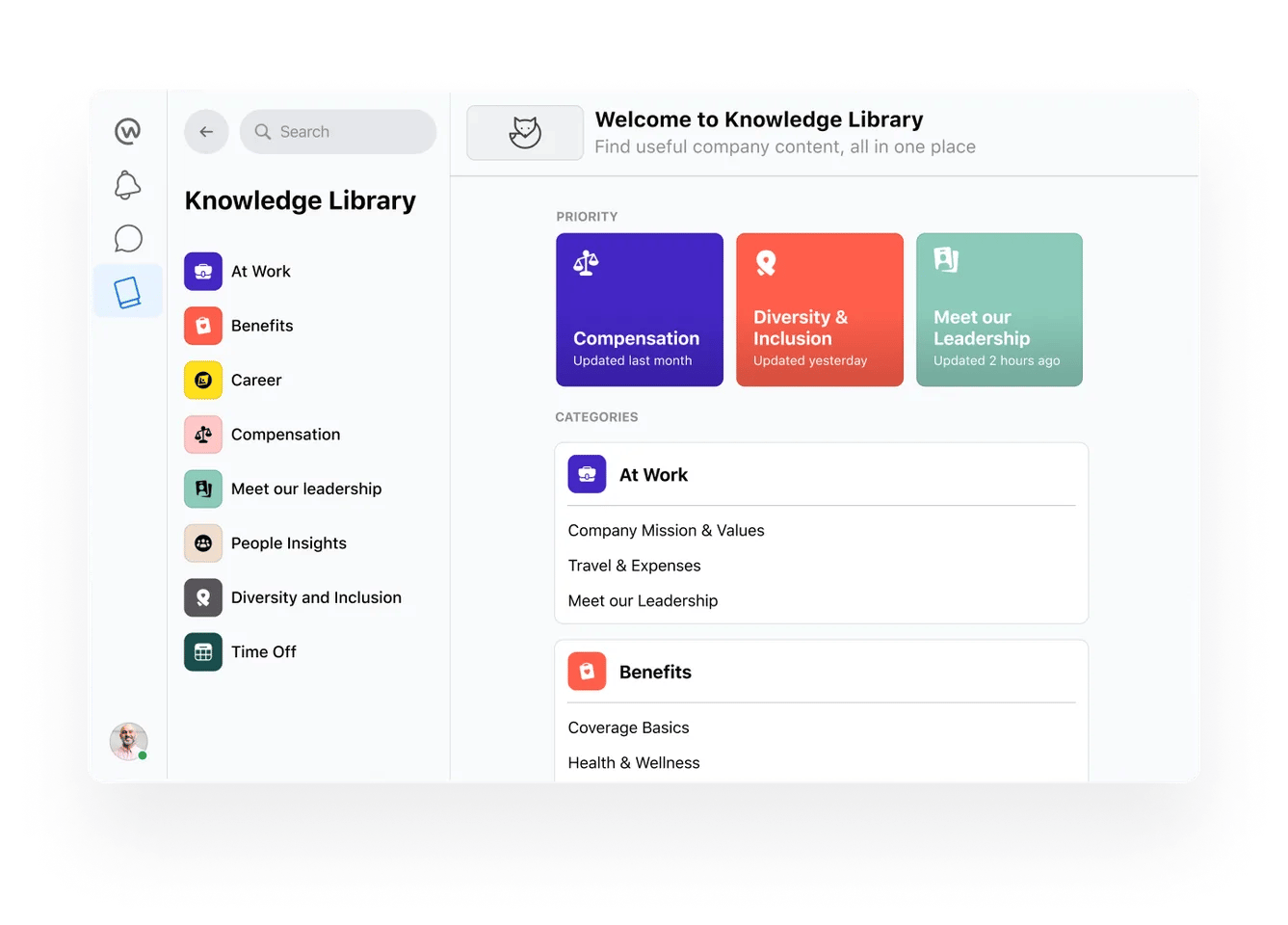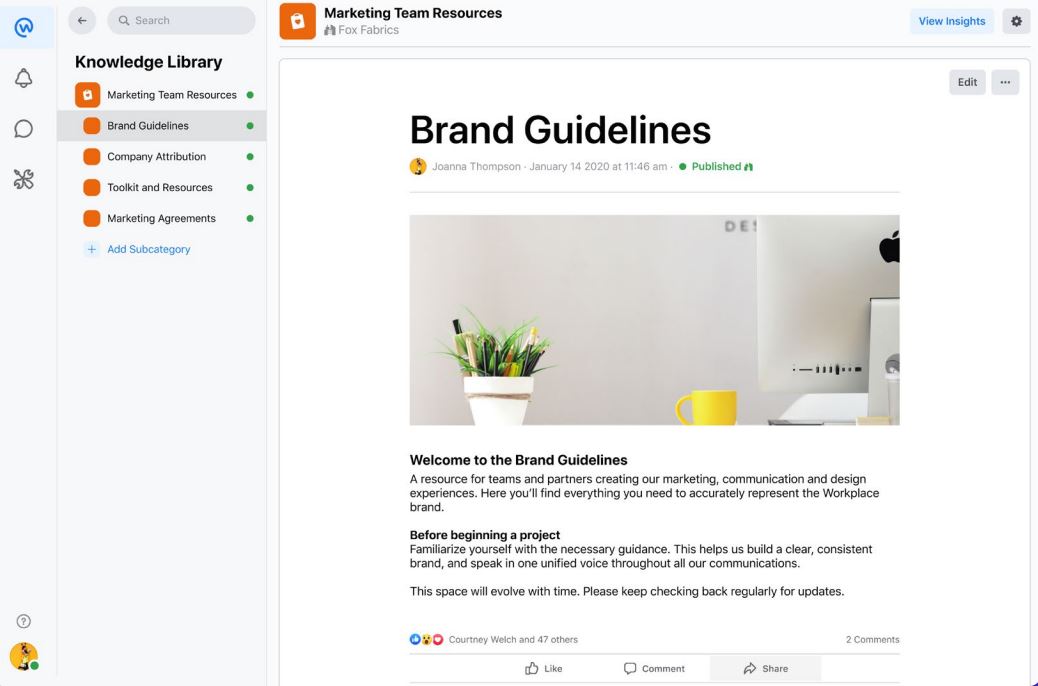 Download our

Knowledge library

Ebook
Download the Knowledge Library eBook to learn how this Workplace from Meta feature can be a simple and intuitive company intranet providing a simple way to create, store and access essential company resources and content.
With assistance from the experts at LineZero, Workplace from Meta can help improve your current employee experience by:
✔️ Engaging every employee by giving them a digital voice
✔️ Upgrading your leadership communications
✔️ Bringing employees closer together with simple, effective integrations
✔️ Growing a company culture of care and belonging
DISCOVER HOW LINEZERO CAN HELP
ENHANCE

YOUR

EMPLOYEE EXPERIENCE

!