What We Do
Connect everyone

in your organization from the

frontline

employees to the

executives

.

At LineZero, building a community is at the forefront of everything we do, which includes giving everyone opportunities to connect with each other. Empower everyone to have a voice and be part of your organization!
Let's
Empower

your frontline employees and

connect them

to the rest of the organization
It's common for frontlines to be separated by distance, working across different locations or even globally. Many of them don't have access to the same communications tools that office workers have such as a laptop and a company email address.
With Workplace from Meta, your frontline employees will be brought together no matter their location or role. All they need is a mobile device and an internet connection to be part of the actions and connected to the rest of the organization.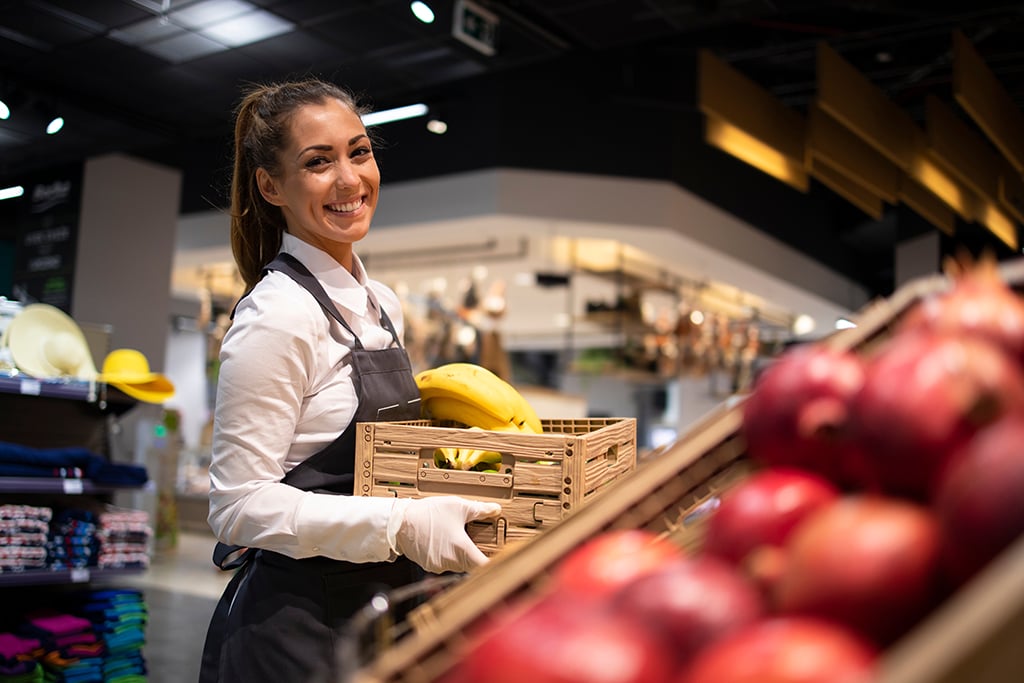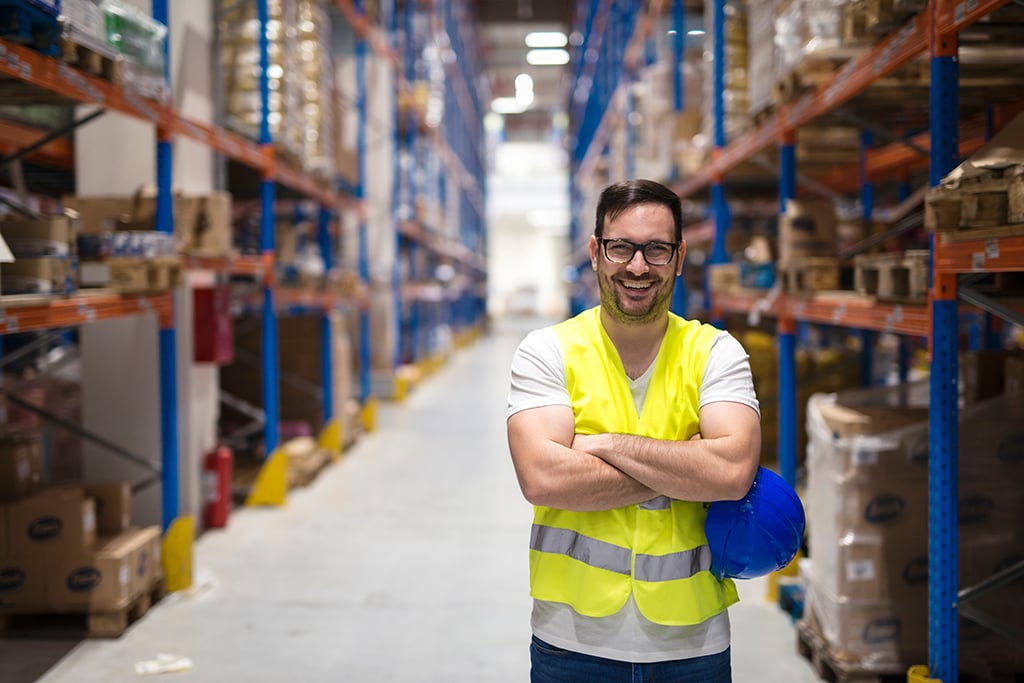 Let's

Battle

Digital invisibility
Within an organization, interactions are often tied to the tools we use, and as our interactions become more and more digital, frontline workers can be left in the dark.
In fact, 61% of frontline managers say there is a disconnect in communications with the head office, leaving frontline workers with little to no digital voice.
With Workplace from Meta, we have the ability to connect the workforce and give everyone a voice. Workplace can also serve as the hub for employees to learn about their benefits, participate in communities of inclusion and connect with peers!
One
Company culture

Throughout!
 Every enterprise has its own unique culture. It is more of an art than science to create the unique employee experience throughout dispersed locations and roles.
The Fortune 500 companies we work with have successfully digitized their unique culture with Workplace from Meta. Their culture is alive not only at physical spaces but also at the one digital space where everyone has a voice.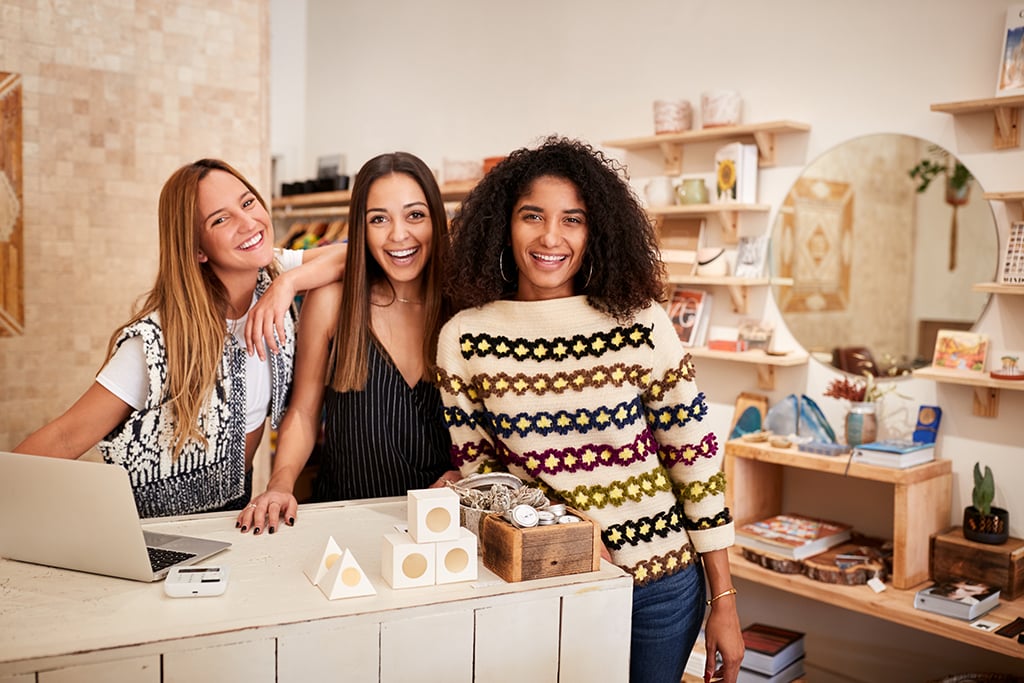 Resources
Explore our
Employee experience

blog posts
discover How

Workplace

can help leaders

connect employees.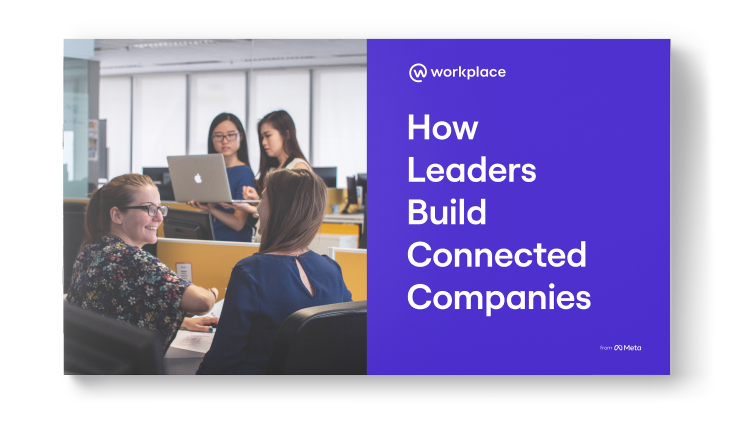 Read more about how 20 industry-leading company leaders are fostering closer bonds among their teams, boosting collaboration, and fortifying their culture using Workplace. Dive in to gain insights and inspiration for your own journey.
Click the button below to access the eBook.

rise in product innovation
increase in employee retention
increase in frontline productivity
With assistance from the experts at LineZero, Workplace from Meta can help improve your current employee experience by:
✔️ Engaging every employee by giving them a digital voice
✔️ Upgrading your leadership communications
✔️ Bringing employees closer together with simple, effective integrations
✔️ Growing a company culture of care and belonging
DISCOVER HOW LINEZERO CAN HELP
ENHANCE

YOUR

EMPLOYEE CONNECTIVITY

&

ENGAGEMENT

!