What We Do
Let's 
Enhance

your


Employee Experience

Whether you're just starting on your employee experience journey or you're looking to take things to the next level, LineZero can help!
First things first! Let's
Understand

your Current

employee experience
The first step in refining your employee experience is to fully understand the typical user journeys your people have today. Our approach combines the analysis of quantitative and qualitative data to gauge the current employee experience for the main role categories within your organization. We help you to identify opportunities to level-up and reach your employee experience goals!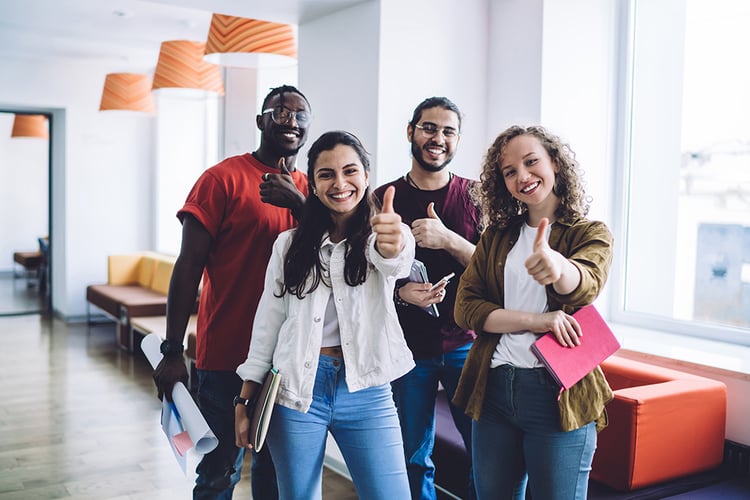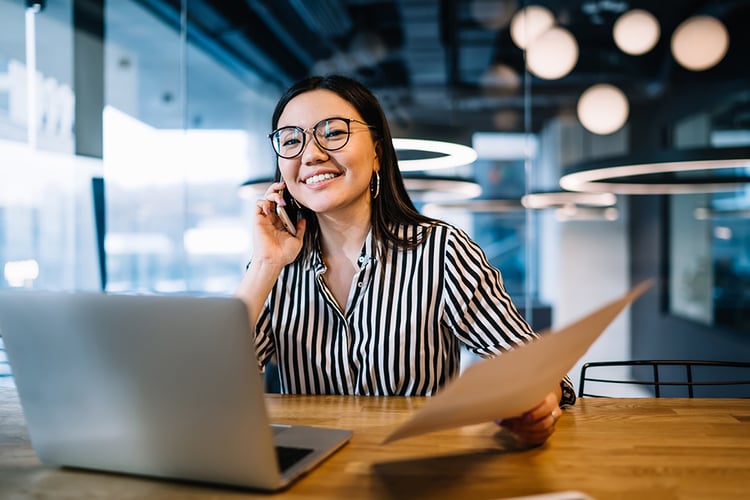 Let's

Visualize

&

measure

Your

employee experience

And

engagement
Business leaders have an intense focus on measuring and optimizing financial performance, operations, supply chain, and most vital business functions. Why should employee engagement and culture be any different? We help you measure employee engagement and how your employee experience impacts retention, net promoter score and even overall company performance. You can't manage what you don't measure!
Let's
Design

your

Optimal

employee experience Framework
We have expertise in digital experience transformation, managed consulting services, and custom software development which will help you create the optimal digital framework that leads to improved productivity, higher retention, and overall happier teams. Get the best of your team with LineZero!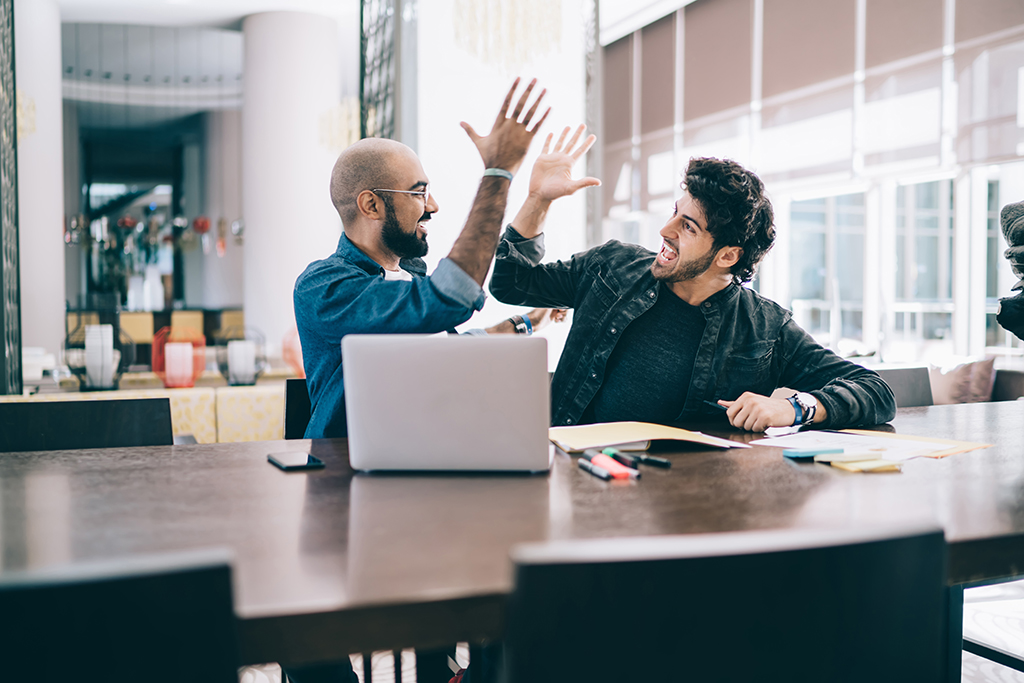 Resources
Most popular blog posts
Discover the

biggest new trend

in hr. Employee experience.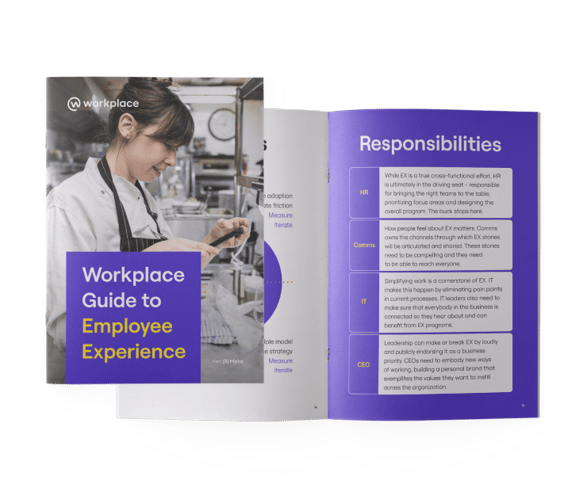 The future is shaped by people at its forefront. Enter Employee Experience (EX), your tool for offering support. Grab your guide to explore what it's all about and master making it a top focus as your business gears up to welcome everyone back to work.
Click the button below to access the eBook.

of employees are not satisified with their level of autonomy
aren't satisfied with their tools and technology
of employees aren't satisfied with their day-to-day work
With assistance from the experts at LineZero, Workplace from Meta can help improve your current employee experience by:
✔️ Engaging every employee by giving them a digital voice
✔️ Upgrading your leadership communications
✔️ Bringing employees closer together with simple, effective integrations
✔️ Growing a company culture of care and belonging