LineZero and Meta Collaborate to Transform Digital Interactions in Forthcoming Roadshow Embark on a journey of endless possibilities with LineZero and Meta's 'Mixed Reality Unleashed'
LineZero, a pioneer in digital transformation, is delighted to announce a significant partnership with Meta, introducing a distinctive Mixed Reality (MR) adventure across a 5-city roadshow named "Mixed Reality Unleashed: Raise Your Business to New Heights." This exclusive event series is set to redefine the landscape of innovation by showcasing the latest in MR technology and its capacity to alter business potential.
The debut, by-invitation-only occasion of this thrilling series, will commence on November 7, 2023, in the bustling metropolis of Toronto, followed by events in Chicago and Los Angeles. It will offer an enthralling exploration into the realm of mixed reality.
The Chief Digital Officer of LineZero, Jaime McMahon, highlighted the importance of this joint venture, stating, "This roadshow represents a critical juncture in the advancement of digital interactions. We are thrilled to jointly host these events with Meta, where we will demonstrate the boundless capabilities of Mixed Reality. Our goal is to equip companies with the tools to transform their processes, employee engagement, and customer interactions in ways previously unimagined."
"Mixed Reality Unleashed" will feature interactive live demos, immersing participants in engaging MR presentations that reveal the capabilities of this cutting-edge technology, illustrating how MR can reshape industries and foster unrivaled immersive encounters.
Participants will gain access to precious insights from a keynote speaker, a prominent figure in MR innovation, offering in-depth knowledge of how this powerful instrument can be utilized to stay ahead in the constantly changing digital world.
Additionally, this exclusive event provides chances for networking in a casual yet stimulating setting with peers, potential partners, and industry leaders, encouraging the exchange of ideas and discussions about collaborative opportunities for advancement and innovative breakthroughs.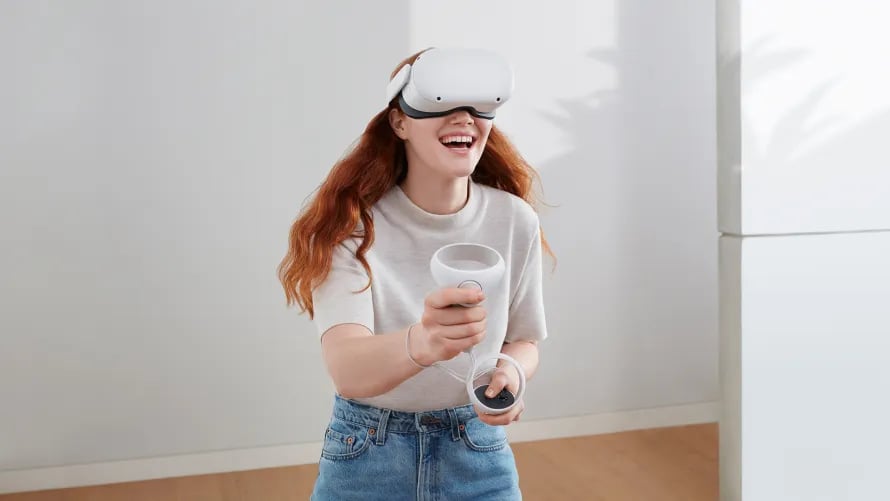 This roadshow is more than just an event; it is an elite convergence crafted to allow participants to interact with trailblazers in the field of Mixed Reality. From leading partners to Meta itself, the series is set to inspire, facilitate discovery, and provide tactile experiences that will change perceptions on how to propel brands, operational processes, and employee experiences to extraordinary new levels.
About LineZero
At LineZero, we put people at the heart of what we do. We emphasize the power of human connections and the significant advantages they bring to businesses. Our solutions are designed with intention, focusing on enriching the employee experience and fostering a strong company culture.
Our team at LineZero includes seasoned professionals in technology and communications, committed to upholding the highest standards of security for our clientele. Beginning as a modest segment of a larger group in software development, we made a decisive move in 2018 to become the inaugural Workplace from Meta partner in Canada.
What differentiates us from our competition? As a distinguished partner of Workplace from Meta and Microsoft, we are known for our stringent security measures, a culture of agility and innovation, exceptional service, and meticulous attention to detail. Our dedicated team serves clients in Canada and the United States, guiding Fortune 500 firms in integrating Workplace from Meta to revolutionize their digital environment and delve into the business metaverse. Our approach is direct, and our implementation is flawless, driven by our zeal and pledge to achieve outstanding outcomes. But don't just take our word for it – explore our success stories!
For more information about the Metaverse and Meta, here are related blogs that may be of interest:

Meta Connect 2023 Summary: Navigating the New Realities of AI, & MR

Meta's Real-World Applications of the Metaverse | News Oct 2023

What Are The Meetings in The Metaverse? | The Future of Virtual Office
Are you ready to be part of the future of work?
The future of work is with LineZero! We are a trusted partner with Workplace from Meta, and we can help you be prepared for the future of work while boosting internal communications and enhancing the employee experience.
Workplace from Meta is the perfect corporate communication solution for businesses that want to be ahead of the curve and prepared for the future of work. Contact us today to learn more!