Customer Stories
Explore our
Customer
Success Stories
Find out how we've helped companies like yours in a variety of industries create the cultures of their dreams with LineZero and Workplace from Meta.
Testimonials
Clients

Who

Trust Linezero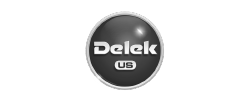 "LineZero was an essential key to Delek's success with launching Workplace. Our company was looking for an easy-to-use platform that could communicate and reach all employees with several business units and locations. Although Workplace is very user friendly, we have no doubt that teaming with LineZero made the difference in accomplishing the best-case outcome! Delek currently has 79% active users after six month and it's constantly growing. We truly owe our success to LineZero."

Aly Sutton
Manager, Social Media / Marketing
Delek US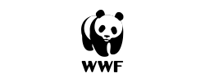 "I've used Workplace as a story and Network activity alert. I've discovered field efforts, anti-poaching successes, non-US focused action campaigns, and more. I also use it to alert my team to such opportunities. It's quick, the notifications are seamless with our Facebook-heavy lifestyle, and I find the interface easy and comforting."
Alex McLennan
Editorial Director

WWF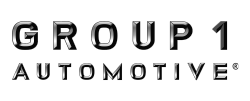 "Group 1 Automotive has had a very successful early implementation with Workplace for our 14,000 employees in the US and UK. We would not have been nearly as successful without the guidance and constant support from LineZero. They were with us every step of the way, helping us avoid mistakes that would have been easy to make. In addition, LineZero keeps us moving forward with new targets, timetables, and use cases for Workplace. They are true partners with us and they add tremendous value."

Frank Grese
Senior Vice President of Training, Operations Support & Employee Communications
Group 1 Automotive

Say Hello!
Ready to start your
workplace journey

?
Get in touch today.