Empower. Connect. Collaborate.
As a trusted Workplace from Meta Partner, we help enterprises improve organizational communications, grow employee engagement, and create a positive work culture through powerful digital solutions.
Video Background. Click to change options.
This block is visible only in page builder. You can place this block in any position. Add only one video background for one section. Please don't set any different background (color, image, gradient) for section.
Workplace from Meta

Brings everyone

together
Workplace from Meta is a business communication tool which provides a simple and secure way for everyone - from frontline to C-Suite - to easily share information, work together, and build connected communities. Think Facebook but for your organization, and your organization only!


Loved by Fortune 500 Companies
Familiar & easy to use interfaces
Mobile & desktop friendly
Top-level privacy & security
Workplace from Meta

has an

impact

!
Return on investment in 3 years
hours/week saved by internal comms and HR professionals
min/week saving in efficiencies in hybrid and remote work collaboration
increase in employee retention
Learn How

Workplace delivered

over

200% ROI



Check out the new Forrester Total Economic Impact™ Study for Workplace from Meta and discover the value Workplace could bring to your business and how it's helping companies achieve these results and more.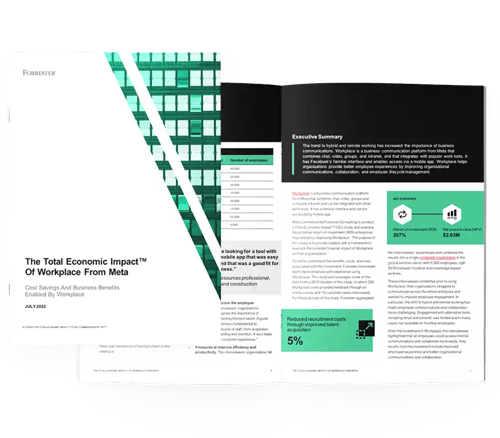 The

Future

of

Virtual Reality
Virtual reality (VR) is transforming the future of work. With VR, remote teams can collaborate seamlessly, experience immersive trainings across various industries, create a dedicated workspaces at home, improving work-life balance, and so much more! As we embrace VR's potential, it promises to reshape the way we work, connect, and innovate in the digital age.
HAVE A LOOK AT THE TWO EXCITING NEW PRODUCTS AND EXPERIENCES FROM META:
Testimonials
Customers who put their
trust

in

Workplace from Meta

.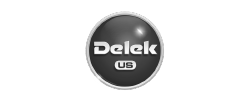 "LineZero was an essential key to Delek's success with launching Workplace. Our company was looking for an easy-to-use platform that could communicate and reach all employees with several business units and locations. Although Workplace is very user friendly, we have no doubt that teaming with LineZero made the difference in accomplishing the best-case outcome! Delek currently has 79% active users after six months and it's constantly growing. We truly owe our success to LineZero."

Aly Sutton
Manager, Social Media / Marketing
Delek US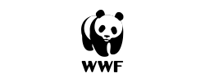 "I've used Workplace as a story and Network activity alert. I've discovered field efforts, anti-poaching successes, non-US focused action campaigns, and more. I also use it to alert my team to such opportunities. It's quick, the notifications are seamless with our Facebook-heavy lifestyle, and I find the interface easy and comforting."
Alex McLennan
Editorial Director

WWF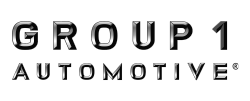 "Group 1 Automotive has had a very successful early implementation with Workplace for our 14,000 employees in the US and UK. We would not have been nearly as successful without the guidance and constant support from LineZero. They were with us every step of the way, helping us avoid mistakes that would have been easy to make. In addition, LineZero keeps us moving forward with new targets, timetables, and use cases for Workplace. They are true partners with us and they add tremendous value."

Frank Grese
Senior Vice President of Training, Operations Support & Employee Communications
Group 1 Automotive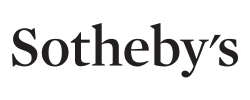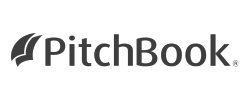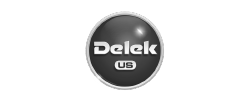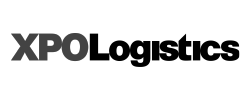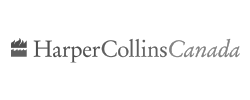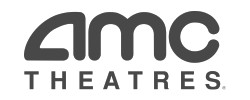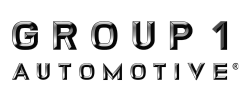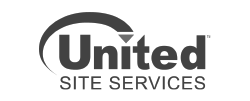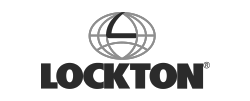 What we do
Go
above & beyond

with

Workplace from Meta
Workplace is more than just a business communication tool. It can help you take your business to the next level.
Explore a few of the ways we help our clients excel.
What we do
Why
Fortune 500

companies

choose LineZero

?
Because we are with you throughout your Workplace Journey.
Let's Plan
Every organization is different. Part of our process is diving deep into what's most important to your business and help build your roadmap to success.

Let's Deploy
Our technical expertise ensures Workplace seamlessly integrates with your organization's existing tools & platforms such as Microsoft 365.


Let's Boost
Workplace works best when everyone uses it. We work with you to drum up excitement and increase adoption & engagement.



Who We Are
We'll be your
biggest fan!
We are our clients' biggest fans. All of us at LineZero are problem solvers, go-getters, and Workplace wizards with a mutual goal of seeing our clients succeed.
Let's Talk!
Ready to start your
workplace journey

?
Get in touch today.
Resources
Most popular blog posts