In the rapidly evolving landscape of artificial intelligence (AI), breakthroughs and innovations continue to shape how we interact with technology. Meta and Microsoft have forged a partnership that has resulted in the introduction of the Next Generation of Llama2. This cutting-edge large language model represents a significant leap forward, promising to revolutionize AI experiences. With its enhanced capabilities and unparalleled versatility, Llama2 is set to leave a lasting impact on various industries, redefining the boundaries of AI applications.
In this News Collection, we invite you to join us as we delve into the captivating world of Meta AI, offering you the latest updates and insightful information. While our usual focus is on the Metaverse, this month, we focus on the exciting realm of Meta AI!
In this blog, you will find:
Meta and Microsoft Introduce the Next Generation of Llama
Microsoft and Meta's AI Partnership, Explained | WSJ Tech News Briefing
Llama 2: Meta AI's Leap Forward in Powering AI Experiences
LineZero, a trusted partner of Workplace from Meta, is dedicated to staying up-to-date with the latest advancements and trends at Meta and in the Metaverse. In our ongoing efforts to provide valuable information, LineZero has curated a collection of blogs, videos, and articles about Meta AI to explore. Here is our July collection for you to enjoy:


Meta and Microsoft Introduce the Next Generation of Llama
Meta and Microsoft have released the newest edition of their open-source large language model, Llama 2, which can be used for research and commercial purposes.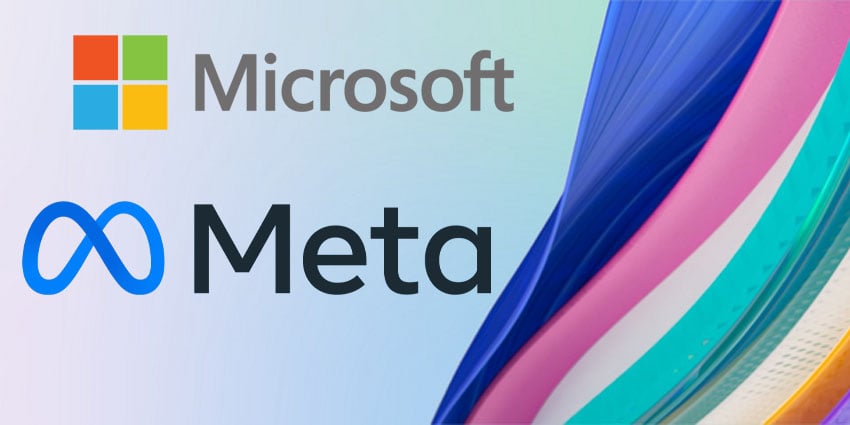 (Source: Microsoft and Meta Expand AI Partnership - UC Today)
Microsoft and Meta have extended their partnership and named Microsoft as the preferred partner for Llama 2. Meta opened access to Llama 2 to diverse individuals and organizations in the tech, academia, and policy sectors to invite innovation in AI technologies.
Learn more about Meta's partnership with Microsoft on Llama here.


Microsoft and Meta's AI Partnership, Explained | WSJ Tech News Briefing
In recent news, Microsoft has revealed a new collaboration with Meta involving the implementation of artificial intelligence technology. Additionally, Microsoft has disclosed the pricing details for their AI-driven workplace software, Copilot.
In a discussion with host Zoe Thomas, Wall Street Journal Microsoft reporter Tom Dotan delves into the implications of this partnership and what it means for the future of AI development.
Listen to this 6-minute podcast here or read the full script here!


Llama 2: Meta AI's leap forward in powering AI experiences
The latest addition to the Meta family of innovative AI models has been unveiled - Llama 2. This advanced model has been designed to power various cutting-edge applications, such as OpenAI's ChatGPT and Bing Chat.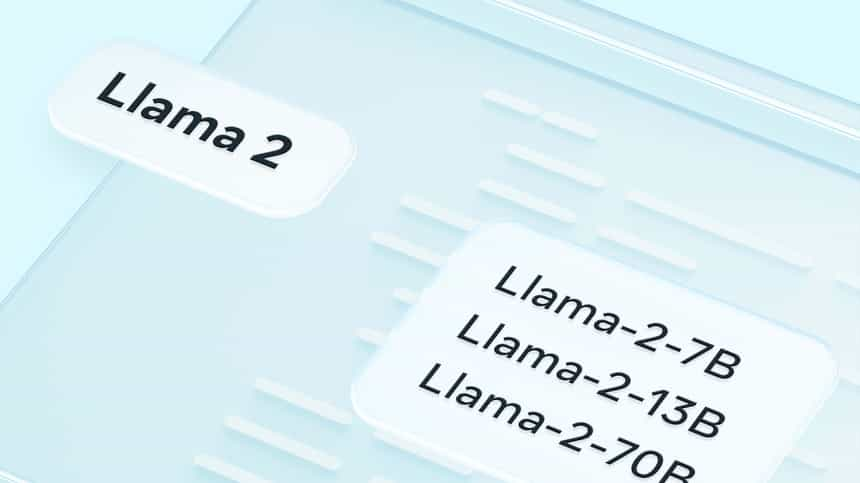 The latest version of Meta AI's chatbot, Llama 2, is a significant improvement over its predecessor and is expected to establish a new benchmark in the chatbot industry.
Read this 4-minute blog and learn more about Llama 2 here.
For more information about the Metaverse and Meta, here are related blogs that may be of interest:

Apple's Vision Pro: A Game-Changer in the Metaverse?

Explore Transformative Power of VR and AR in the Workplace

Redefining Boundaries of Meta AI's Cutting-Edge Technologies
Are you ready to be part of the future of work?
The future of work is with LineZero! We are a trusted partner with Workplace from Meta, and we can help you be prepared for the future of work while boosting internal communications and enhancing the employee experience.
Workplace from Meta is the perfect corporate communication solution for businesses that want to be ahead of the curve and prepared for the future of work. Contact us today to learn more!