In Meta Connect 2022 in October, Meta introduced a new virtual reality device, Meta Quest pro, and expanded the Metaverse through partnerships with other tech companies and licensing deals with media conglomerates.
In this blog you will find:
Microsoft and Meta partner to deliver immersive experiences for the future of work and play
Forbes is Embracing the Metaverse Even Further
How the Metaverse could transform your future job!
This post is a collection of blogs, videos, and articles about the Metaverse. As a trusted partner of Workplace from Meta, we, LineZero, try to keep up with the news and trends around the Metaverse and stay on top of the latest trends in virtual reality. We want to share the recent content we searched with our audiences monthly. Here is our November collection for you to enjoy:
Microsoft and meta partner to deliver immersive experiences for the future of work and play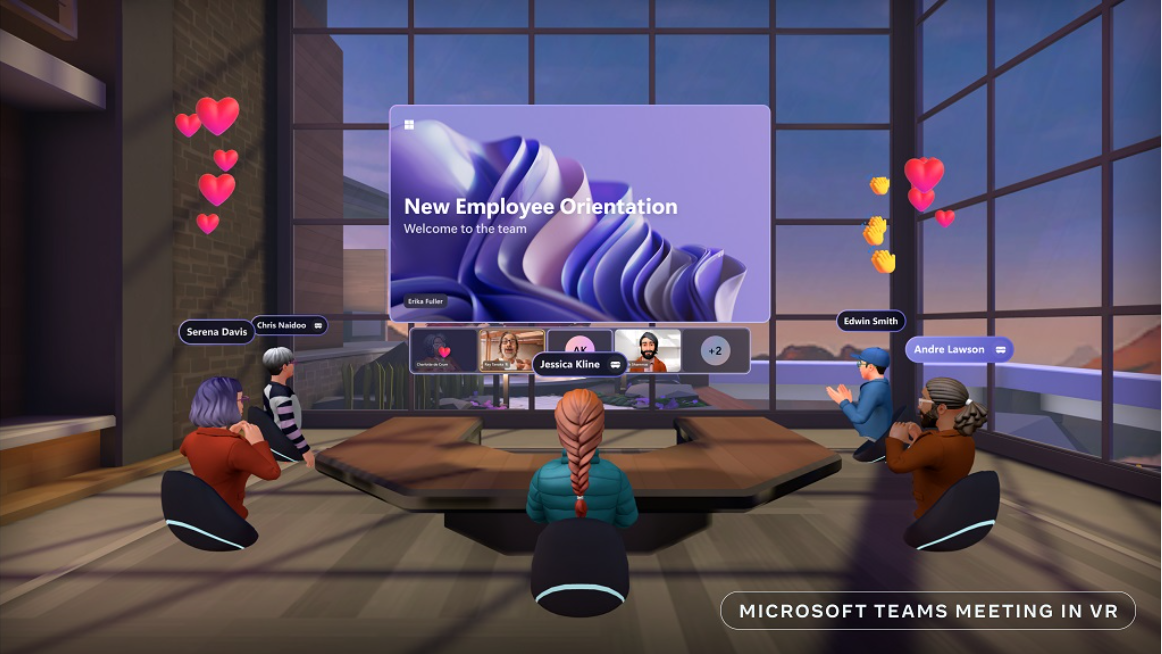 Microsoft announced several ways they are partnering with Meta to provide customers with more choice and security as they venture into the Metaverse. Microsoft will bring Mesh for Microsoft Teams to Meta Quest devices. Microsoft 365 apps and Windows 365 will be available on Meta Quest devices. Microsoft Intune and Azure Active Directory will support Meta Quest Pro and Meta Quest 2. Microsoft and Meta are also exploring ways to bring Xbox Cloud Gaming to the Meta Quest Store.
Learn more about Microsoft's partnership with Meta here.
Forbes is Embracing the Metaverse even further

Forbes is embracing Web3 with an innovative event in Sandbox on November 10. For this event, members of Forbes will be able to enter the Metaverse and explore a digital representation of their own publication's world. They will house virtual items representing some of its most iconic investors, including NFT Billionaires from fictionally huge portfolios based on live NYSE prices!
Check out the upcoming Forbes event here.
how the metaverse could transform your future job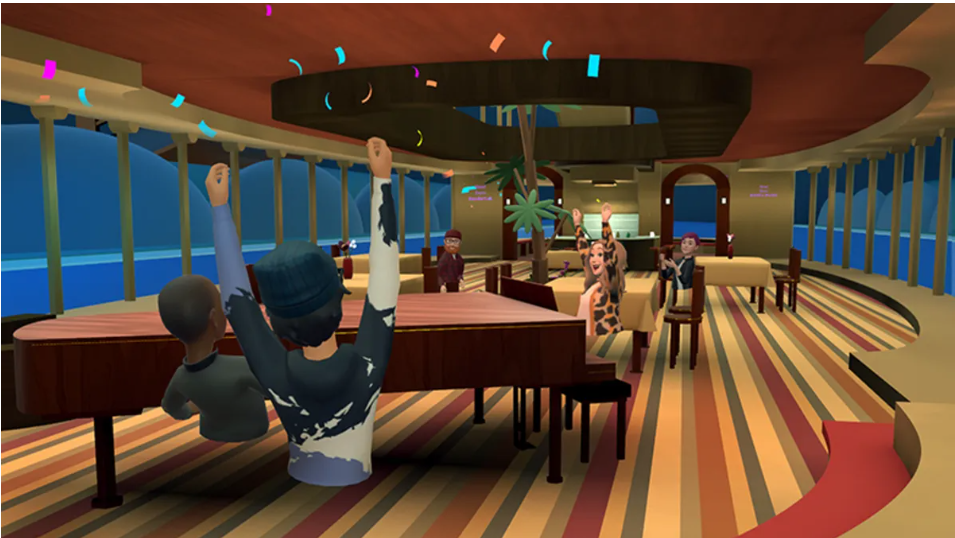 According to a global survey by Ciena, a networking systems and software company, 71% of professionals can see the Metaverse becoming part of existing work practices. Likewise, 40% think their business will move away from traditional, 'static' collaboration environments to more immersive environments in the next two years – enabled by various extended reality (XR) technologies like augmented reality (AR), virtual reality (VR) and mixed reality (MR).
Find out how the Metaverse can change your future job here.
For more information about the Metaverse, here are related blogs that might be of interest:
Meta Connect 2022 Quick Summary! Metaverse News Collection!
Metaverse News Collection! – September Edition
Meta Avatars Welcomes Legs! Avatar Highlights from Meta Connect 2022
The future of work is with LineZero! We are a trusted partner with Meta, and we can help you be prepared for the future of work while boosting internal communications and enhancing the employee experience. Workplace from Meta is the perfect solution for businesses that want to be ahead of the curve and prepared for the future of work. Contact us today to learn more!
Not using Workplace by Meta yet?
Want to see how Workplace by Meta could take your internal communications strategy to the next digital level and help you to reach everyone across your organization in a more efficient and effective manner? Give us a shout! Through a live demo of the Workplace platform, we'll help you to brainstorm ideas on how to utilize Workplace to achieve your organization's goals and objectives around internal communications.
Already Using Workplace by Meta?
If you'd like to explore more opportunities to learn how to use Workplace to improve your internal communications strategy and be part of the Corporate Metaverse, we'd love to chat! Give us a call if you want to learn how to use Workplace to enhance employee interaction and engagement.
Compiled by Hyun-Jin Im