Meta has been making significant strides in enhancing user experiences through groundbreaking AI technologies. With a solid commitment to transparency, Meta has introduced a redesigned tool to provide users with a clearer understanding of how AI is utilized in ad-matching processes. Additionally, Meta continues to push the boundaries of AI with their Meta Voicebox for text-to-speech generation and their "human-like" AI image generation model.
In this News Collection, we invite you to join us as we delve into the captivating world of Meta AI, offering you the latest updates and insightful information. While our usual focus is on the Metaverse, this month, we focus on the exciting realm of Meta AI!
In this blog, you will find:
Meta Is Getting More Transparent About How It Uses AI to Organize Your Feeds
Meta Voicebox Unveiled as New Text-to-Speech Generative AI Model: All Details
Meta Launches 'Human-Like' AI Image Generation Model
LineZero, a trusted partner of Workplace from Meta, is dedicated to staying up-to-date with the latest advancements and trends at Meta and in the Metaverse. In our ongoing efforts to provide valuable information, LineZero has curated a collection of blogs, videos, and articles about Meta AI to explore. Here is our July collection for you to enjoy:


Meta Is Getting More Transparent About How It Uses AI to Organize Your Feeds
Meta announced that it will be more open about how it uses AI to affect your experience on its platforms.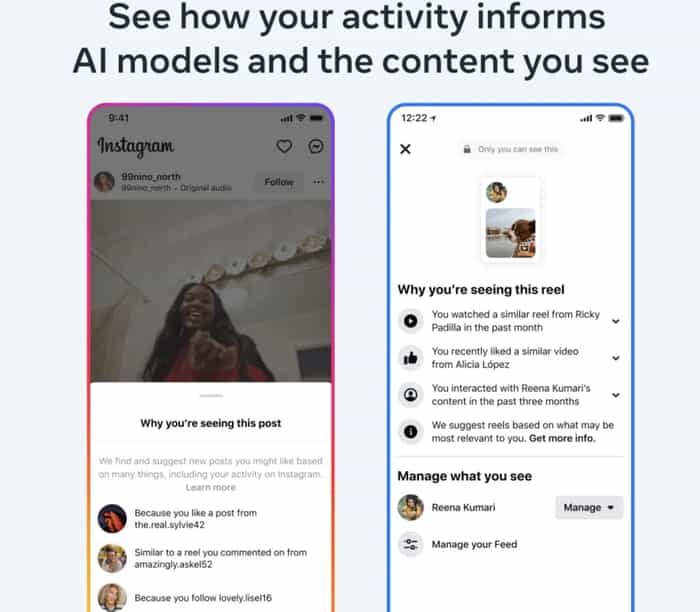 Meta empowers users to control their experiences as part of its transparency commitment. To achieve this, they are releasing 22 "system cards" that explain how AI algorithms influence content recommendations on Instagram's Explore page and account suggestions. Furthermore, Meta is expanding the accessibility of information through an expanded version of the "Why am I seeing this?" feature, which will now cover a broader range of content types. With these initiatives, Meta aims to enhance user understanding and give individuals more agency in shaping their online interactions.
Learn more about Meta's commitment to transparency here.


Meta voicebox unveiled as new text-to-speech generative ai model: All Details
Meta announced Voicebox, its advanced artificial intelligence (AI) tool to generate speech from text.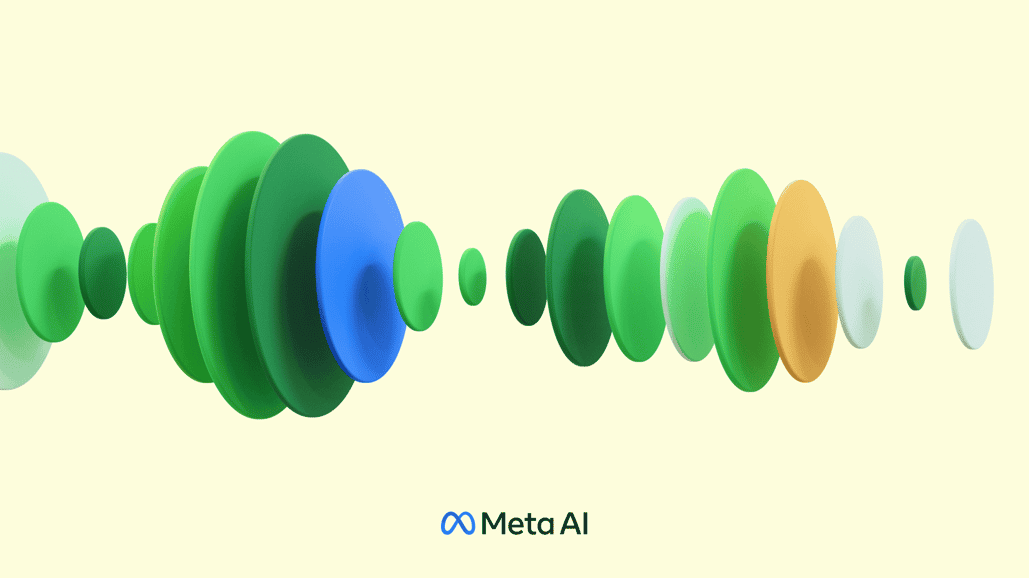 This advanced AI model performs speech generation tasks such as editing, sampling, and stylizing. It can generate audio clips from a two-second sample, edit pre-recorded audio while preserving content and style, and handle functions like noise removal, content editing, style conversion, and diverse sample generation. It can seamlessly modify segments affected by external noise and replace misspoken words without re-recording the entire speech. The Voicebox feature supports speech synthesis in six languages, enabling text readings from the source speech in different languages.
Learn more about Meta Voicebox and how you can use their IT technology here.


Meta Launches 'Human-Like' AI Image Generation Model
Meta has announced a "human-like" artificial intelligence (AI) image generation model, I-JEPA, and has provided components to researchers. The company says the model will be more effective than generative AI models thanks to relying on background knowledge and context, mimicking typical human cognition.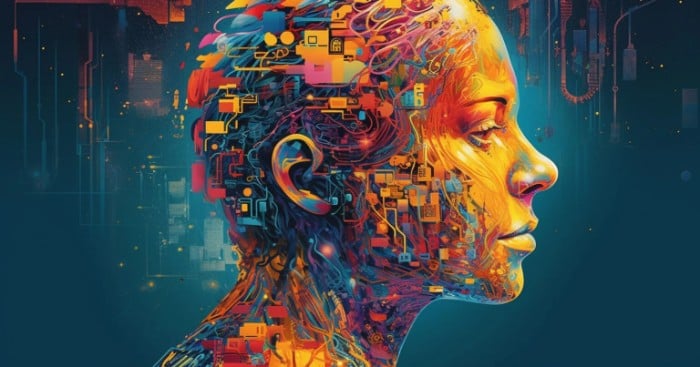 "The idea behind I-JEPA is to predict missing information in an abstract representation more akin to people's general understanding. Compared to generative methods that predict in pixel/token space, I-JEPA uses abstract prediction targets for which unnecessary pixel-level details are potentially eliminated, thereby leading the model to learn more semantic features," explains Meta.
Read this 3-minute article and explore the new I-JEPA model here.
For more information about the Metaverse, here are related blogs that may be of interest:

Revolutionizing Team Meetings with Meta's VR Solutions

The Future of Remote Work with Immersive VR Meetings

Cybersecurity Risks and Best Practices in the Corporate Metaverse
Are you ready to be part of the future of work?
The future of work is with LineZero! We are a trusted partner with Workplace from Meta, and we can help you be prepared for the future of work while boosting internal communications and enhancing the employee experience.
Workplace from Meta is the perfect corporate communication solution for businesses that want to be ahead of the curve and prepared for the future of work. Contact us today to learn more!