As hybrid and remote work have increased, internal business communication has become more critical. Workplace from Meta is a perfect platform that provides chat, video, groups, intranet, and integrations with other work tools. Many global companies, which need better employee experiences, have started to use it to improve organizational communications, collaboration, and employee management.
As a manager, you'll be excited to discover the kinds of benefits the organizations can achieve by using Workplace from Meta. In this blog, you'll learn about corporate challenges before using the Workplace and the benefits businesses have experienced with Workplace from Meta.
In this blog, you will find:
🔍 How Meta Evaluates Users' Experience
🚧 Organizations' Key Challenges Before Investing in Workplace
🌟 Organizations' Benefits after Adopting Workplace
🎉 Your Turn to Enjoy Workplace's Benefits
How Meta Evaluates Users' Experience
Workplace from Meta asked Forrester Consulting to conduct a Total Economic Impact (TEI) study and the possible return on investment (ROI) that enterprises might achieve by using Workplace from Meta. To assess the benefits, costs, and risks of this investment more thoroughly, Forrester interviewed eight individuals experienced with Workplace. Additionally, they used data from a 2019 study in which 226 online survey participants who used Workplace provided feedback. The information compiled from these interviews was then transformed into one global composite organization, and a financial model framework was created. The composite organization has the following characteristics:
🏢 Services-based organization that Crosses country borders with 5,000 employees. The company grows at a rate of 5% annually.
👩‍💼 👷‍♂️ 50% of the workforce are knowledge workers, while the other 50% are frontline workers.
📧 Communication is primarily through email and intranet. Additionally, a virtual collaboration tool is used however, some groups of employees also utilized an unauthorized messaging device.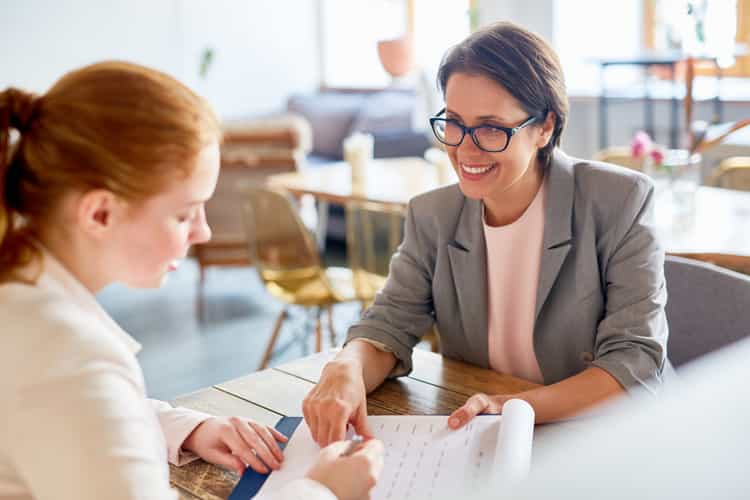 Organizations' Key Challenges Before Investing in Workplace from Meta
Before utilizing Workplace from Meta, interviewees depended on email and intranet for internal communications as well as virtual meeting rooms and, in some situations, informal collaboration apps. Here are some common difficulties that the organizations struggled with before using Workplace from Meta:
📱 The lack of a single communications tool for all employees: Many workers were struggling with email overload, and many employees, particularly those on the front lines, had trouble accessing the corporate network. Other technologies were introduced, but adoption was slow since they required learning time and weren't user-friendly.
😀 The need to improve the employee experience: The importance of acquiring and retaining top talent was recognized by all types of organizations. A positive employee experience is a key to prolonging the staff lifecycle- from hiring to onboarding and retention. Furthermore, it generally results in better customer experience.
👍🏼 Pressures to improve efficiency and productivity: Organizations need to keep up with increased competition. The need for greater efficiency, innovation, speed, cost savings, and productivity were noted by interviewees.


Organizations' Benefits after Adopting Workplace from Meta
Organizations that have invested in Workplace from Meta often see significant benefits in terms of communication and collaboration, employee lifecycle management, and overall productivity.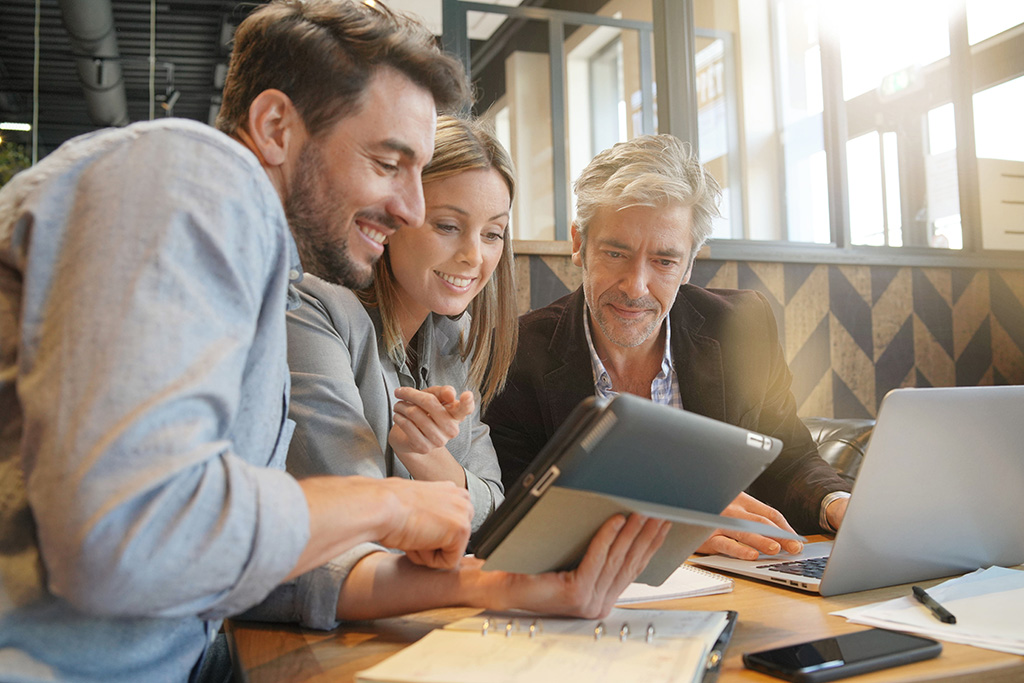 📣 Better organizational communication and collaboration
That is one of the most commonly reported benefits of using Workplace from Meta. In terms of increased efficiency, Workplace from Meta has been shown to improve hybrid and remote worker collaboration, as well as increase innovation and productivity of frontline workers. In terms of cost savings, Workplace from Meta has been shown to reduce OPEX (operational expenditure) for organizations, as well as save time due to more efficient communications.
🧑🏽‍💼 Improved employee lifecycle and employee experience
Workplace from Meta has been shown to help reduce recruitment costs through improved talent acquisition, increase efficiency in employee onboarding, and improved efficiency in learning and development. Workplace from Meta has also been shown to lead to higher employee retention rates.
Your Turn to Enjoy the Wo

rkplace's Benefit

s
After checking out all the benefits of Workplace from Meta, it's your turn to try and improve your communication tool, employee experience, efficiency, and productivity. LineZero has everything you need to start, from road mapping, and launching to advisory. Contact us to get started today!
Not using Workplace yet?
Want to see how Workplace could take your internal communications strategy to the next digital level and help you to reach everyone across your organization in a more efficient and effective manner? Give us a shout! Through a live demo of the Workplace platform, we'll help you to brainstorm ideas on how to utilize Workplace to achieve your organization's goals and objectives around internal communications.