You've heard it said before that the best offense is a good defense. As your business considers different ways to maintain (or enhance) the quality of your current employee experience, a good defense can begin with updating your current employee procedures.
In this blog post, we will discuss 4 reasons why every business needs to update their current employee procedures for better alignment with their employee experience.
In this blog you will find:
As any company knows, employee experience is essential to maintaining a productive and successful business. Employees who feel valued and supported are more likely to be engaged with their work and committed to their employer.
One way to ensure that employees feel valued is to keep your employee procedures up-to-date. When it comes to running your business, updated employee procedures are of the utmost importance. Without updated procedures in place for how employees should behave and operate in today's world, businesses leave themselves open to a number of risks.
4 Reasons Why every business needs to update their employee procedures for a better employee experience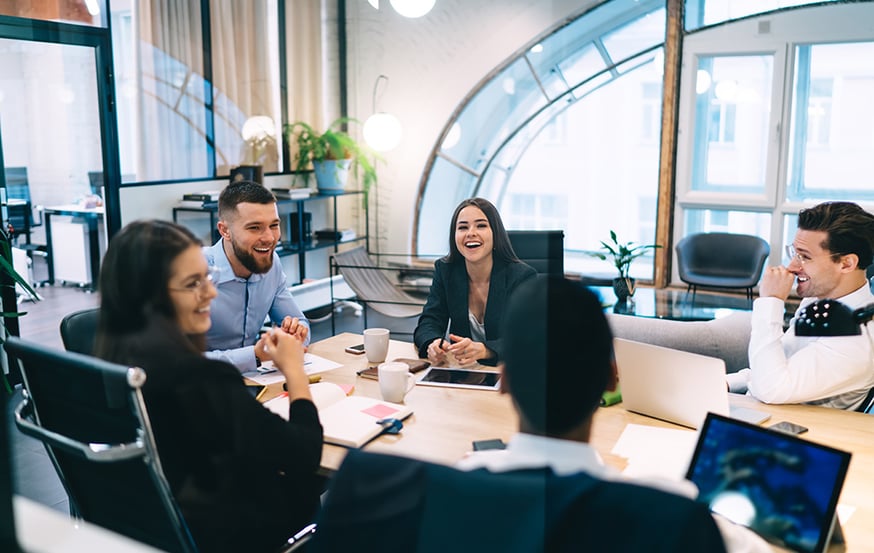 ⚙️
1. To Prevent Business Disruption
As businesses continue to experience growth regarding expansion and revenue, the potential for disruptions can increase as well. By having employee procedures in place, businesses can minimize the chances of disruptions occurring and ensure that their daily operations run smoothly.
As more and more organizations adapt to the business implications of the COVID-19 pandemic, it's important to think about how to prevent business disruption. Employees may not be used to working in a post-COVID environment, and current procedures may need to be adapted to this new setting.
Here are a few tips to help prevent business disruptions in your current employee experience
Make sure employees are familiar with any major changes in your industry and know how to use the tools available to them.

Encourage employees to socialize and build relationships with each other in the workplace (digital and in-person). This can help create a sense of community and prevent isolation.

Establish

clear procedures

for dealing with potential business disruptions.

Employees should know who to contact and what steps need to be taken in order to resolve any issues.
By following these tips, businesses can help ensure that their daily operations run smoothly and avoid disruptions.

⚖️ 2. To Protect the Business from legal liabilities
Every business is at risk of legal liabilities, and no matter how successful it is, your business is no exception.
To protect your business, you need to be aware of the potential risks and have procedures in place to mitigate them. One of the biggest risks facing businesses is employee-related liabilities.
Without proper employee procedures in place, businesses may be held liable for the actions of their employees. By having a code of conduct for how employees should behave, businesses can protect themselves from potential legal liabilities.
Because some employees could be located in different countries and may not be subject to the same laws and regulations as your company, it's important to have clear policies and procedures in place governing their conduct at work (digitally and in-person).
This can include the following:
Specifying what activities are permissible and prohibited while at work.

Ensuring that any data or communications created or stored at work comply with applicable laws and regulations.
Taking these steps will help to protect your business from legal liabilities arising from your employees' activities at your office locations or remotely.

🧑‍🤝‍🧑 3. To Safeguard both employees and customers
Safeguarding employees and customers is another important reason why businesses need to have updated employee procedures in place. By having a plan for how employees should behave, businesses can ensure that their employees and customers are protected from potential harm.
While each interaction between a visitor and your business can offer a ton of opportunities, it also comes with some risks. To safeguard employees and customers, businesses need to put the right safety procedures in place.
Here are a few things to keep in mind:
Create a safe space

: Make sure your workspace is designed with safety in mind.

Set up security

: Be sure to set up security measures, such as password protection and two-factor authentication, to protect sensitive data.

Develop policies

: Employers should develop policies around safety, such as what employee behaviors are acceptable and what are not. These policies should be clear and communicated to all employees. Creating and implementing a quality

change management plan

can help increase the adoption of these new policies.
By following these guidelines, businesses can create a safe work environment for employees and customers alike.

😄 4. To show that you value your employees
By keeping your procedures current, you send the message that you are invested in your employees and that you are willing to invest in their experience. This, in turn, can lead to increased employee satisfaction and loyalty.
Companies should periodically review their employee procedures to ensure that they are meeting the needs of their employees. Some common procedures that may need updating include onboarding, performance reviews, and exit interviews. By periodically reviewing and updating these procedures, companies can ensure that their employee experience is positive and beneficial.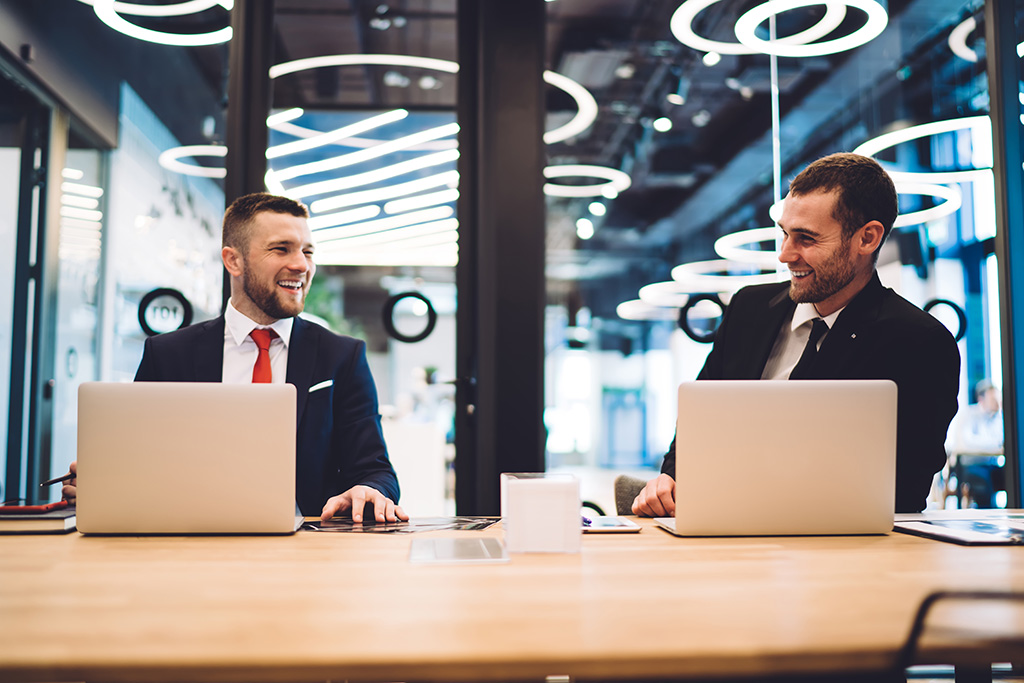 Conclusion
Defend your future success and employee experience by updating your current employee procedures.
By having the right employee procedures in place, businesses can show that their employees matter, protect themselves from business disruptions, legal liabilities, and safeguard both their employees and customers.


blogs that might be of your interest:
6 Benefits of Having a Better Employee Experience: Workplace from Meta (linezero.com)
5 Ways COVID-19 has Transformed Employee Experience | LineZero
Connected Workspace: What is it? Why is it important? How to build it? (linezero.com)


Not using Workplace by Meta yet?
Want to see how Workplace by Meta could take your internal communications strategy to the next digital level and help you to reach everyone across your organization in a more efficient and effective manner? Give us a shout! Through a live demo of the Workplace platform, we'll help you to brainstorm ideas on how to utilize Workplace to achieve your organization's goals and objectives around internal communications.
Already Using Workplace by Meta?
If you'd like to explore more opportunities to learn how to use Workplace to improve your internal communications strategy and be part of the Corporate Metaverse, we'd love to chat! Give us a call if you want to learn how to use Workplace to enhance employee interaction and engagement.