It is undeniable that the Metaverse is an extraordinary technology that has the potential to revolutionize many industries. According to McKinsey, the Metaverse could generate up to $5 trillion by 2030. This prediction has been backed up by big companies such as Microsoft and OREO, who are investing heavily in research and development in the Metaverse space.
In this blog you will find:
A CEO's Guide to the Metaverse
Top 10 best metaverse platforms to look out for in 2023
OREO Launches Its Own VR Metaverse Experience
This post is a collection of blogs, videos, and articles about the Metaverse. As a trusted partner of Workplace from Meta, we, LineZero, try to keep up with the news and trends around the Metaverse and stay on top of the latest trends in virtual reality. We love to share the recent content we searched with our audiences monthly. Here is our February collection for you enjoy:
A CEO's Guide to the metaverse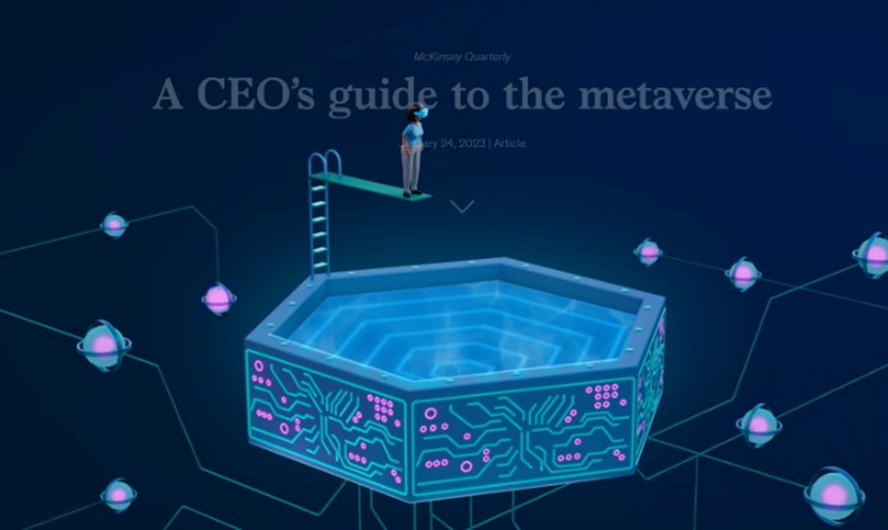 How should CEOs view the metaverse? Is it a big opportunity or a big risk? Mckinsey briefly summarizes the reasons for optimism and the factors that suggest the metaverse is truly a CEO issue. It also introduces significant obstacles that will have to be overcome if the Metaverse is to realize its full potential.
Learn more about What CEOs could do now and how to prepare for the Metaverse here.
Top 10 best metaverse PLATFORMS to look out for in 2023
The Metaverse stands to bring in up to US$5 trillion by 2030, according to McKinsey's research; however, the uptake of this technology has been less than anticipated. Could 2023 be the year that we see a real surge in adoption? Here are the 10 top platforms you should keep your eye on if you're looking for an immersive experience:
10: Cryptovoxels
8: The Sandbox
7: Roblox
6: Decentraland
4: Epic Games
Learn more about how these 10 top platforms performs in the Metaverse here.
Oreo Launches its own vr metaverse experience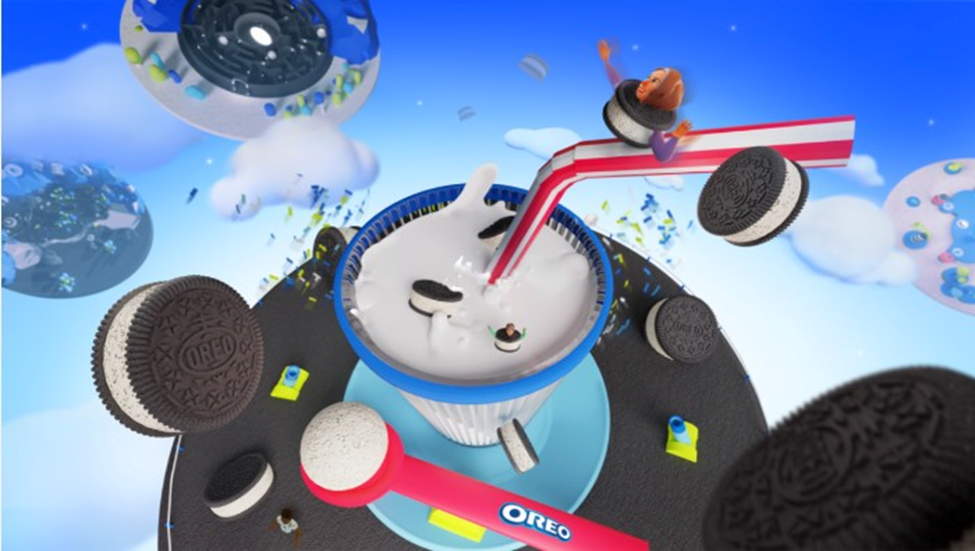 OREO recently released the Most OREO OREO, a limited-edition flavour with real OREO cookies ground up and incorporated into its creme. To commemorate this new product launch, they have created their very own Metaverse experience that can be accessed through both Meta Quest 2 and Meta Quest Pro headsets! This is an exciting opportunity to not only indulge in the deliciousness of this unique flavour but also to explore a virtual world like never before!
Explore more about how OREO makes the Metaverse first in their campaign here.
For more information about the Metaverse, here are related blogs that might be of interest:

Meta Avatars Welcomes Legs! Avatar Highlights from Meta Connect 2022

Meta Connect 2022 Quick Summary! Metaverse News Collection!

What Are The Meetings in The Metaverse? | The Future of Virtual Office
The future of work is with LineZero! We are a trusted partner with Meta, and we can help you be prepared for the future of work while boosting internal communications and enhancing the employee experience.
Workplace from Meta is the perfect solution for businesses that want to be ahead of the curve and prepared for the future of work. Contact us today to learn more!
---
Not using Workplace by Meta yet?
Want to see how Workplace by Meta could take your internal communications strategy to the next digital level and help you to reach everyone across your organization in a more efficient and effective manner? Give us a shout! Through a live demo of the Workplace platform, we'll help you to brainstorm ideas on how to utilize Workplace to achieve your organization's goals and objectives around internal communications.
Already Using Workplace by Meta?
If you'd like to explore more opportunities to learn how to use Workplace to improve your internal communications strategy and be part of the Corporate Metaverse, we'd love to chat! Give us a call if you want to learn how to use Workplace to enhance employee interaction and engagement.
Compiled by Hyun-Jin Im
❤️ We would love to hear from you! If you have any comments, questions or suggestions, please feel free to leave them below.