The Metaverse has opened up a world of opportunity for entrepreneurs, investors, and everyday consumers alike. With the Metaverse, businesses can take advantage of cutting-edge technology to drive economic growth, create engaging experiences for shoppers and entertainers, and explore new ways of connecting with customers.
In this blog you will find:
The Metaverse Is Coming, And It's A Very Big Deal
Top Retailers Like Walmart and Lowe's Enter the Metaverse: How to Harness the Power of the Metaverse
Top Fashion Brands Leveraging The Metaverse
This post is a collection of blogs, videos, and articles about the Metaverse. As a trusted partner of Workplace from Meta, we, LineZero, try to keep up with the news and trends around the Metaverse and stay on top of the latest trends in virtual reality. We love to share recent content we searched with our audiences monthly. Here is our March collection for you to enjoy:
The metaverse is coming, and it's a very big deal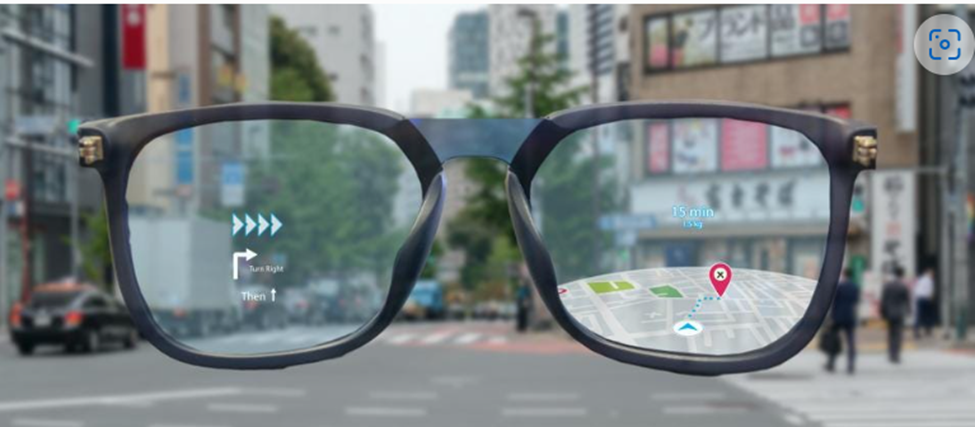 Leslie Shannon, Nokia's Head of Trend Scouting, referred to the importance of the Metaverse, or spatial internet, in a recent talk during the VRARA's Global Summit. During her talk, she stated that "The spatial internet is the culmination of everything that AR and VR are developing today. It's the idea of taking information about things, locations, or historical events and locating that information in the world where it's most relevant."
While we don't have one shared Metaverse at this time, companies are working on creating it. This article delves into the potential implications of a Metaverse on our economy, culture, shopping, and entertainment habits.
Find your opportunity in the Metaverse here.
Top retailers like Walmart and lowe's enter the metaverse: how to harness the power of the metaverse.

Today's savvy retailers, such as Walmart, Crate & Barrel, and Pacsun have been leveraging this cutting-edge technology exceptionally well. Incorporating the Metaverse on their websites or mobile apps has allowed them to open up exciting new communication avenues with customers, possibly leading to additional income streams! Retailers are finding various uses for this incredible connection with the customer; we've seen many successful strategies these companies employ to capitalize on consumer engagement.
Learn more about how these retailers are taking advantage of the Metaverse space to reach the next level here.
top fashion brands leveraging the metaverse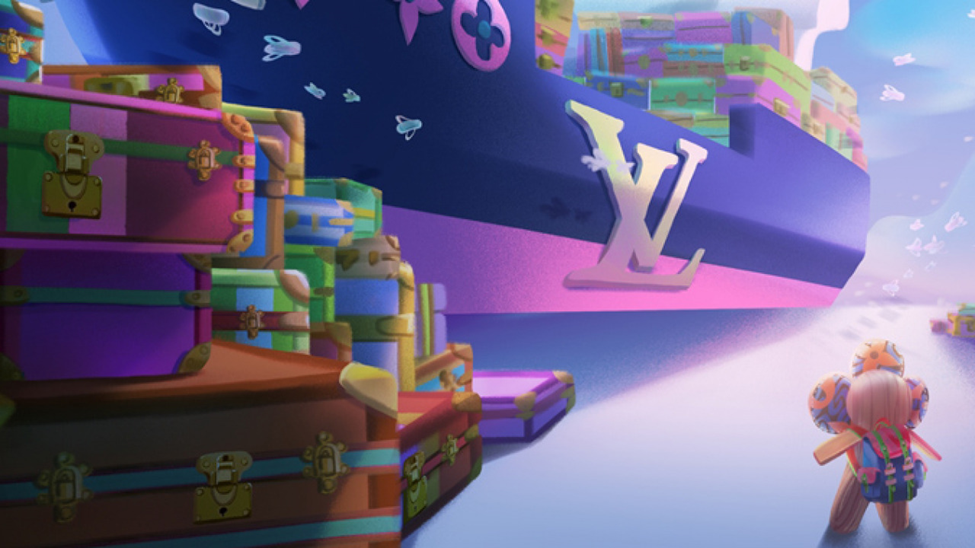 To stay ahead of the competition, fashion brands must always be in the knowledge of prevailing trends. Right now, the Metaverse is all the rage-so how can they ensure they don't miss out?
Luxury fashion brands are enhancing customer experience and marketing their products by offering unique virtual experiences to their customers. They are doing so by building an entirely virtual space in the Metaverse. The top 10 luxury fashion brands are harnessing the power of the Metaverse to build their base in the virtual world.
Find out what the leading fashion luxury brands are doing in the Metaverse here.
For more information about the Metaverse, here are related blogs that may be of interest:

10 Metaverse Platforms Leading in 2023 | February News Collection

Going Live from Microsoft Teams using Workplace Live

What Are The Meetings in The Metaverse? | The Future of Virtual Office
The future of work is with LineZero! We are a trusted partner with Meta, and we can help you be prepared for the future of work while boosting internal communications and enhancing the employee experience.
Workplace from Meta is the perfect solution for businesses that want to be ahead of the curve and prepared for the future of work. Contact us today to learn more!
---
Not using Workplace by Meta yet?
Want to see how Workplace by Meta could take your internal communications strategy to the next digital level and help you to reach everyone across your organization more efficiently and effectively? Give us a shout! Through a live demo of the Workplace platform, we'll help you brainstorm ideas on utilizing Workplace to achieve your organization's goals and objectives around internal communications.
Already Using Workplace by Meta?
If you'd like to explore more opportunities to learn how to use Workplace to improve your internal communications strategy and be part of the Corporate Metaverse, we'd love to chat! Give us a call if you want to learn how to use Workplace to enhance employee interaction and engagement.
Compiled by Hyun-Jin Im