Learn how
knowledge library

brings it all

together

!
Download the Knowledge Library eBook to learn how this Workplace feature can be a simple and intuitive company intranet providing a simple way to create, store and access essential company resources and content.

Customers who put Their
trust

in

Workplace from Meta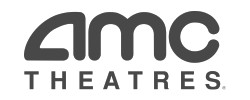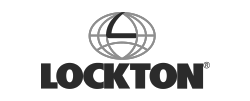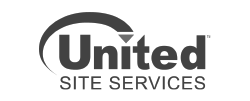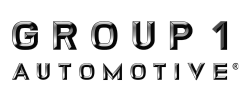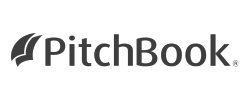 What is
Workplace from meta

?

Workplace from Meta is a business communication platform designed for enterprises that brings your entire organization together through groups, chat, live video, content hubs and more.
knowledge library

keeps
All Your

information in one place

.
Ease of use
• An intuitive out-of-the-box solution that doesn't need technical support.
• Content creation is simple, so more people can contribute and connect.
• Easy to publish internal company's content to the right people.
Discoverability
• View on desktop and mobile with ease.
• Discover through search.
• Share and pin to Workplace's groups & chat.
• Knowledge Library API can sync content across internal tools.
Customization
• Personalize your Knowledge library homepage.
• Prioritize content in your Knowledge Library menu.
• Highlight your brand.
• Add cover photos, images, tables and more.
Engagement
• Get employee Feedback through comments and reactions.
• Analyze reach and engagement, filter by profile criteria like location, department and role.
saved for frontline workers thanks to better access to key information.
time saved from easier access to company's resources.


time saved on onboarding due to better access to resources on Workplace.
Keep everyone

on the

same page

with


Workplace Knowledge Library

As a multi-award winning Microsoft Gold Partner, LineZero is led by a people-centric president and leadership team that builds culture, connection, and community. With Workplace from Meta, we build an environment that is intimate and open to everyone within the team. We include those from geographically dispersed offices through the interconnectedness of Workplace. Keep all employees connected and engaged!