C U S T O M E R S U C C E S S S T O R I E S
Maple Leaf Sports Entertainment
Workplace from meta

cheers on MLSE to bring the

world to its feet

!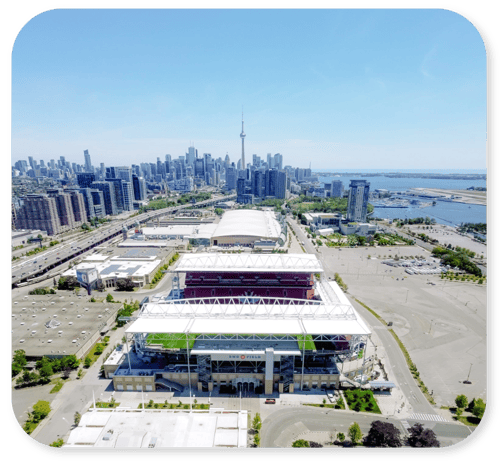 Maple Leaf Sports & Entertainment Ltd. (MLSE) is Canada's leader in delivering top quality sport and entertainment experiences. Here's how the MLSE team is using Workplace to bring fans to their feet all across Canada. At Maple Leaf Sports and Entertainment (MLSE), the key goal for employees every night is simple: create extraordinary moments for fans and each other.
MLSE's goal is clear – to provide a superior customer experience for everyone who enters their doors each night. But, with so many moving parts and such an active and diverse staff, they needed a solution that could bring everyone together. Two of their key issues were:
How do you connect employees on the ground, at the stadium or in the arena so they can make magic happen?

How do you train occasional workers on a new product on game day and ensure a consistent customer experience?



To address their challenges, Maple Leaf Sports Entertainment adopted Workplace, which has increased connectivity, communication and collaboration among their growing team of 5,200 employees. Here's how the MLSE team is using Workplace to bring fans to their feet all across Canada.
WORKPLACE

MAKES AN

IMPACT!
Improved customer experience from streamlined and consistent communication with frontline teams.
Consistency in training through video (1 to many) on Workplace, instead of relying on 1:1 shift training.
A faster connection, and reduction in admin time, with all employees using one unified communication tool.
Enhance employee recognition, creating and using a platform that allows all to have a voice and be involved.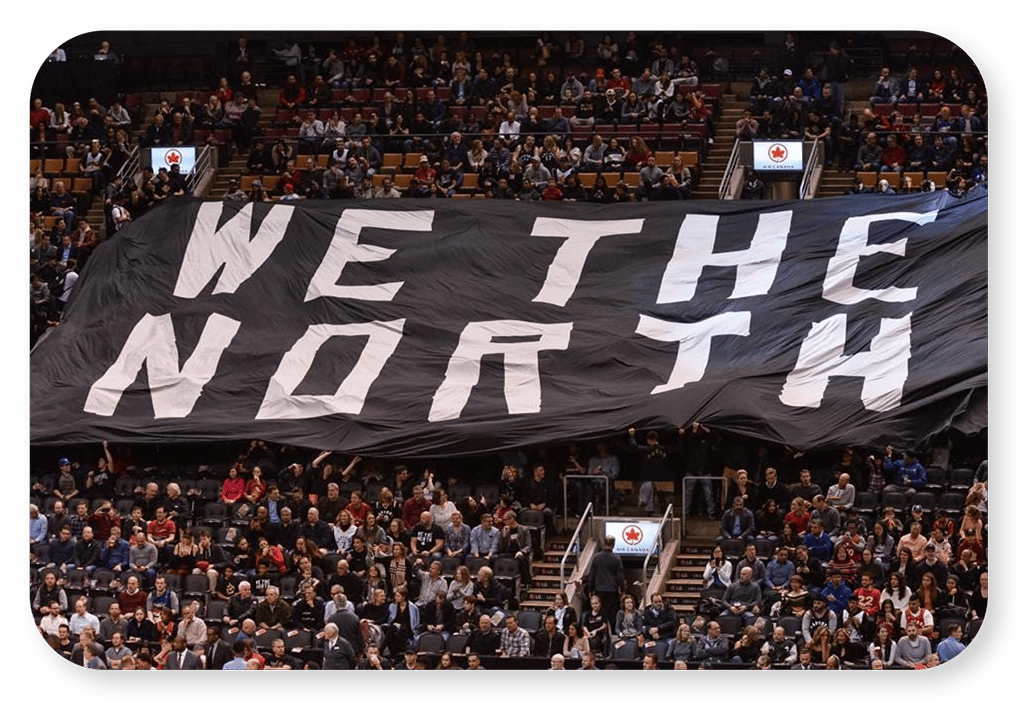 MLSE and Workplace Improving
customer experience
Whether it's a first time out to a game, celebrating a special occasion, or an avid fan with season tickets, Maple Leaf Sports & Entertainment Ltd. wanted to make every game a memorable event for each and every one of their guests. The Fan Service team is often the first point of contact for their customers. Previously, the team would stay connected using walkie-talkies and WhatsApp, which required a distribution of equipment and phone numbers, emails, and other contact information. With the launch of Workplace, all team members can now stay connected easier and faster, with minimal administration. The Fan Services team now has greater access to resources, is more agile, and is able to provide a higher level of service through maps and ticket tiers by merely having everyone connected on a single platform. This means they can focus on their real goal - creating extraordinary moments for fans.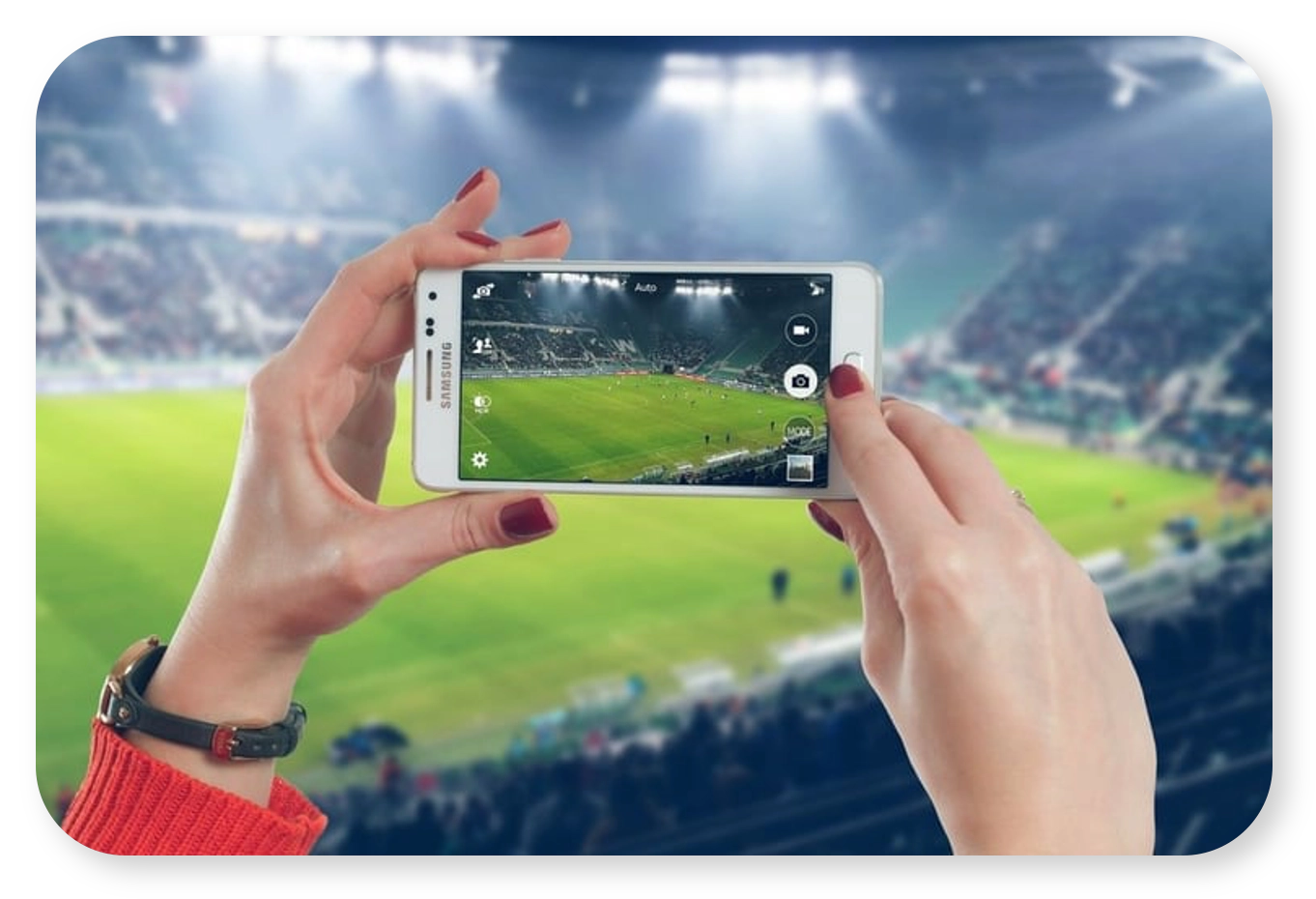 Better Tools

=

better results

For The Customer

Prior to their Workplace adoption, Maple Leaf Sports & Entertainment Ltd. had to provide training, updates, and product changes through memos or during pre-shift huddles. With Workplace Chat, the Fan Service team can now provide a single message to all the team - both full-time and hourly – delivered right to the device the employee is using. Workplace Chat has also opened up the ability for exchanging ideas, sharing best practices, and providing tips to enhance the customer experience, all in real-time.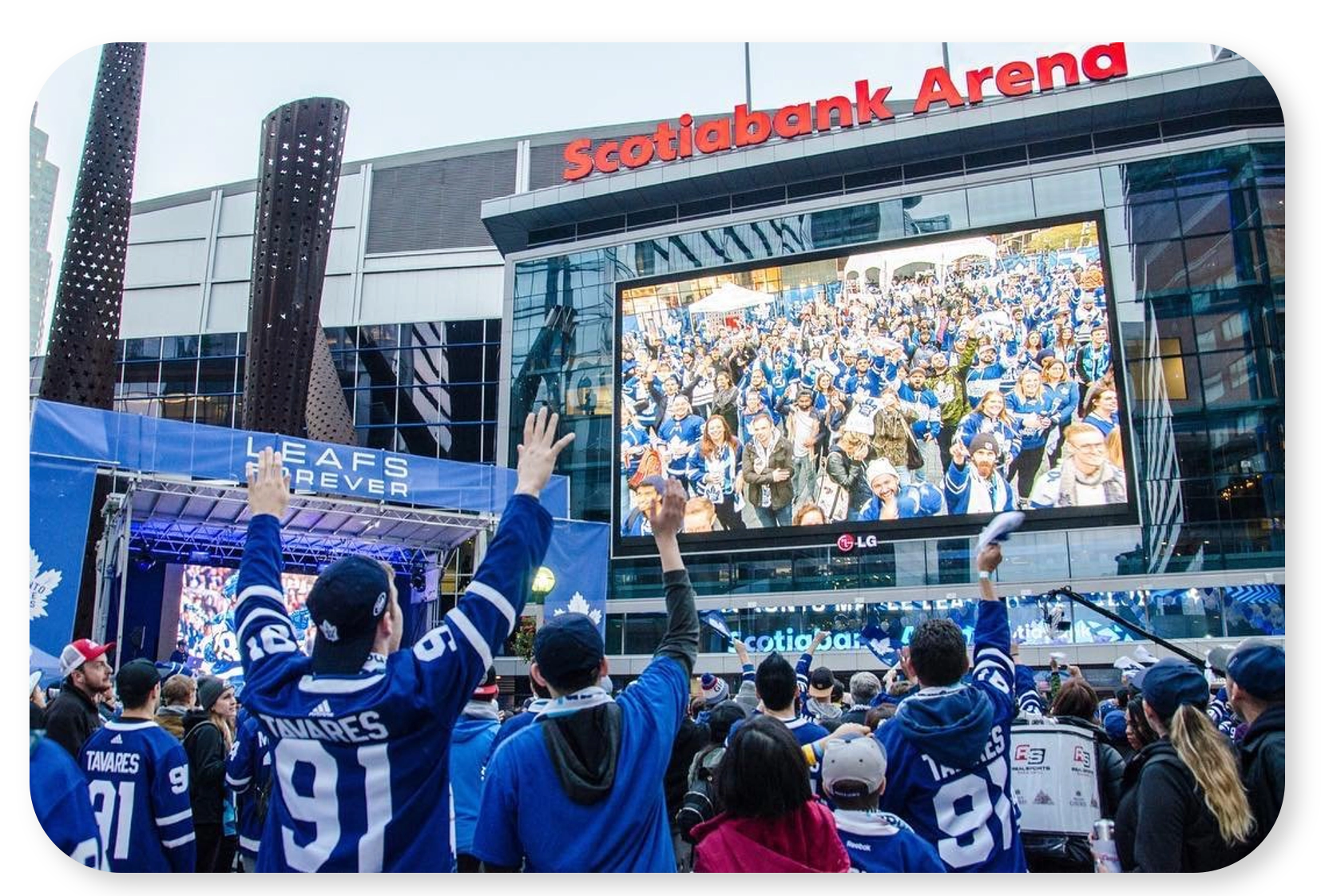 More
consistency

, More

savings

Workplace from Meta is more than a tool to connect and communicate with teams. Maple Leaf Sports & Entertainment Ltd. is leveraging the view data to track and monitor who is watching the mandatory training videos. This approach has significantly reduced the need for in-person training sessions by the Learning & Development team. MLSE is also using videos in pre-shift briefs; by doing so, they have seen an increase in fan happiness, as the information with the Fan Service team is accessible through the shift for reminders or check-ins. The team has noticed additional working enhancements in the form of simplified scheduling. Operations managers in MLSE's eateries are also using Workplace Chat to share schedule modifications or shift exchanges in advance.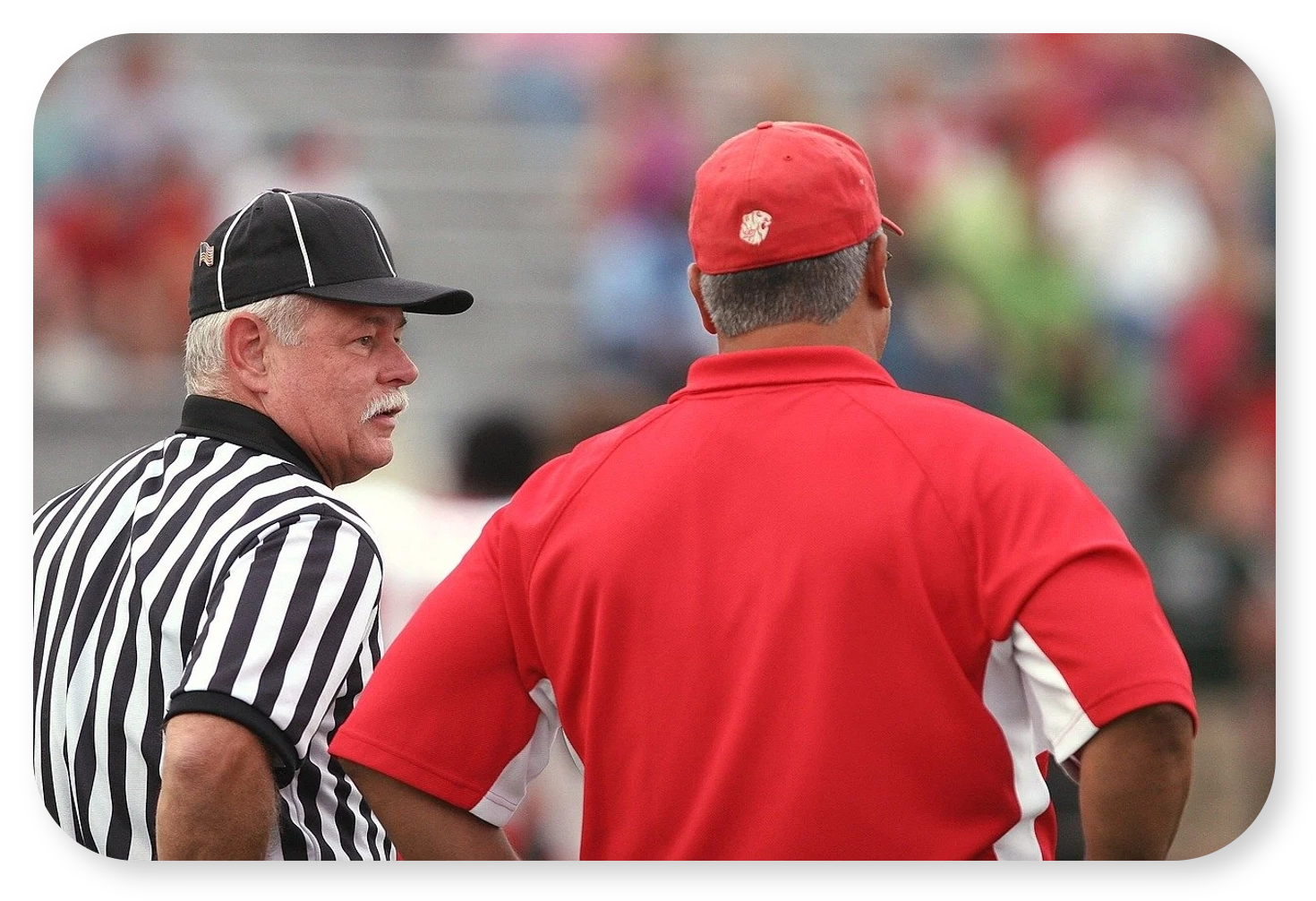 Enabling a
culture

of Coaching

Onboarding, training and continuous improvement with large teams can be challenging at times, especially ensuring that a consistent message and style are delivered. MLSE adopted Live Streaming and Video sharing for onboard training. These can be self-guided learning, as well as 'In-the-Moment' training for seasonal offerings or game night promotions, enabling a culture of coaching and 'in-the-moment' training for seasonal and hourly workers. Also, the Learning & Development team creates fun and interactive training videos, called 'coaching moments,' that align with the fan experience and service standards, giving everyone, including seasonal workers, the tools to be great ambassadors and make an immediate impact on fans.
wondering if workplace is right for your organization?