CUSTOMER SUCCESS STORIES
MEMORIAL HEALTH SYSTEMS
$340,000 saved

annually moving
in person
employee meetings to

weekly strategic updates

on Workplace from MEta.
Based in Illinois, Memorial Health Systems is a nonprofit health organization with inpatient and outpatient services. Employee and patient experience come first at Memorial Health Systems, and the organization has earned some of the highest satisfaction ratings amongst patients and staff in the nation.
Traditional tools and processes were creating roadblocks for the 7,000 employees, with email fatigue and redundant communication as two of the top contributors. As the foundations' success grew, so did the workforce, along with the disconnect between internal teams and employers to employees.
Memorial Health Systems adopted Workplace from Meta, and in doing so, they saved money, time and increased their connectivity, communication and collaboration, not only internally, but with other Networks, too. Learn about some of the features they are using below.
WORKPLACE

MAKES AN

IMPACT!
An hour gained weekly by hosting meetings through Workplace from Meta with 100% attendance, and faster feedback.
Moving to digital gave everyone in the organization a voice. Frontline workers now have two-way communication with the executive team.
Increased retention and more collaborative teams.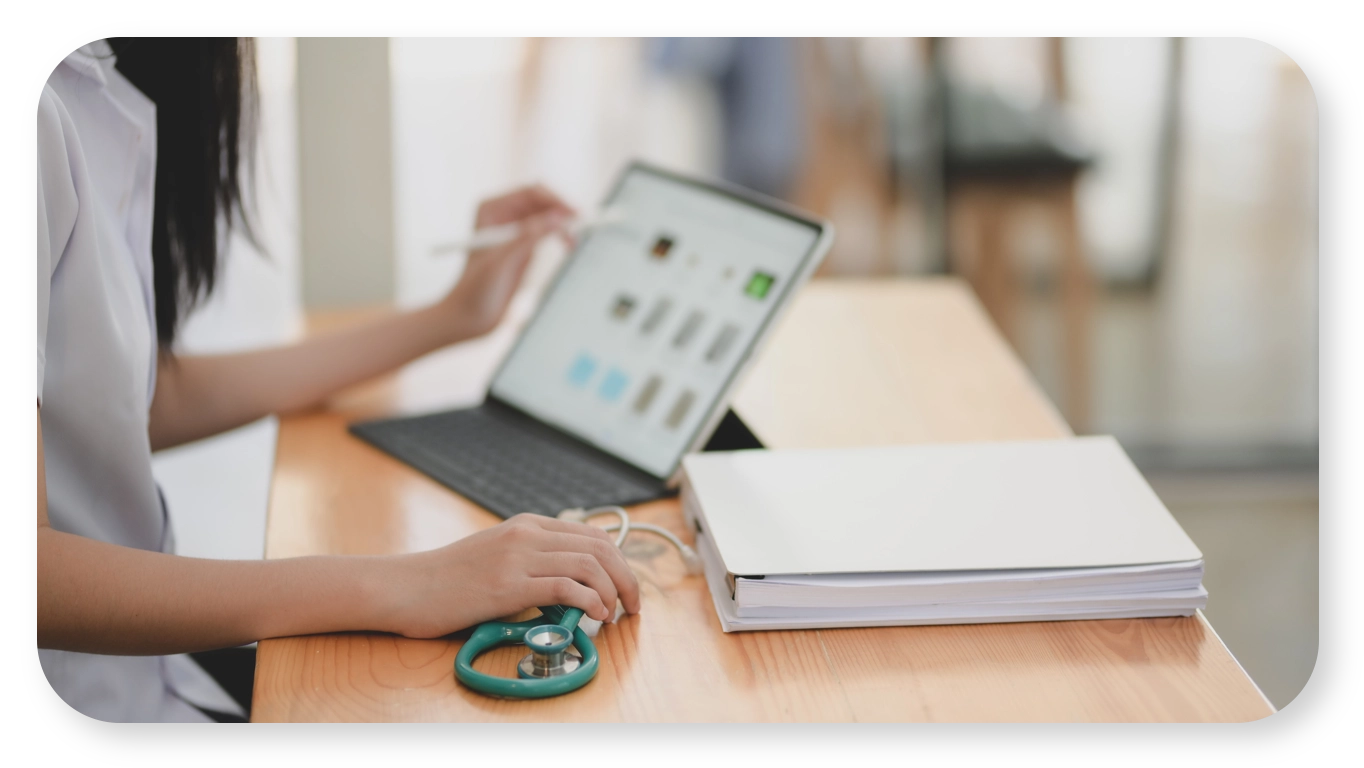 connected company sessions

with

Workplace

Twice a year, Memorial Health Systems hosts a series of CONNECT sessions to give all staff the latest industry updates. Prior to implementing Workplace from Meta, these sessions were costly in accommodations and logistically required hundreds of hours. Now, these sessions are shared via Workplace through rich media posts in company-wide groups and have saved the company $340,000 in annual event production costs.
workplace's
Multi-Company Groups

. together to save lifes!

The Joint Commission Survey is the most significant independent accreditation in US healthcare. The survey is run every three years and involves an internal audit of every department of a healthcare provider to ensure it meets the highest standards of patient care. Memorial Health Systems created a multi-company group which included internal Memorial Health Systems team members and outside members from the Joint Commission Survey. Stakeholders from every department were able to provide rapid response to surveyor inquiries, upload policy documents, and share information for the survey. The surveyors commended the efficiency that Workplace provided for the Survey Command Center. Now they are able to be connected and informed in a more efficient way!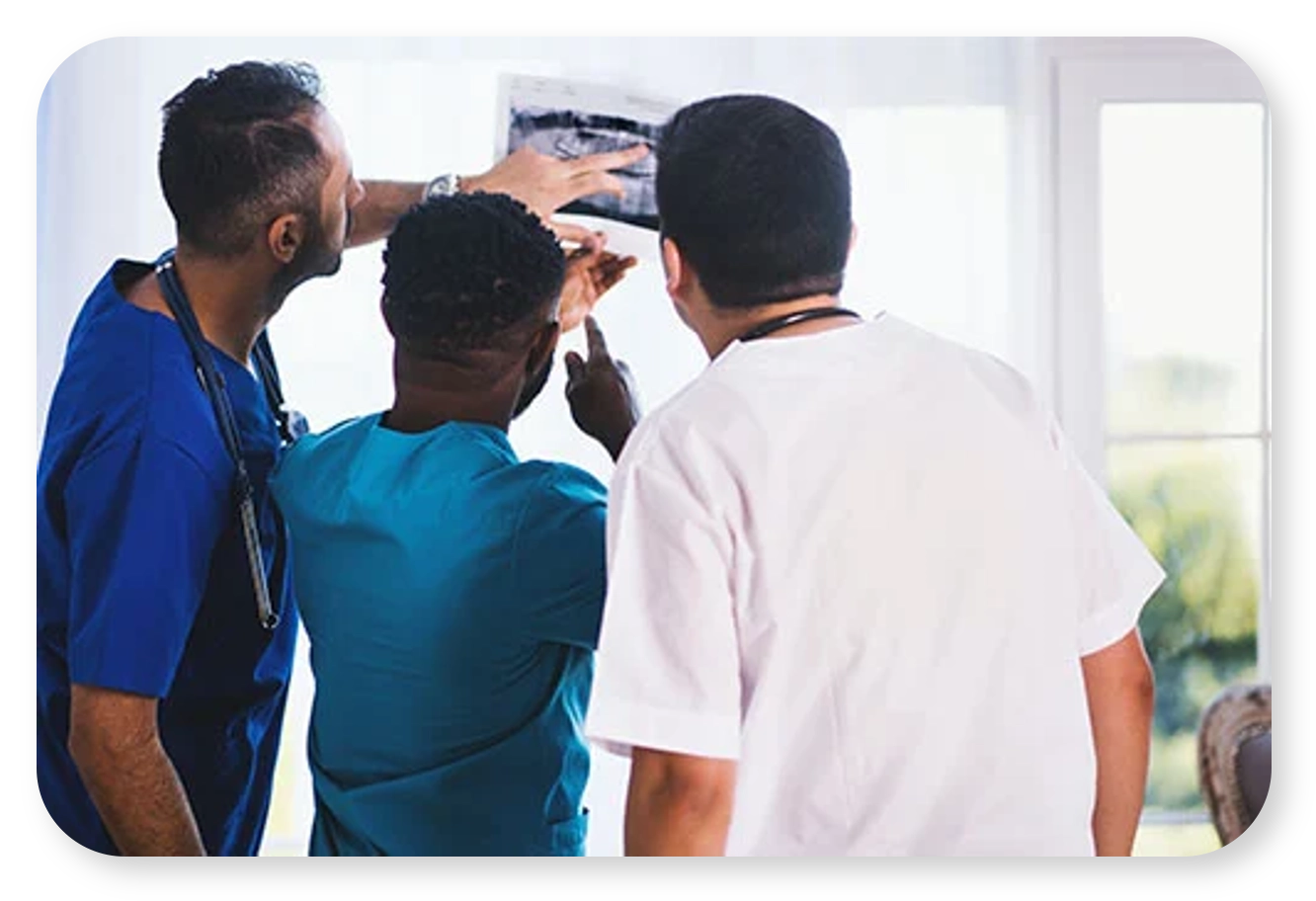 Increase Productivity

(from anywhere) with

Workplace from meta

Memorial Health Systems' Marketing and Communications team has a huddle twice a week. These team huddles used to take place in person, which meant that people who were out of the office would have to miss the meeting and fall behind. The team decided to move one of the weekly huddles to a Workplace group. Workplace ensures 100 percent attendance at these meetings, allows people to get feedback faster, and gives everyone an hour of their time back each week. For one employee in the team, being able to join the biweekly live meetings on Workplace from Meta meant being able to keep her job when she moved to another state.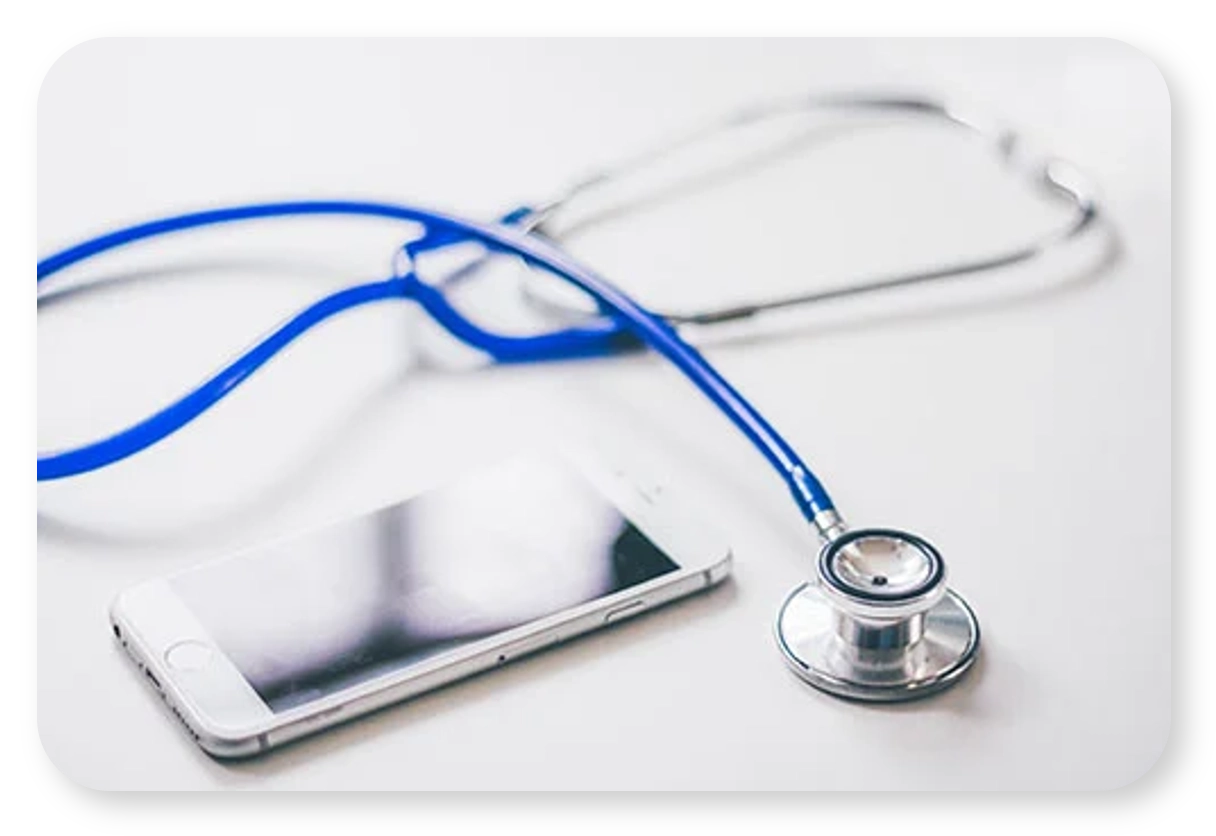 Reduce Carbon Footprint

with

workplace from meta
Printed newsletters were the primary source of communication for two of the major Memorial Health Systems hospitals. However, the internal communications team transitioned the printed newsletter to a digital format that, when distributed on Workplace from Meta, connects all the locations, has helped extend reach to their frontline workers, and has offered the health network over 69% in cost savings.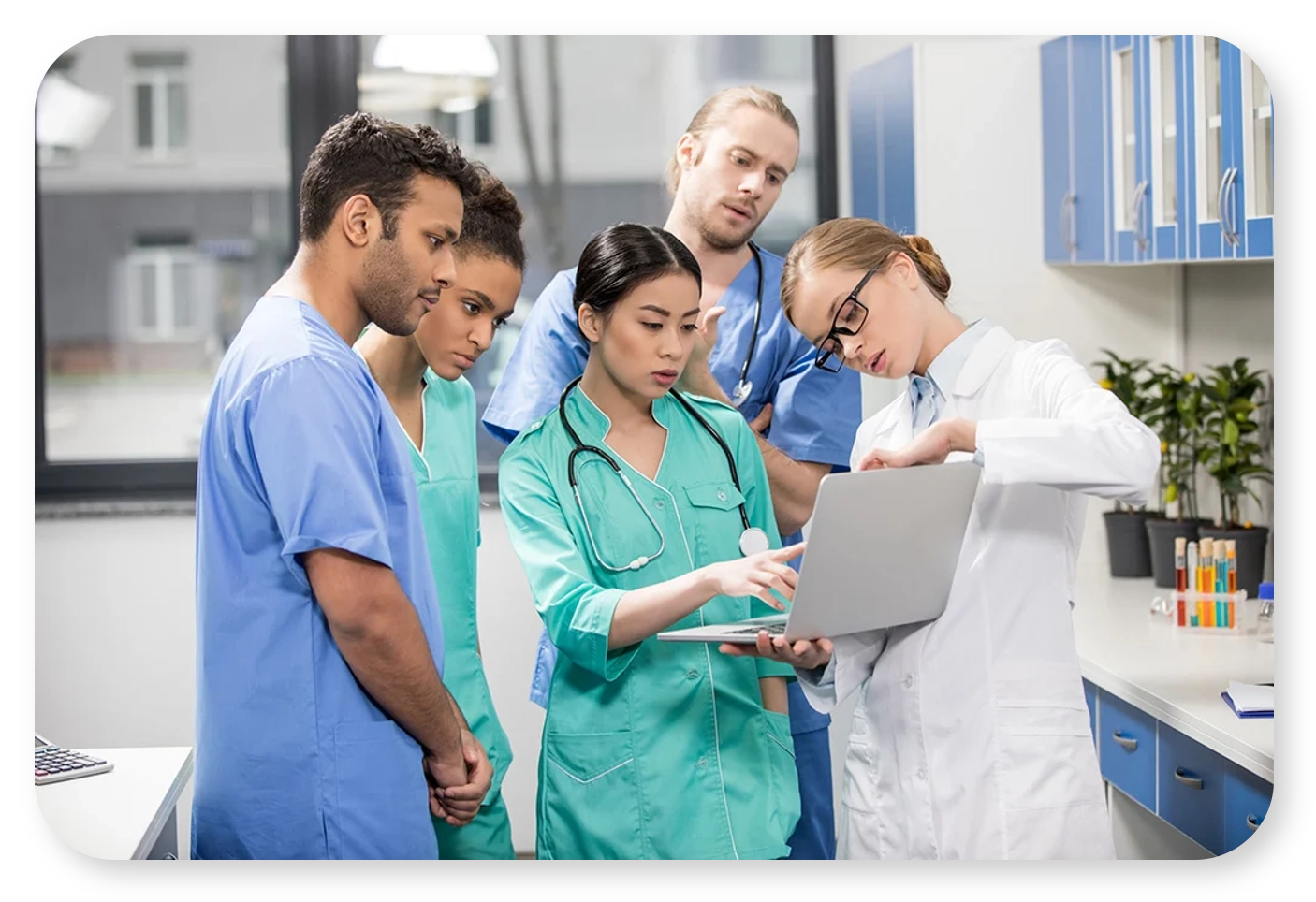 Collaboration

at the

Ground Level
For the Grounds Keeping team, Workplace is the primary tool for team collaboration. The team manager delegates all work by tagging people in a post each morning. As his team completes their tasks throughout the day, they post photos of the work they've done in the group. The Groundskeeping Manager can then provide immediate approval or feedback without having to visit the site in person.
Wondering if Workplace
is Right for Your Organization?