C U S T O M E R S U C C E S S S T O R I E S
A Fried Chicken Chain
A Leading U.S. Fast Casual Restaurant Chain

Unites Its Workforce

with Workplace from Meta.
Our client, a prominent American fast-casual restaurant chain, offers a range of fried chicken meals, sandwiches, and salads within a lively, unique ambiance where customers are treated as friends. Established in 1990, they have expanded significantly, operating over 900 locations in 17 states, predominantly in the southeast.
In the face of rapid growth, the client felt a strong need for an internal communications platform that could unite their entire workforce. They selected Workplace from Meta as their tool of choice to enhance communication and foster an engaging company culture.
of employees on workplace within a month
fostering a
collaborative workplace

where

everyone's voice matters
The initial journey with Workplace included 20 diverse members from the client's team, ranging from project managers, internal communications staff, Human Resources leaders, IT specialists, marketing professionals, to senior executives. Having such a diverse team at the outset of their Workplace journey was instrumental to their successful launch.
The client made it a priority to engage all relevant stakeholders in the process to gather their insights, ideas, and perspectives. This strategy facilitated an easy brainstorming of creative ways to use Workplace that catered to their specific needs. As a company that values people and culture, they focused on these aspects during the Workplace launch.
LAUNCHING

WORkPLACE FROM META

IN A

Unique

Way!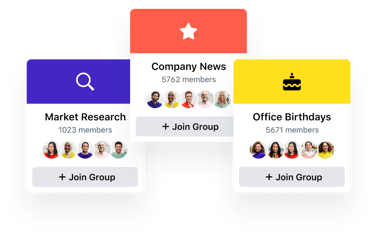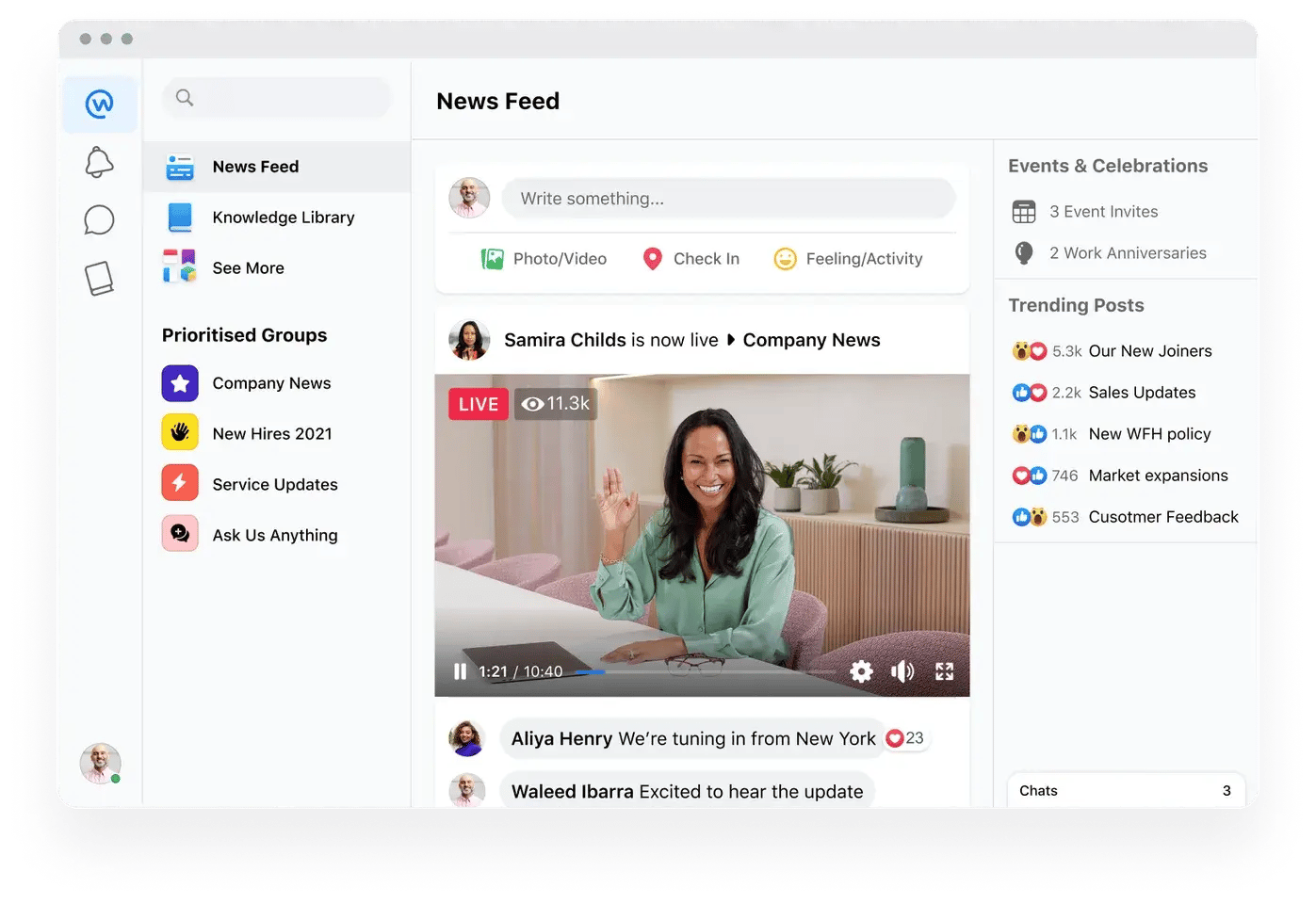 The client's investment of time and effort in the pre-launch phase highlighted the true potential of Workplace from Meta. Since the beginning, the client maintained open and transparent communication lines within their company and with LineZero's Advisory team. To ensure the successful launch, LineZero advised making the Workplace launch a unique and entertaining event reflecting their company culture. The launch included:
Six rounds of prize games

Raffle winners

Sharing successes of other regional locations to groups
The client made sure that the adoption of Workplace from Meta was enjoyable. They took the time to guide their employees on how to claim their accounts and use the platform effectively. This initiative helped transform Workplace into an interactive communication tool that employees enthusiastically used to post, comment, and send direct messages to colleagues from different locations.

going the
extra mile
Apart from having creative names for their Workplace groups and hosting raffles, the client invested significant time and effort in internal marketing for their employees. They produced videos introducing new team members to the company, increasing transparency, and building relationships with those who were not in the same area. The client's success did not stop once they launched their Workplace platform. In fact, it was just the beginning!
WHAT'S NEXT

FOR OUR CLIENT AND WORKPLACE?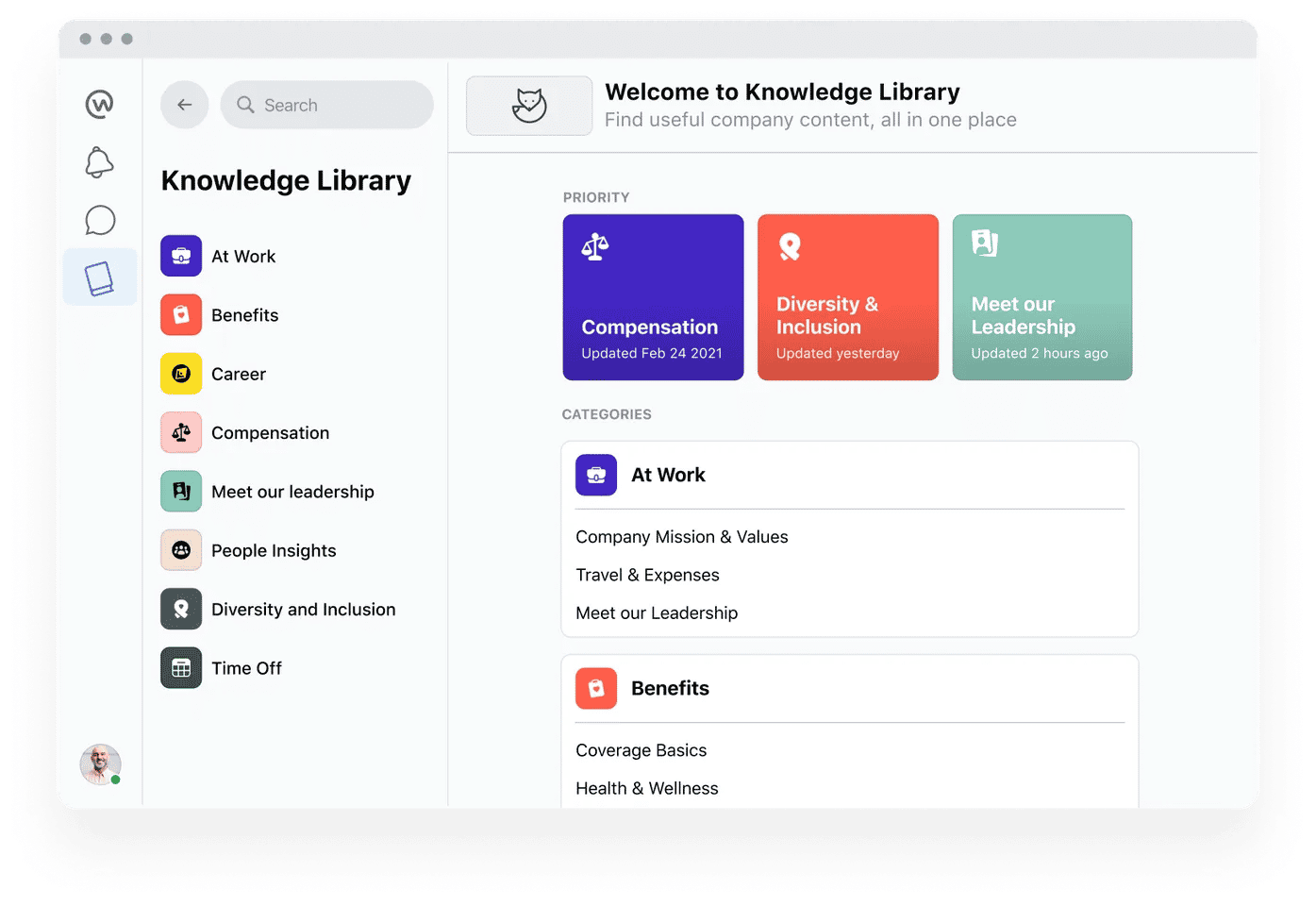 Our client executed an excellent adoption of Workplace from Meta during their phase one launch. As a result, they are eagerly planning the next phases, which will include a build of Workplace from Meta's Knowledge Library.
Their decision to focus on a more collaborative platform like Workplace from Meta has brought their company closer together and positioned them for future success. LineZero is excited to see how they continue to empower their employees as we collaborate to develop their next phased launch strategy.
BE OUTSTANDING

with Workplace from Meta
We find our inspiration from organizations that excel in what they do. Collaborating with our client has made their adoption of Workplace from Meta a positive experience, and we're eager to further develop our relationship.
Are you interested in learning how Workplace can enhance communication and collaboration within your organization? We're here to help.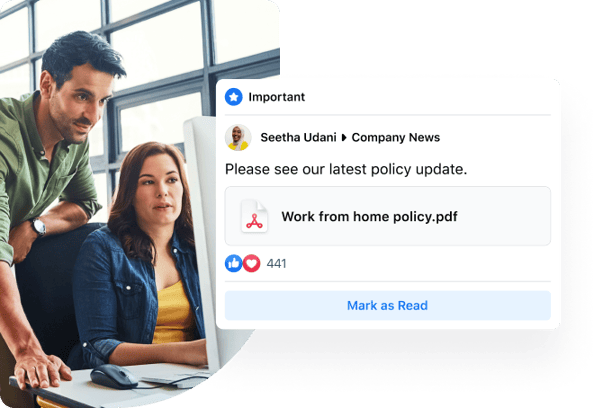 DISCOVER HOW LINEZERO CAN HELP
ENHANCE

YOUR

EMPLOYEE EXPERIENCE

!