C U S T O M E R S U C C E S S S T O R I E S
HarperCollins Canada
HarperCollins leveraged
Workplace from Meta
for transformed
workplace communication
and
real-time collaboration
.
Being the second-largest consumer book publisher in the world, HarperCollins is a prestigious and award-winning company with strengths in literary and commercial fiction, non-fiction, children's books, cookbooks, and reference and spiritual books.
HarperCollins needed a tool to help them put their arms around the whole organization and create excitement around their publishing efforts and books in real time. They also aimed to reduce the clunky internal communication via email that was inundating their inboxes. HarperCollins decided to adopt Workplace from Meta.
By implementing Workplace from Meta, HarperCollins managed to empower their employees with an intuitive platform fostering effective two-way business communication and feedback. This workplace collaboration tool was quickly adopted due to its intuitiveness, with 96% of employees integrating Workplace within one month.
Read about some of the features they adopted below:
Harper Collins key

Workplace features
Instant feedback and two-way communication
Increased employee recognition with real-time recognition
Modernized channels of communication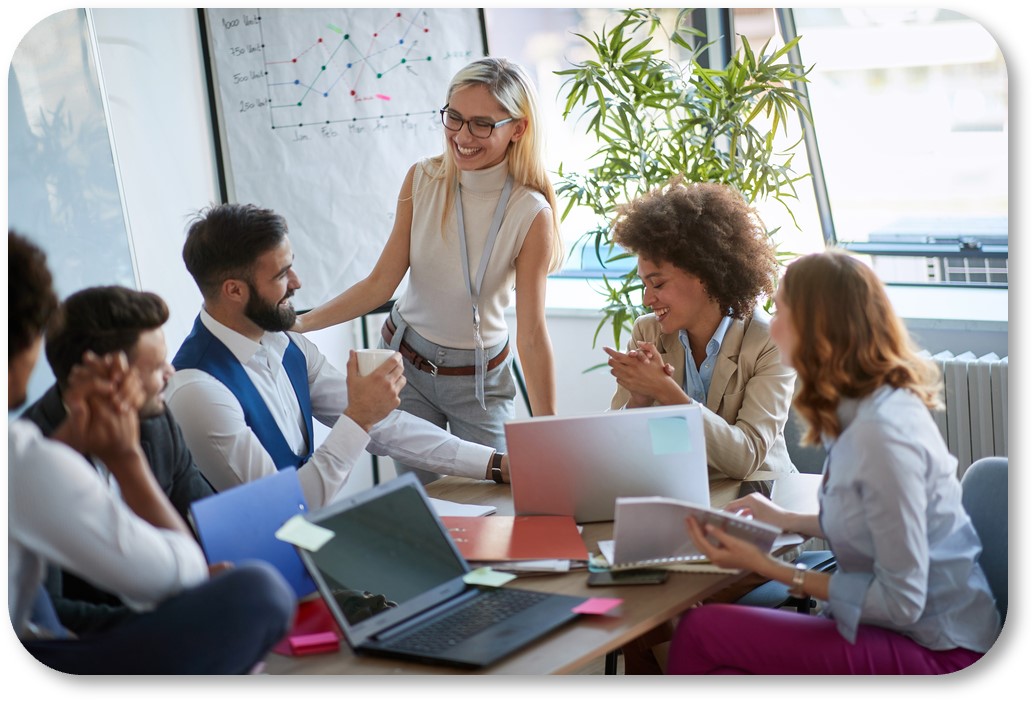 Intuitive

platform to boost

employee experience

Workplace empowered HarperCollins employees who are passionate about their books, authors, and events and sought to share this in real-time. It provided an intuitive platform that enabled two-way communication and feedback with no training needed, thus boosting employee engagement.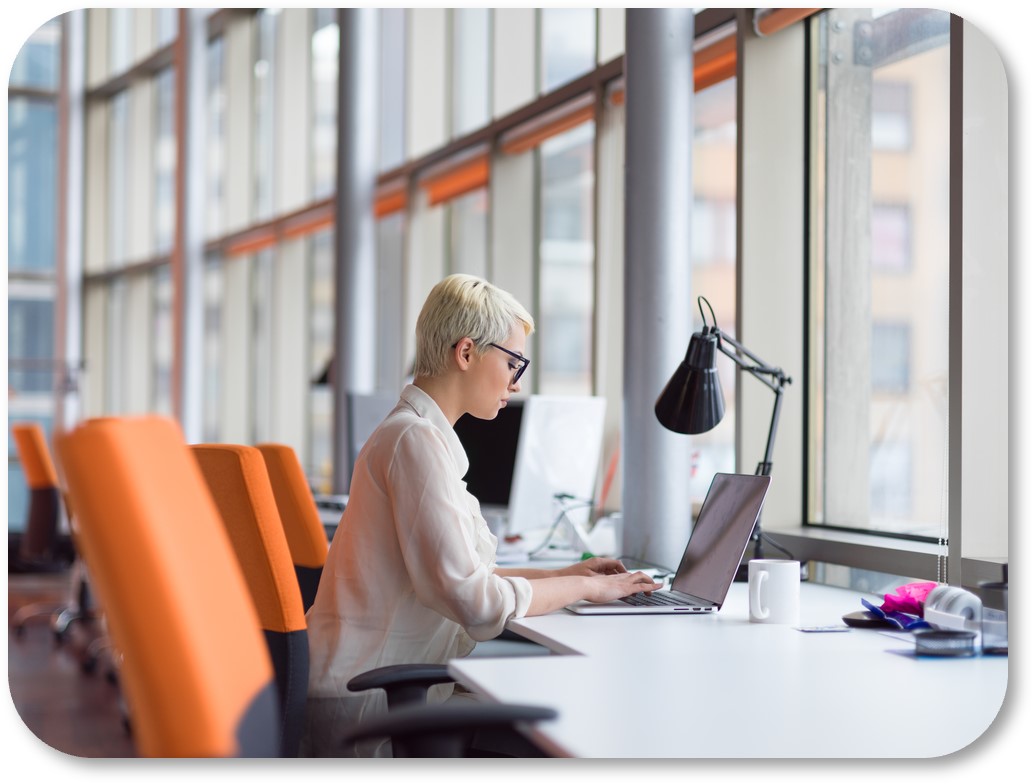 replacing the
Traditional methods

of communication

By replacing email with modern communication tools, employees were also able to share tips and tricks around their VPN and home office setup, fostering a more efficient work environment.
employee recognition

to cultivate a

better experience

Before Workplace, employees were recognized for their work on a quarterly basis. With Workplace, HarperCollins can now recognize their employees for excellent work immediately, in real-time, promoting a vibrant office culture.
Wondering if Workplace
is Right for Your Organization?