C U S T O M E R S U C C E S S S T O R I E S
Lockton
Industry
Financial Services
Lockton
Connects as one

on

Workplace

.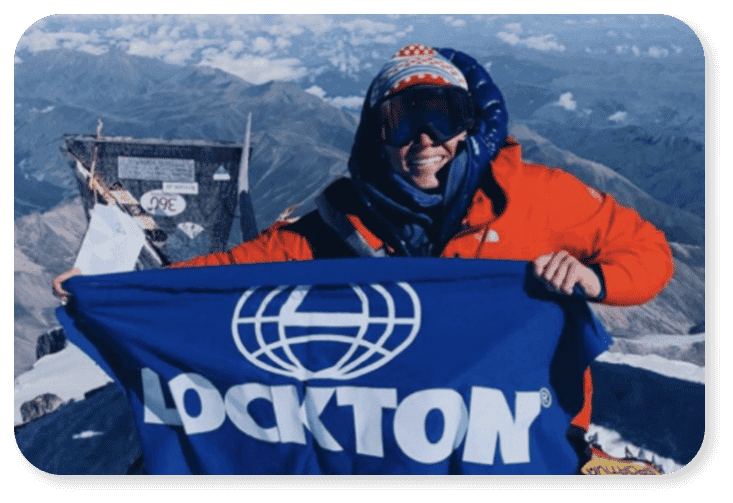 Lockton is the world's largest independent insurance brokerage firm. The company serves upwards of 60,000 customers at more than 100 locations around the world.
Lockton engaged LineZero, a Workplace partner, to globalize its brand and connect its diverse workforce of 8,000 associates. During the coronavirus (COVID-19) crisis, Lockton was under pressure to adapt and quickly roll out a platform that would keep its employees connected and informed.
Workplace provided a centralized platform for Lockton to share important updates and resources, keep the collaboration going, and continue driving culture as the organization adapted to a new normal.
accounts claimed within one week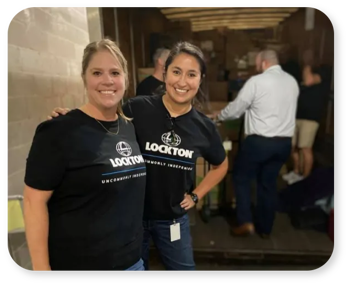 uniting

as one Locton with a

rapid launch

LineZero helped Lockton launch its Workplace on an accelerated timeline of two weeks. Within two weeks of launch, 5,100 of Lockton's North American employees have integrated the platform into their weekly workflows. Soon, employees will be able to touch base with colleagues globally as the platform is extended to employees worldwide.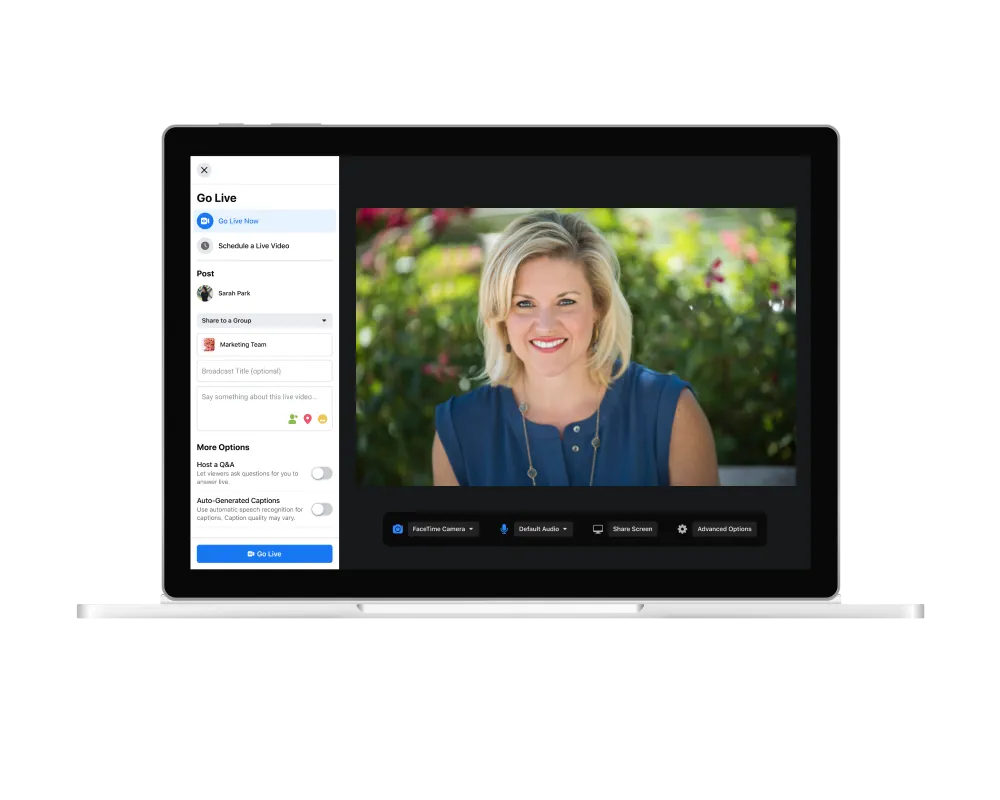 Create

clear and open

lines of

communication
From introducing their new CEO to keeping employees constantly updated of safety measures, Lockton has used Workplace to streamline its communications. Culture remains key even in turbulent times, so Lockton intends to consolidate content around diversity and inclusion using the Knowledge Library and Learning Management features.
"As Lockton continues to grow, enhancing internal communications, protecting our culture and delivering on our One Lockton vision have been key priorities. Workplace has allowed Lockton to deliver an enhanced experience for our people, focused on open communication, conversation, and transparency around our strategy."
- Sarah Madsen | Internal Communications Manager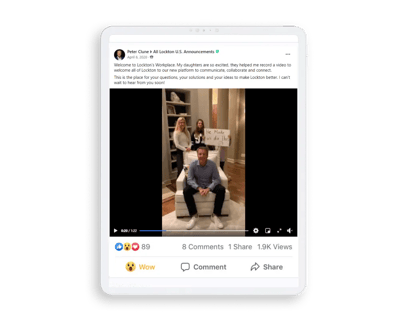 More conversations

,

lowered costs
By integrating WebEx into Workplace, Lockton has hosted a number of events – from a panel of speakers, to a large regional townhall – all at reduced cost. These cost savings are expected to grow as more virtual events continue to be held across the organization.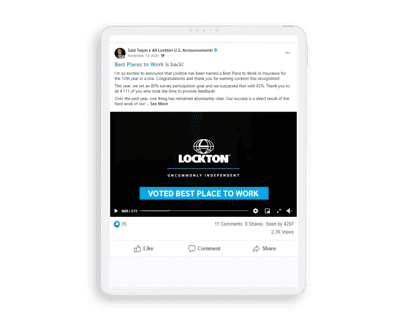 Taking
data intelligence

to the

next level

With LineZero's help, Lockton's communications team has integrated data from Workplace into the organization's data analytics platform. This has strengthened the team's ability to visualize its reports and derive insights – helping drive better decision-making for the business.
a better

employee experience

starts at the

Workplace

(from meta)
With assistance from the experts at LineZero, Workplace from Meta can help improve your current employee experience by:
✔️ Engage every employee by giving them a digital voice
✔️ Upgrade your leadership communications
✔️ Bring employees closer together with simple, effective integrations
✔️ Grow a company culture of care and belonging
DISCOVER HOW LINEZERO CAN HELP
ENHANCE

YOUR

EMPLOYEE EXPERIENCE

!