C U S T O M E R S U C C E S S S T O R I E S
NOVA HOME LOANS
INDUSTRY
Financial Services
Improved

Workplace Communication

and

Collaboration
Between Employees with
Workplace from Meta

.
As the largest privately owned mortgage lender in Arizona, NOVA Home Loans has earned a reputation as one of the most respected mortgage companies in the communities they serve. With licenses in 19 states and offices located in Arizona, Colorado, California, Nevada, Oregon, and Washington, they are committed to providing borrowers with solutions that help them achieve their homeownership goals.
NOVA Home Loans sought a Workplace HR solution that offered real-time communication and reporting to align and support their geographically dispersed, client-facing team. They needed a way to facilitate team communication among Loan Officers via audio and video conferencing, and a platform that allowed mobile access, secure resource availability, and team connection.
Workplace from Meta proved instrumental in aiding NOVA Home Loans to save money, and time, and boost their workplace collaboration, workplace communication, and connectivity. Explore some of the features they adopted below:
Nova Home Loans Key

workplace features
Centralized work resources fostered improved workplace collaboration between employees.
They leveraged Workplace to better share customer success stories across the organization.
Gained a cost-efficient method for hosting workplace company virtual town hall meetings.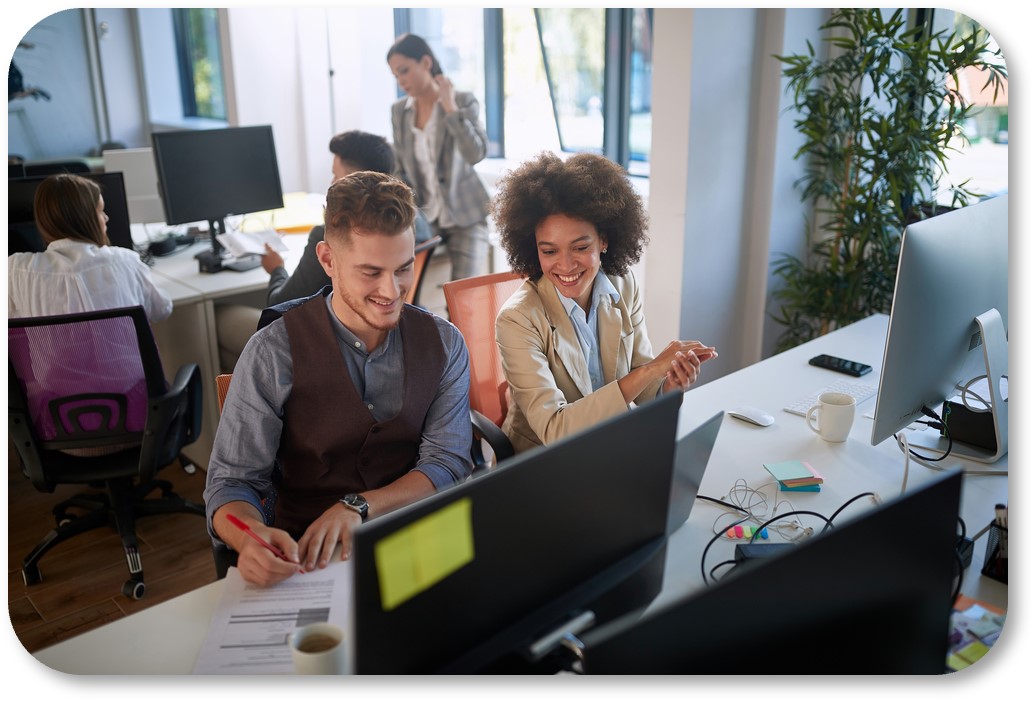 share company success stories

across the organization with

Workplace

To highlight successes, learnings, and accomplishments, Nova Home Loans created a Workplace Group called 'Nova Spotlight." Everyone within the organization now has a shared understanding and experience of events, seminars, corporate documents, and current events.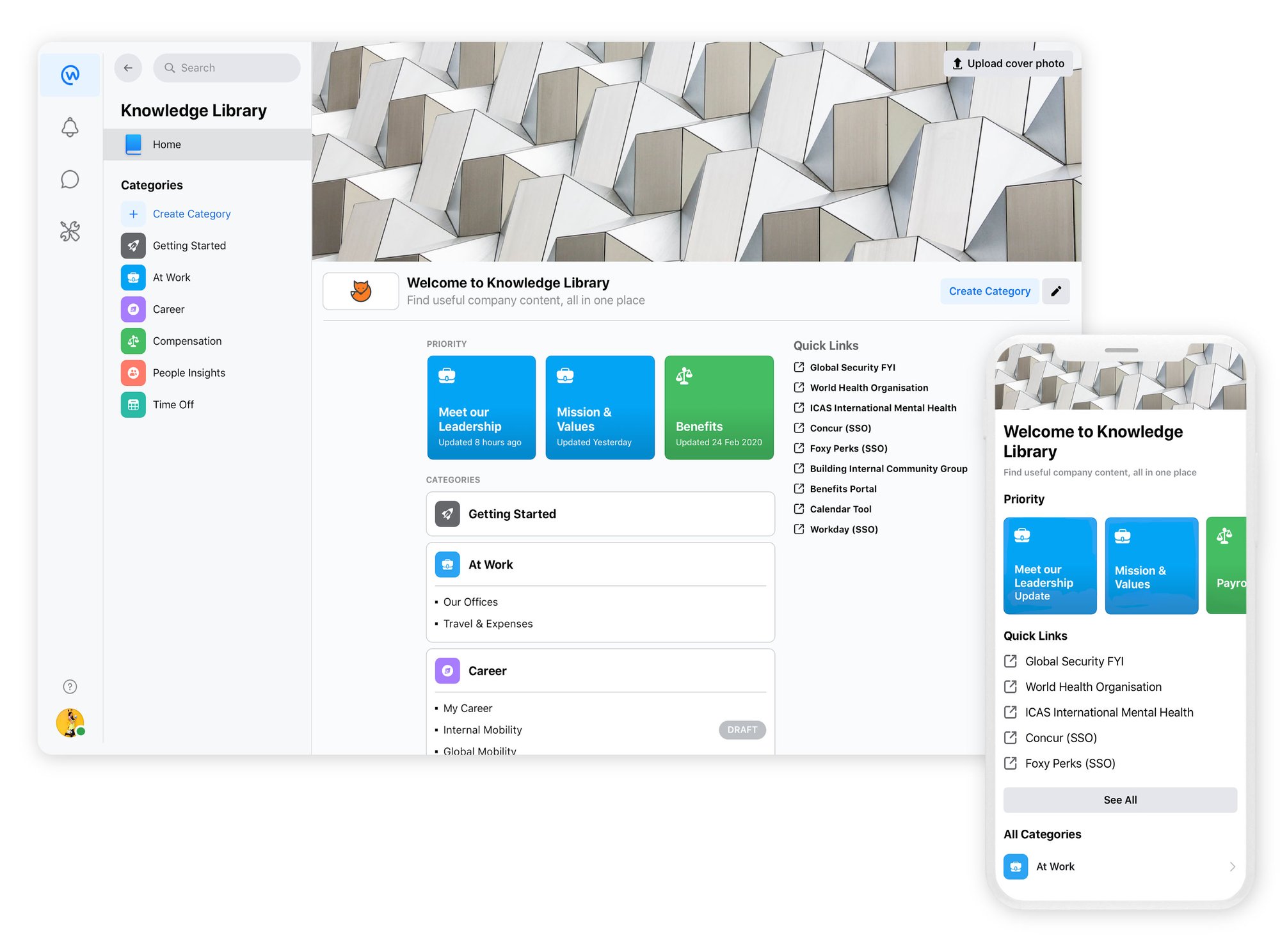 workplace's
resource library:

An Easier way to collaborate!

To give employees a voice and a more personal experience, Nova Home Loans created a simple resource library and made available to all loan officers the documents and resources they need to do their job effectively. With seamless integration between Workplace and SharePoint, loan officers can use Workplace as a secure gateway to the most recent document versions within their internal environment.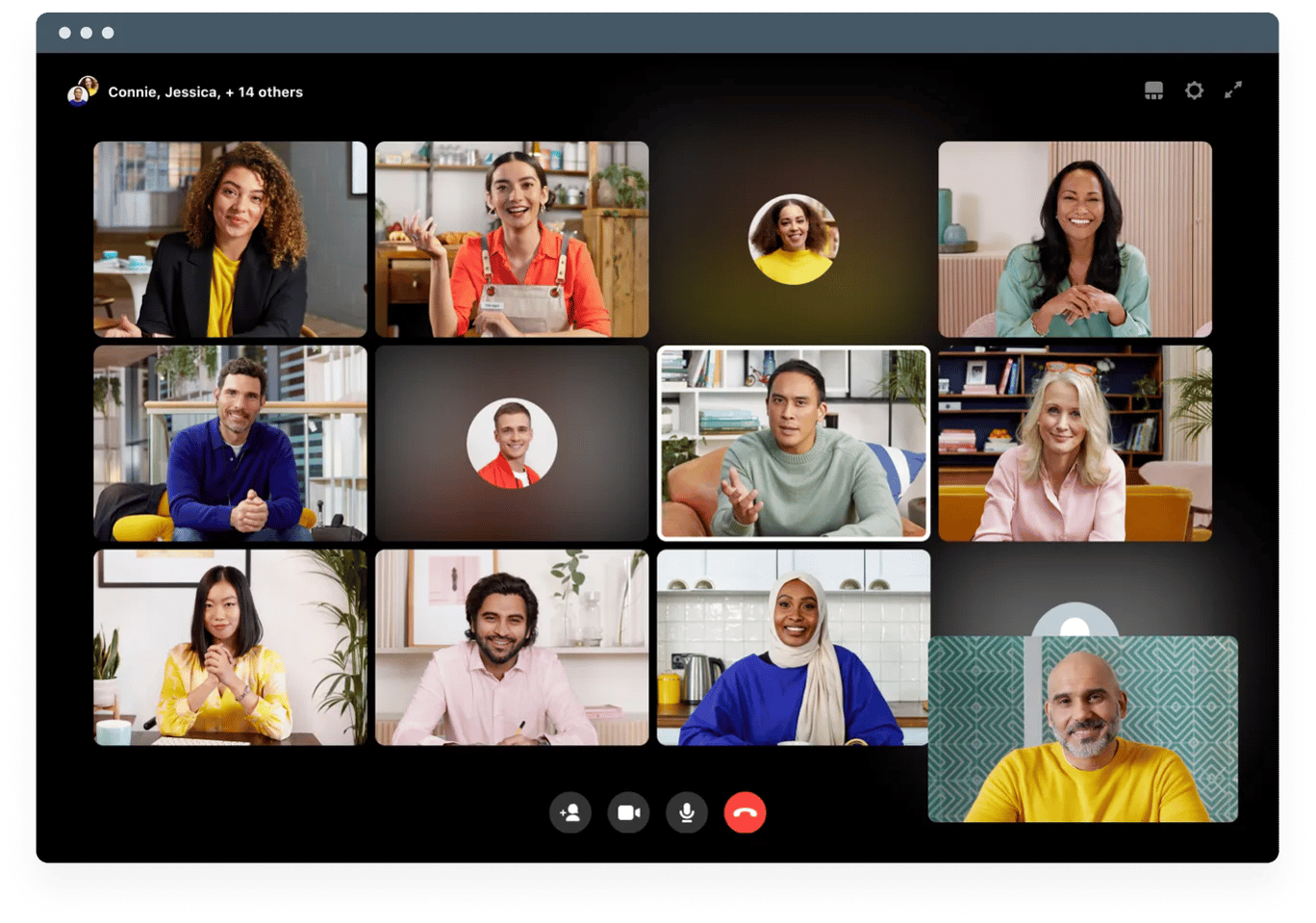 VIRTUAL COMPANY MEETINGS

REIMAGINED WITH

WORKPLACE
Given the on-the-go nature of Loan Officers' roles, Nova Home Loans sought a cost-efficient, accessible solution for their bi-weekly meetings. Traditional one-way video meetings weren't facilitating the desired feedback or idea sharing. Thanks to Workplace's integration with Zoom, Loan Officers can now engage with colleagues in real-time via live broadcasts and the comments section on their mobile app.
Are you curious about whether Workplace from Meta is the right internal communication tool for your organization?