C U S T O M E R S U C C E S S S T O R I E S
Truenorth steel
INDUSTRY
Steel Construction & Storage Solutions
Transforming

corporate communication

& Cultivating a cohesive corporate culture with

workplace from Meta

.
Based in North Dakota, TrueNorth Steel provides steel-based, all-in-one solutions for client projects within multiple industries like agriculture, construction, mining, and more. With more than 76 years of manufacturing, engineering, and project management experience, we deliver high-quality construction and storage solutions.
TrueNorth Steel was on the hunt for a tool that could enhance its internal communication – a tool that would prove just as effective on the production floor as in the board room. This tool would also need to foster cohesiveness across their nine geo-dispersed locations. TrueNorth Steel understood the limitations of solely relying on traditional methods such as paper prints. They aimed to empower their frontline staff, providing them a voice and a platform to celebrate and connect with those in the field. They aspired to create the "bulletin board effect," a practical means of communication to share information and captivate employee attention.
The solution? TrueNorth Steel embraced Workplace from Meta. In doing so, they accomplished the bulletin board effect, establishing top-down communication via the Workplace platform. Through Workplace, TrueNorth Steel could: deliver one consistent company dialogue and unite people from the production floor to the office door.
TrueNorth steel's key

Workplace Features
Streamlining real-time information transfer and communication
More interconnected corporate culture with diversity and inclusion groups of similar interests.
Boosting employee appreciation with recognition & celebrations of staff success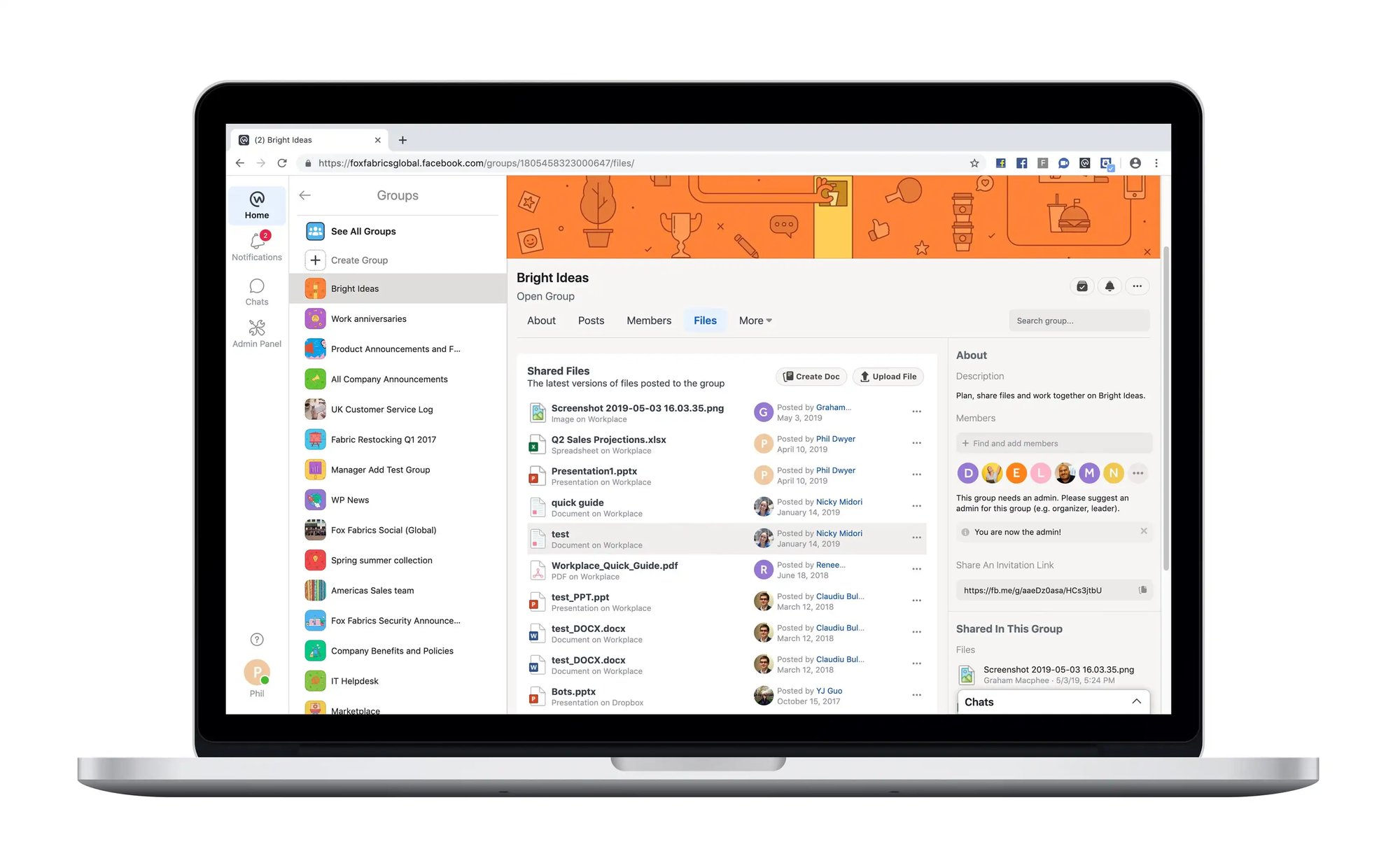 Real-time

sharing

TrueNorth Steel managed to provide immediate and real-time sharing via desktop and mobile, all on an intuitive, user-friendly platform. For instance, their production staff is now able to connect with other locations, dismantling the silos that once hampered their collaborative efforts.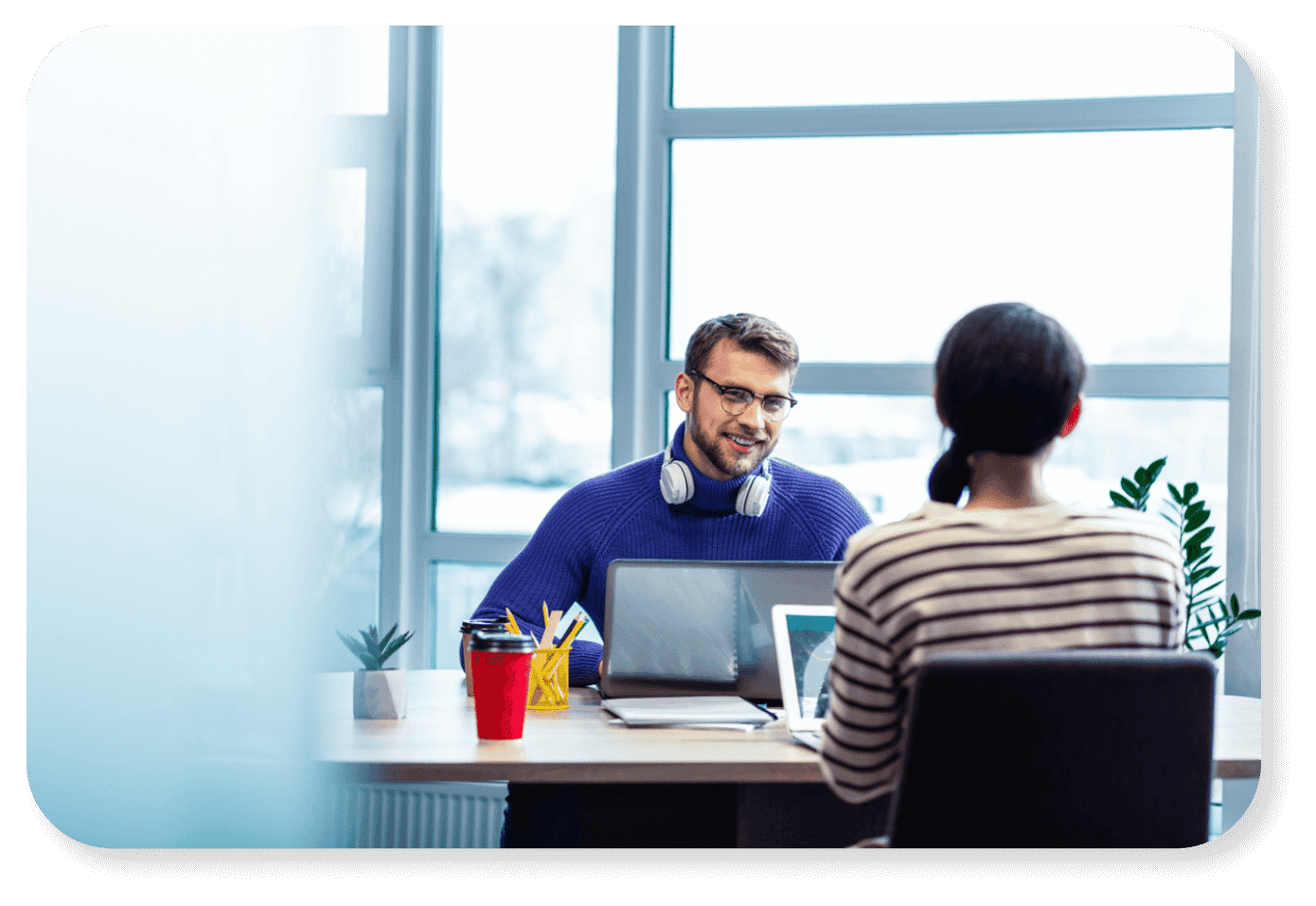 Building
Corporate culture
Workplace from Meta aided TrueNorth Steel in constructing an inclusive corporate culture by linking people across their footprint. They initiated diversity and inclusion groups that connected staff with similar interests across all locations. Furthermore, recognition and celebrations for staff and company success became a transformative element for their corporate culture!
Ready to revolutionize your company's communication with Workplace from Meta?