Welcome to LineZero's vlog series. In HBR's recent article, "The Leaders Guide to Corporate Culture," they state that the best leaders are fully aware of the multiple cultures within their organization which they are embedded, can sense when change is required, and can influence the process. We've all heard the saying, "culture eats strategy for breakfast." So, how can you manage culture to fully maximize its value? Let's take a look at how you can nurture culture within your people interactions and response to change.
Organization's orientation toward people interactions
First, HBR states that an organization's orientation toward people interactions falls on a spectrum from highly independent to highly interdependent. At LineZero, we aim for a highly interdependent culture.
That is, a culture that emphasizes integration, relationships, and coordination of group effort. With a private intranet like Workplace, achieving and reinforcing an interdependent culture is easy.
Workplace helps integrate teams and projects so that everyone is aligned, like sharing files within groups to coordinate team efforts, communicating in Workplace Chat to work alongside team members, and using the auto-translate feature to span geographies and make connections with teammates globally. Leveraging technology helps create a warm, collaborative and welcoming environment where people can support one another.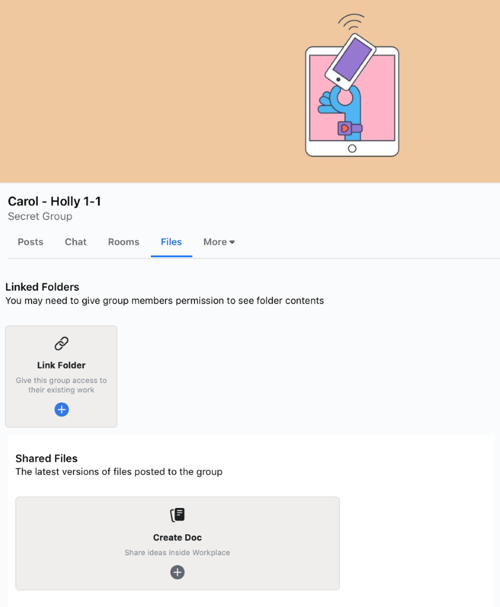 Organizational cultures that emphasize flexibility
Second, organizational cultures that emphasize flexibility, adaptability and receptiveness to change tend to prioritize innovation, openness and diversity.
At LineZero, we believe that the right communications and collaboration tool for your organization can help achieve these cultural outcomes.
By leveraging technology, employees can contribute to an inventive, open-minded place. For example, LineZero's dedicated Workplace group, "Women at LineZero" is an opportunity to develop female leaders and foster an inclusive and respectful culture within our organization.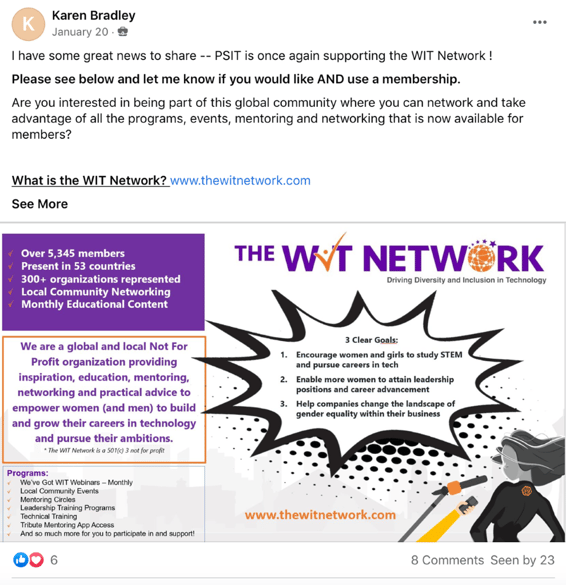 Thanks for tuning into today's video! If you want more ideas around building and maintaining culture in your organization, email engage@linezero.com