As Metaverse continues to grow in popularity, more and more corporates are starting to find ways to use it for their purposes. From marketing campaigns to product launches, Metaverse is becoming an increasingly popular platform for businesses of all sizes.
In this blog you will find:
How to join the Metaverse: The complete guide for your brand
Moving to the Metaverse? Top 3 Brands utilizing Virtual Influencer marketing
The Metaverse Will Enhance — Not Replace — Companies' Physical Locations
Metaverse offers a new way for businesses to interact with their customers and employees. So, this post is a collection of blogs, videos, and articles about the Metaverse to share recent content we searched through with our audiences monthly. Here is our August collection for you to enjoy:
How to Join the Metaverse: The Complete Guide for Your Brand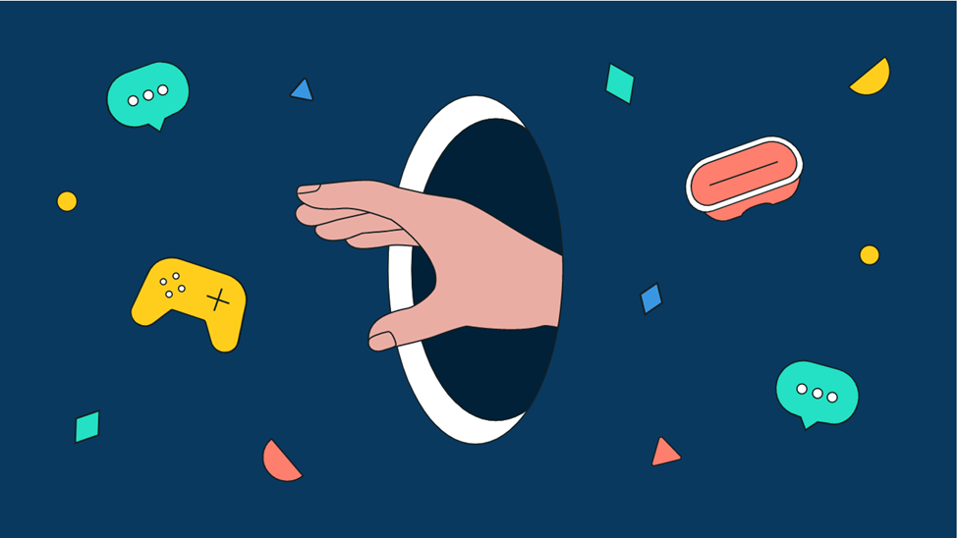 This article will help you understand whether the metaverse is a good fit for your brand. It also showcases how businesses have already benefited from this groundbreaking technology and guides corporates to join the Metaverse according to 5 steps.
So, if you are interested in the guides that they suggest, you can find the content here.
Moving to the Metaverse? Top 3 Brands Utilizing Virtual Influencer Marketing



The Metaverse is constantly evolving, and with it, so is influencer marketing. Many virtual influencers now have more than 1 million followers. In fact, 54% of UK consumers find them appealing in some way. Virtual influencers are being used to promote products, increase brand value, and engage new audiences for brands.
In this article, you can check why and how these three top brands, including Prada, Samsung and Balmain, utilize virtual influencers in their brand marketing. Read full article to learn more here.
The Metaverse Will Enhance - Not Replace - Companies' Physical Locations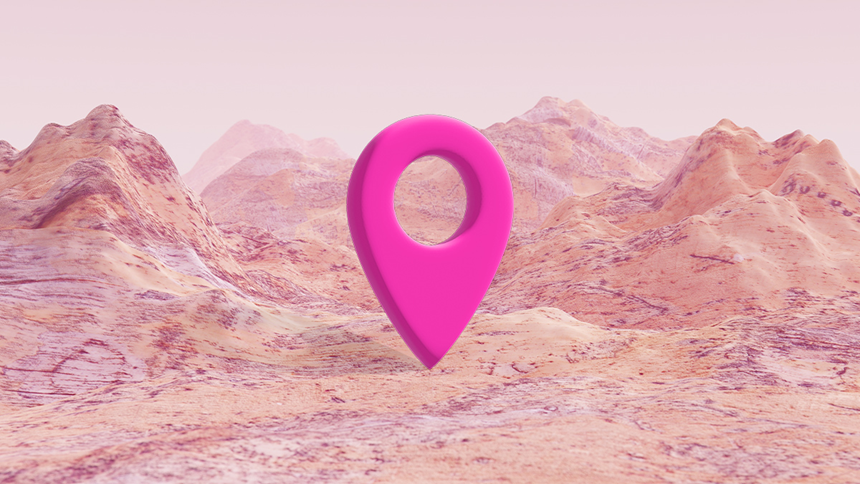 "The metaverse isn't the end of cities. Rather, this evolution of the digital world should be seen as a complement to the physical world, and companies should develop their location strategies to maximize the potential of both the megacities that have become centers of talent and innovation, and the new opportunities presented by the metaverse"
You can find more information here.
For more information about the Metaverse, here are related blogs that might be of interest:
What Are The Meetings in The Metaverse? | The Future of Virtual Office
Avatars and Inclusion in the Metaverse – A Quintillion Options
How Will the Metaverse Apply to Your Business? Be Prepared!
The future of work is with LineZero! We are a trusted partner with Meta, and we can help you be prepared for the future of work while boosting internal communications and enhancing the employee experience. Workplace from Meta is the perfect solution for businesses that want to be ahead of the curve and prepared for the future of work. Contact us today to learn more!


Not using Workplace by Meta yet?
Want to see how Workplace by Meta could take your internal communications strategy to the next digital level and help you to reach everyone across your organization in a more efficient and effective manner? Give us a shout! Through a live demo of the Workplace platform, we'll help you to brainstorm ideas on how to utilize Workplace to achieve your organization's goals and objectives around internal communications.
Already Using Workplace by Meta?
If you'd like to explore more opportunities to learn how to use Workplace to improve your internal communications strategy and be part of the Corporate Metaverse, we'd love to chat! Give us a call if you want to learn how to use Workplace to enhance employee interaction and engagement.
Compiled by Hyun-Jin Im