Last month, Meta announced that the company would cut 13 percent of its global workforce, which was a painful decision for its employees and the company. Mark Zuckerberg, however, declared that despite the hardship, they would continue to invest in building out their Metaverse and continue their journey.
In this blog you will find:
🌐 4 things You Need to Know about the Metaverse This Week
👗 The Metaverse Offers Challenges and Possibilities for the Future of the Retail Industry
🚀The Metaverse Is Heading to the Workplace
This post is a collection of blogs, videos, and articles about the Metaverse. As a trusted partner of Workplace from Meta, we, LineZero, try to keep up with the news and trends around the Metaverse and stay on top of the latest trends in virtual reality. We would love to share the recent content we searched with our audiences monthly. Here is our December collection for you enjoy:


4 things you need to know about the metaverse this week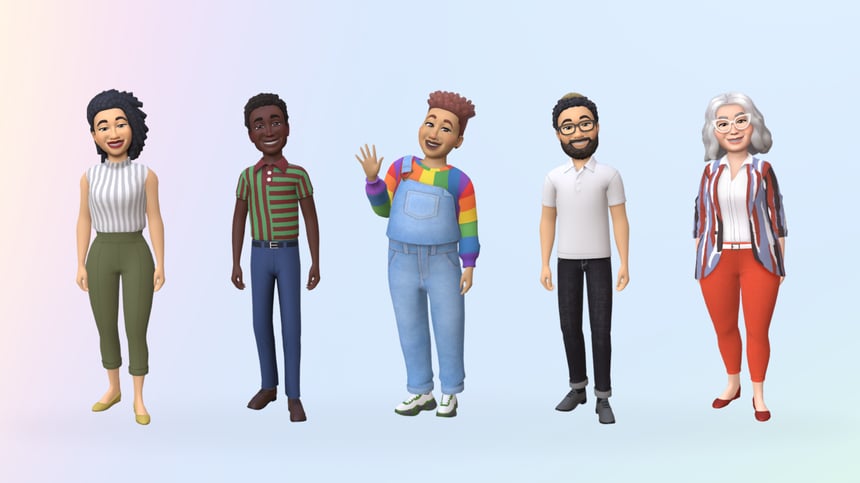 A piece of intriguing news from the World Economic Forum is that the Metaverse could boost Asia's GDP by $800 billion to 1.4 trillion a year by 2035, according to a new report from Deloitte. The report says, "In Asia, millions of people spend their time and money on gaming, socializing, attending concerts, and purchasing items in virtual platforms such as Roblox, Decentraland, and Fortnite."
Find other interesting news about the Metaverse here.


The metaverse is heading to the workplace

Ciena commissioned a study to understand better how business professionals felt about the Metaverse as the future of work environments. The researchers found that 78% of those surveyed were interested in immersive experiences like wearing virtual reality headsets or spending time inside computer-generated worlds instead of using current tools such as video conferencing sessions. Interestingly, 87% of business employees confirmed they would feel comfortable conducting human resources meetings in a virtual space; 71% of professionals see the Metaverse becoming part of existing work practices.
Learn more about how Metaverse can shift the future of workplace here.



the metaverse offers challenges and possibilities for the future of the retail industry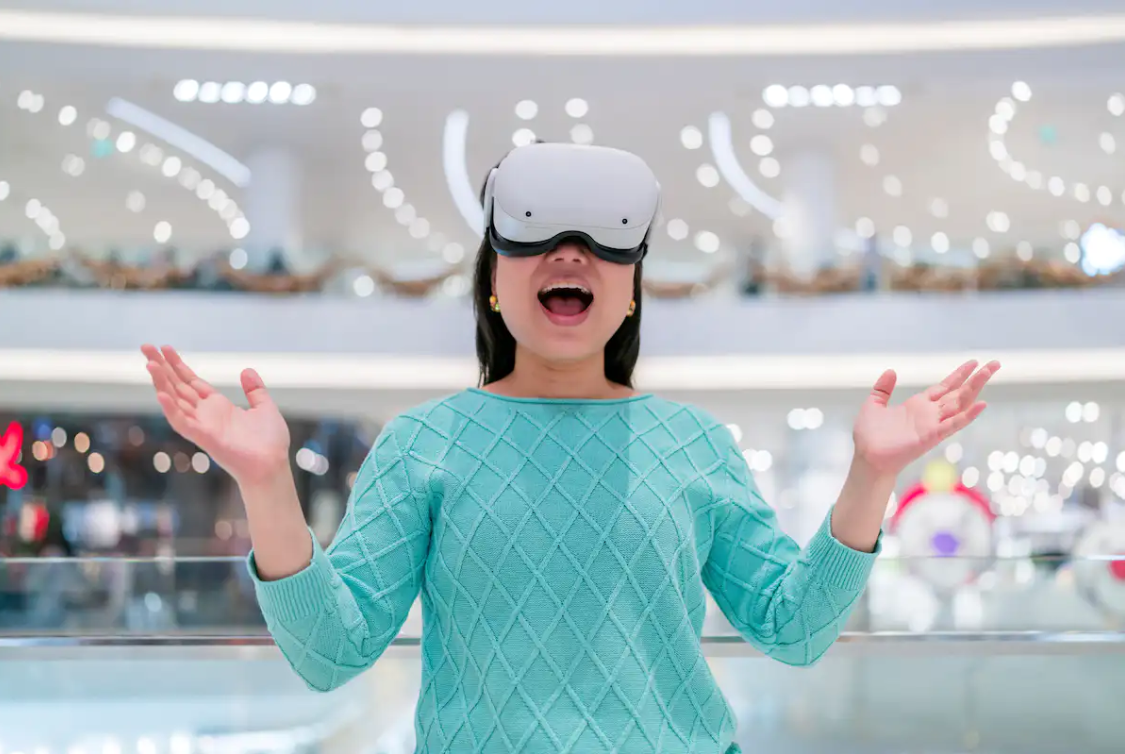 The metaverse is coming, and people can't wait! 51% of those surveyed expect better customer service in the future, with less frustration or anxiety when dealing with agents. 27 percent think VR avatars will be more effective than online chatbots for interactions too.
Check out the challenges and possibilities for the retail industry with the Metaverse here.
For more information about the Metaverse, here are related blogs that might be of interest:
New Meta Strategic Partnerships 2022 | Future of Work
Metaverse News Collection– November Edition
What Are The Meetings in The Metaverse? | The Future of Virtual Office
The future of work is with LineZero! We are a trusted partner with Meta, and we can help you be prepared for the future of work while boosting internal communications and enhancing the employee experience. Workplace from Meta is the perfect solution for businesses that want to be ahead of the curve and prepared for the future of work. Contact us today to learn more!
---
Not using Workplace by Meta yet?
Want to see how Workplace by Meta could take your internal communications strategy to the next digital level and help you to reach everyone across your organization in a more efficient and effective manner? Give us a shout! Through a live demo of the Workplace platform, we'll help you to brainstorm ideas on how to utilize Workplace to achieve your organization's goals and objectives around internal communications.
Already Using Workplace by Meta?
If you'd like to explore more opportunities to learn how to use Workplace to improve your internal communications strategy and be part of the Corporate Metaverse, we'd love to chat! Give us a call if you want to learn how to use Workplace to enhance employee interaction and engagement.
Compiled by Hyun-Jin Im