The Metaverse was certainly a hot topic of conversation last year, one that will doubtless remain in the public eye for some time to come. With the buzz generated by Meta, companies continue to take advantage of the Metaverse's powerful capabilities to improve their operations.
In this blog you will find:
🎆 Celebrating New Year's Eve in the metaverse
🎮 H&M taps into the Metaverse with Immersive Roblox experience
💃 Virtual Influencers Are Captivating Chinese Consumers
This post is a collection of blogs, videos, and articles about the Metaverse. As a trusted partner of Workplace from Meta, we, LineZero, try to keep up with the news and trends around the Metaverse and stay on top of the latest trends in virtual reality. We would love to share the recent content we searched with our audiences monthly. Here is our December collection for you enjoy:


Celebrating new year's eve in the metaverse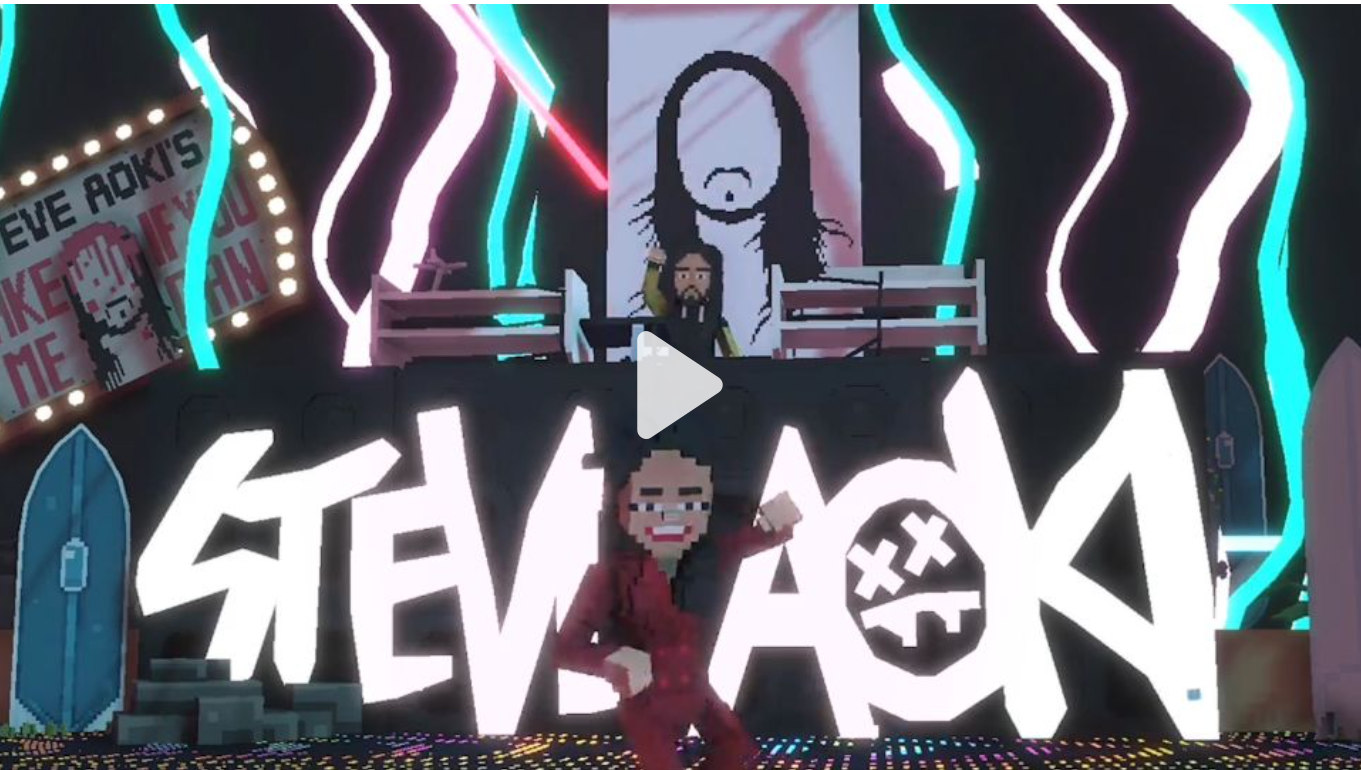 Happy New Year, LineZero families! 🎉 On New Year's Eve, Kristie Lu Stout of CNN experienced an innovative celebration that transcended the physical boundaries of our world: a virtual bash on The Sandbox platform called "Midnight in the Metaverse." It was a 2023 party unlike any other!
Check out how Kristie enjoyed New Year's Eve with a 3 min video here.
H&M taps into metaverse with immersive reblox experience

H&M is bringing a whole new level of fun to fashion with their latest venture—introducing H&M Loooptopia, an immersive 3D gaming experience on Roblox! Players can get creative and experiment with materials, patterns and garments for the ultimate virtual wardrobe. It's time to game up your style!
Watch the short video to learn more here.
Virtual influencers are captivating consumers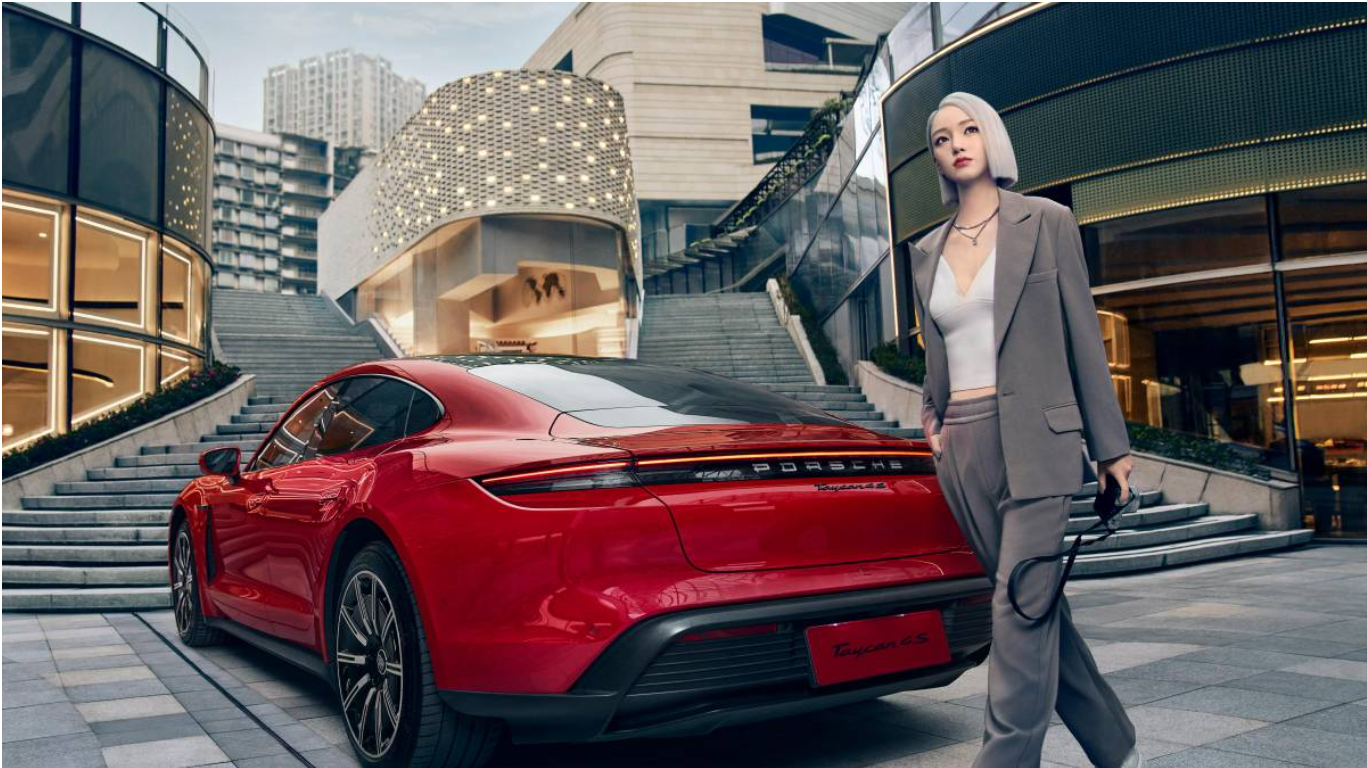 Have you heard about Virtual Influencers? Many brands are tapping virtual idols during 2022's Global Shopping Festival as they venture into the metaverse to attract China's younger generations.
In just the past 6 years, virtual influencers have skyrocketed in popularity and have a significant presence. More than 200 of these digital influencers now exist around the world, with China leading this charge by having doubled their numbers since 2019 alone.
Learn more about the impact of virtual influencers in the Metaverse here.
For more information about the Metaverse, here are related blogs that might be of interest:
The Corporate Metaverse: What Does The Future of Work Hold For Offices
4 Things To Know About The Metaverse! December News Edition
3 Key Areas in The Metaverse That Businesses Should Invest In
The future of work is with LineZero! We are a trusted partner with Meta, and we can help you be prepared for the future of work while boosting internal communications and enhancing the employee experience. Workplace from Meta is the perfect solution for businesses that want to be ahead of the curve and prepared for the future of work. Contact us today to learn more!
---
Not using Workplace by Meta yet?
Want to see how Workplace by Meta could take your internal communications strategy to the next digital level and help you to reach everyone across your organization in a more efficient and effective manner? Give us a shout! Through a live demo of the Workplace platform, we'll help you to brainstorm ideas on how to utilize Workplace to achieve your organization's goals and objectives around internal communications.
Already Using Workplace by Meta?
If you'd like to explore more opportunities to learn how to use Workplace to improve your internal communications strategy and be part of the Corporate Metaverse, we'd love to chat! Give us a call if you want to learn how to use Workplace to enhance employee interaction and engagement.
Compiled by Hyun-Jin Im
❤️ We would love to hear from you! If you have any comments, questions or suggestions, please feel free to leave them below.